I can't remember when we first had bacon gorgonzola burgers but it was definitely love at first bite. It's such a simple combination but it makes one of the tastiest burgers. It's become a regular at any of our cookouts and everyone who has one loves them. Make them tonight to kick off your National Burger Month celebration!
When we lived in London, we didn't have any outdoor space of our own, and while we had plenty of fantastic green space nearby, we did miss the ability to cook outside. True, London weather doesn't cooperate as much as you might like anyway, but on moving to the Boston area, somewhere with outdoor space was high on our list of needs. Since it's an expensive city we don't have a big space, but we do at least have a grill and somewhere to sit outside. In the summer our grill is well used, and these burgers make a regular appearance, along with other favorites, my maple turkey burger, and spinach feta salmon burger.
Of course, while they are really easy to make, it all starts with the ingredients. Personally, I would go for smoked bacon as I think the flavor matches more. And hickory or maple smoked are my favorite choices. While you can grill the bacon, being fattier and thin, it can easily catch the flames and go black in no time. With great success, I put it in an open foil packet so it's not directly dripping into the flames. Alternatively, cook it separately inside.
You can go for whatever kind of gorgonzola you prefer, or even another blue cheese or, if you don't like blue, choose another type (e.g. smoked cheddar) but I think gorgonzola dolce – the creamier, less "blue" version makes the best burger. The gently salty, luscious creaminess with the saltiness of the bacon and juicy beef burger is just the best combination.
Great flavors, great textures and easy to make, this bacon gorgonzola burger needs to be on your menu this month and all summer. Enjoy!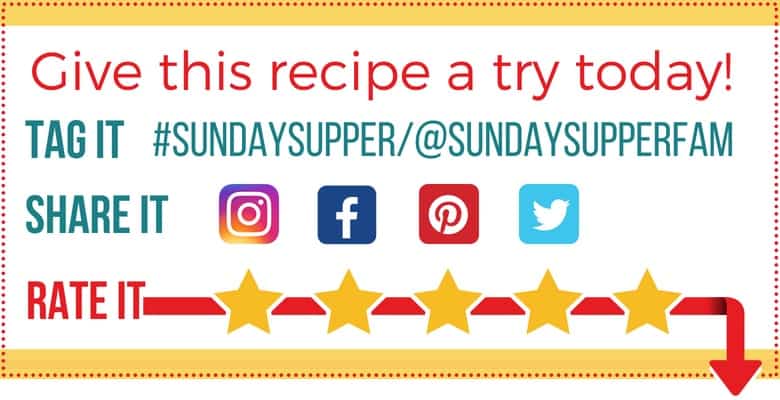 Bacon Gorgonzola Burgers
Bacon Gorgonzola Burgers: Creamy blue cheese and smoked bacon are the perfect addition to a juicy beef burger.
Ingredients
1

lb

or 450g ground beef

We recommend Certified Angus Beef® brand.

4

slices

of bacon

preferably smoked, uncured

4

slices

of gorgonzola

I prefer gorgonzola dolce; can sub with other cheese of your choice

4

burger buns
Instructions
Season the beef with salt and pepper and ensure it is well mixed through.

Divide the beef in four equal parts and form each into a flattened ball patty.

Cook for a few minutes on each side until you get the desired level of doneness. The exact time will depend on your grill and if you prefer more or less done.

Meanwhile, cook the bacon either in a foil packet on the grill or as you would normally inside, e.g. under broiler/in skillet. If using grill, watch closely as it can quickly turn black.

Toast the buns slightly as burgers are almost ready then put the burger on the bottom half and top each with a slice of bacon, cut in half, and a slice of gorgonzola.
Love creative beef burgers? Check out these Sunday Supper Recipes: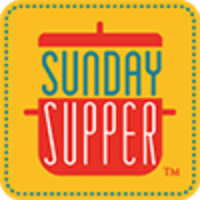 The Sunday Supper Movement is committed to bringing our readers delicious recipes that encourage them to gather and eat together around the family table. Search for your favorite ingredients on our Sunday Supper website. Also check out the Sunday Supper Pinterest boards for plenty more ideas and inspiration.
Sign up for our newsletter to get FREE Sunday Supper recipes delivered right to your inbox!