Sunday Supper is an Amazon Associate and may receive compensation for purchases made through affiliate links.
Get ready for the spookiest time of the year with fun and easy Halloween themed food! Enjoy the best of the best Halloween food recipes kids and adults alike will love, from themed Halloween appetizers to the easiest dinner ideas to get your kids out the door trick-or-treating.
Easy Halloween Food Recipes
Halloween themed food is fun for everyone! Even us grown ups enjoy witch finger cookies and brain cupcakes, right? There is just so much you can do with Halloween food recipes that there's an idea out there for everyone! We personally love Halloween appetizers (we have a whole post dedicated to our favorite Halloween Finger Foods!), but the list of foods you can make to celebrate is endless.
Savory Halloween Food Ideas
Classic Halloween themed food consists of cute desserts, but you can make savory food for the holiday, too! Some of our favorite Halloween meals are savory bites. For example, why not give these recipes a try?
Favorite Halloween Dessert Ideas
What could be more perfect for Halloween than Halloween themed desserts? These are some of the easiest desserts you can make and are so festive. Below are our favorite Halloween party food ideas!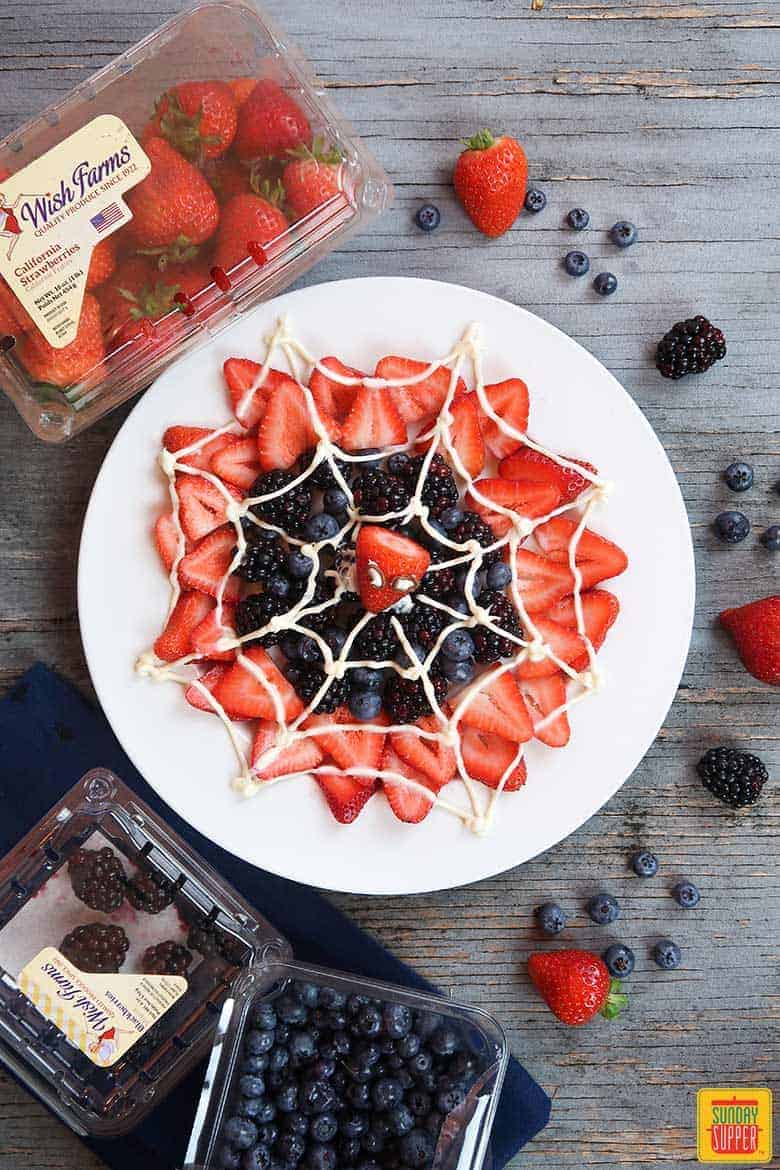 Easy Pumpkin Recipes
We love easy pumpkin recipes for the Fall, especially for Halloween. They're more than just festive, they're delicious! We have plenty of sweet pumpkin recipes to share with you, perfect for dessert or even a sweet breakfast or brunch.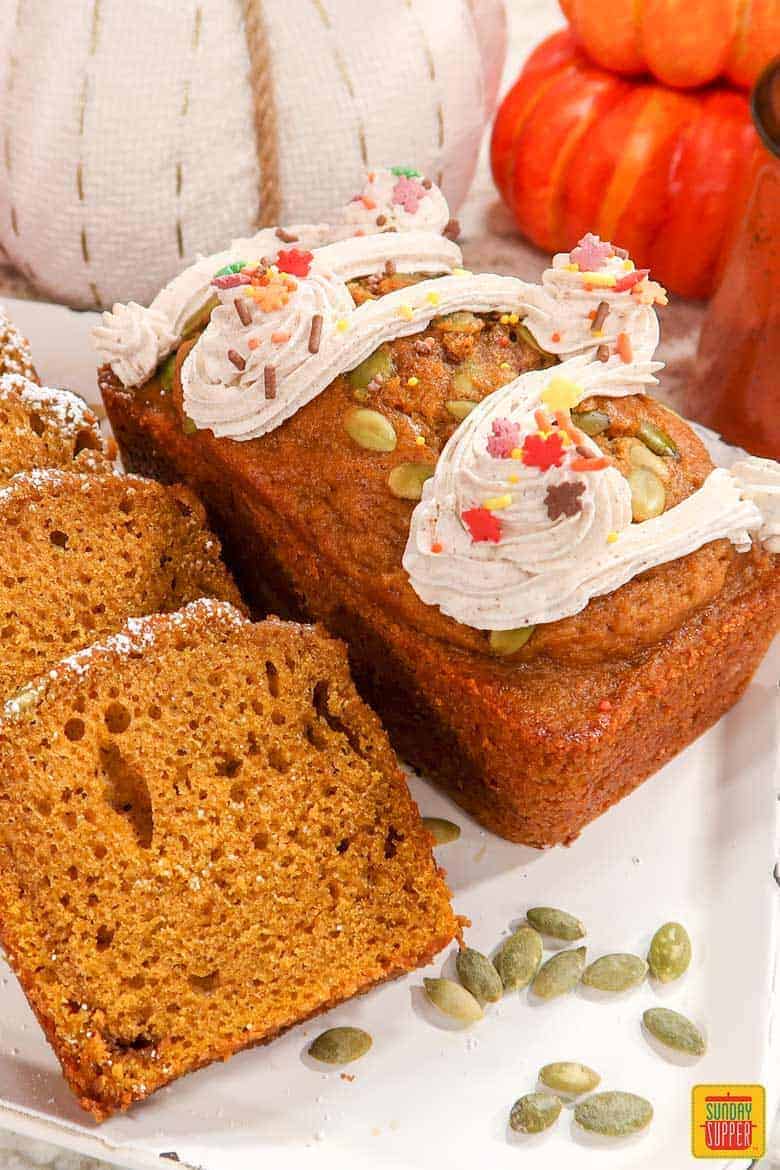 Easy Halloween Dinner Ideas
Get the kids ready for a night of trick-or-treating with our easy Halloween dinner ideas! These are some of the easiest dinner ideas you'll find, and make the perfect recipes for Halloween dinner. To us, the best dinner ideas for a busy holiday are hands-off and easy to make, and when it comes to Halloween, we love recipes kids can help make.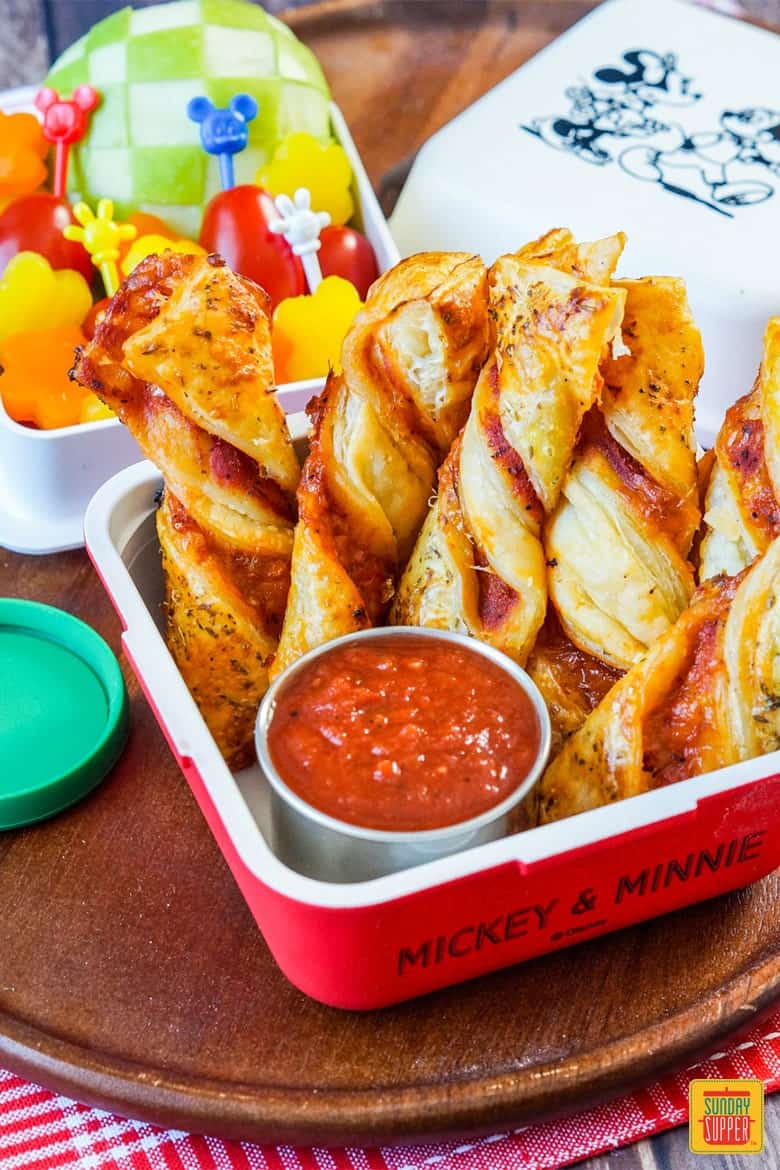 What are your favorite recipes for Halloween dinner? How about Halloween party food? We love Fall recipes, especially anything pumpkin or Halloween inspired dishes. We'd love to hear what you think, too! Let us know in the comments below!