Deliciously EASY & BUTTERY Gluten Free Rolls are perfect to eat with any dish or just plain! Made with simple ingredients, you will LOVE these dinner rolls!
Do you need a recipe for tasty and quick bread rolls which you can eat for dinner and for breakfast? These easy buttery Gluten Free Dinner Rolls are the perfect company for any dish but are also good to eat just plain!
Gluten Dinner Free Rolls
In the past I thought gluten free baking required a lot of effort, time and very special products. But this is not always the case and our Gluten Free Rolls recipe is the proof: tasty and healthy rolls made with ingredients that you can find in every supermarket.
What is xanthan gum?
There is one very important ingredient in gluten free baking when it comes to bread: xanthan gum. It is a food additive, commonly used as a stabilizer. It kind of "substitutes" gluten in this case as without that protein the baked goods tend to break or even fall apart. Xanthan gum is a natural product, produced by sugar fermentation.
What is xanthan gum used for?
Xanthan gum is great for thickening liquids to turn them into flavorful sauces. It is also used in gluten free baking to bind, thicken, and emulsify gluten free ingredients. 
In this Gluten Free Rolls recipe, I decided to use a mix of xanthan gum and flax seed meal, which is also known for keeping the moisture inside the baked goods. Flax seeds are also very healthy as they are rich in Omega 3 acids. They add a nutty flavor to the Gluten Free Rolls which enriches the bread taste.
The Best Homemade Gluten Free Flour Mix
In order to obtain a good texture for these gluten free rolls, I used a mix of rice flour and tapioca starch. It is always good to add starch in gluten free bread as it also holds the dough together and gives it a bit of tenderness. You surely have seen how starch can convert to a jelly-like consistency when mixed with water and heated: that's definitely a good addition for any gluten free bread.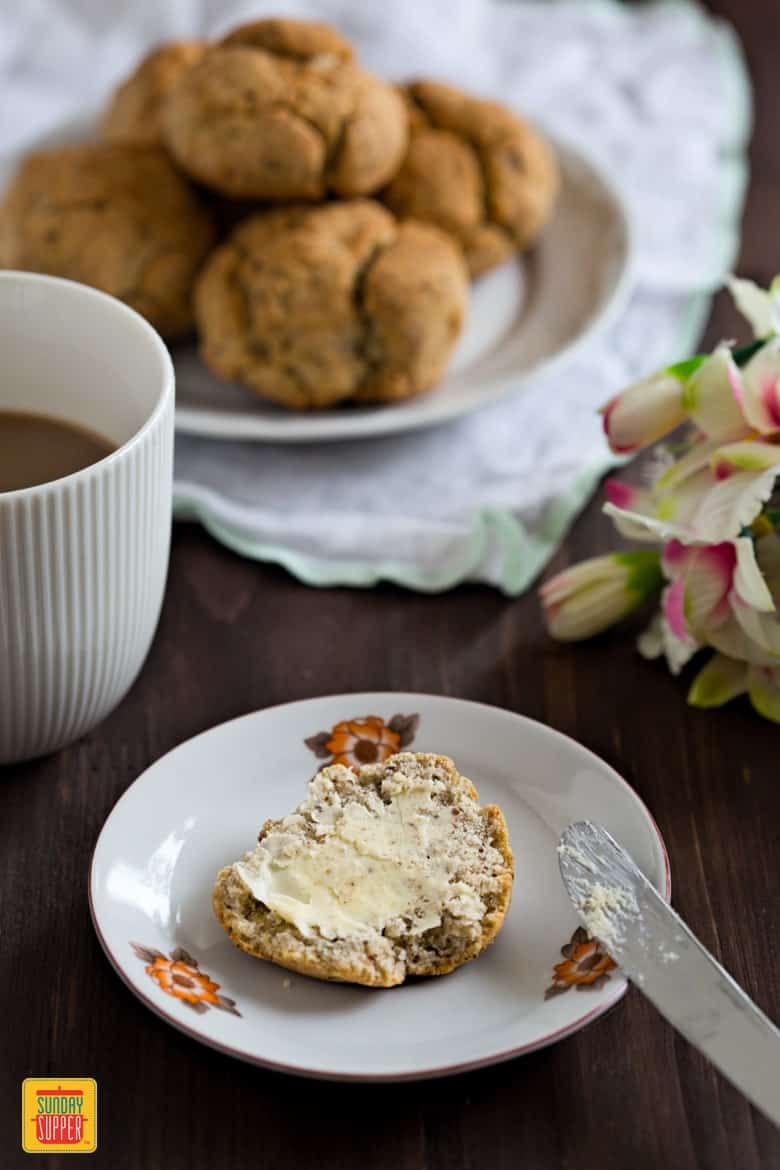 Yeast vs. Baking powder
Well, actually you can use both together. How come? Yeast is not really sufficient to create the fluffiest gluten free rolls. Baking powder is the extra boost that helps the dough to rise well. You might have never expected that these two leaveners might be combined in the same recipe but that's the fact!
The whole process of making these Buttery Gluten Free Rolls is very simple and the majority of the work can be done in a stand alone mixer. Indeed, gluten free baking can be very easy and with really tasty results!
Want more gluten free recipes? Try these…
**** PIN GLUTEN FREE ROLLS to save for later ****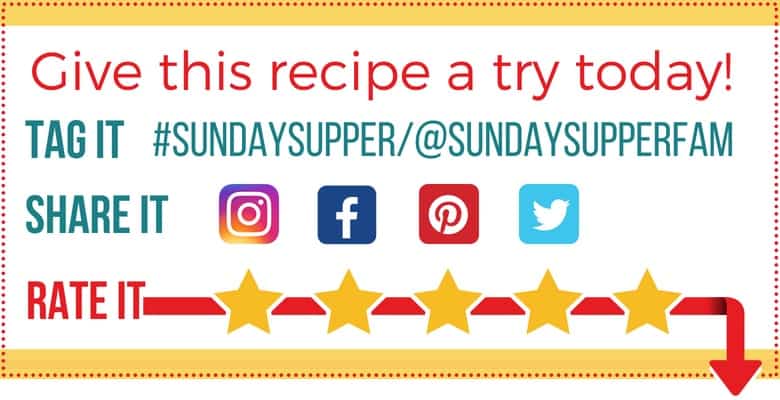 🥘 Ingredients
2

teaspoons

instant yeast

3/4

cup

warm milk

3

tbs

flax seed meal

1 1/2

cup

rice flour

3/4

cup

tapioca starch

2

eggs

3 1/2

tbsp

butter

(melted/ 50 g (+ 2 tbs more for brushing on top))

1

tsp

salt

1/2

tsp

baking powder

1

tsp

xanthan gum

1

tsp

sugar
🔪 Instructions
In a medium bowl combine rice flour, tapioca starch baking powder, xanthan gum and salt and stir.

Heat the milk until about 100 - 105 degrees F. Mix it with sugar and yeast in a small bowl or mug. Cover with cling film and set aside for 5 minutes, to activate the yeast.

In a stand mixer fitted with dough attachment beat the eggs shortly at a medium speed. Add melted butter (make sure it is not too hot) and yeast mixture and beat for few seconds, until just combined.

Gradually add flax seed meal and flour mixture and beat at a low speed until all the dry ingredients are absorbed and a soft dough is formed.

Place the dough it in a big bowl, greased with cooking spray. Cover the dough with greased baking paper and then wrap the bowl with tea towels. Leave the bowl in a warm place for an hour to allow the dough to raise.

Preheat oven to 350 degrees F. Cover a large baking tin with a sheet of parchment paper. Make small balls out of the dough and arrange them on the prepared pan not too close one next to another. Brush with melted butter. Bake for 25 - 30 minutes, or until golden brown.
Video
Nutrition
Calories:
255
kcal
|
Carbohydrates:
38
g
|
Protein:
5
g
|
Fat:
9
g
|
Saturated Fat:
4
g
|
Cholesterol:
56
mg
|
Sodium:
374
mg
|
Potassium:
159
mg
|
Fiber:
2
g
|
Sugar:
1
g
|
Vitamin A:
250
IU
|
Calcium:
60
mg
|
Iron:
0.7
mg
Sign up for our weekly newsletter!
Get free recipes delivered to your inbox every week!
Thank you for joining the Sunday Supper family!
Something went wrong.