Celebrate the last month of summer with the perfect Labor Day recipes! From easy grilling recipes like gourmet burgers and skewered steak to the best summer desserts for parties, these summertime menu ideas are perfect for a Labor Day celebration or any backyard bash!
All of the best summer food ideas come out for Labor Day! It's the perfect day to relax and celebrate the last month of the summer season with a backyard party and your favorite easy summer recipes.
We put together our favorite Labor Day menu ideas, perfect for picnics, potlucks, and outdoor parties. Whether you choose to celebrate the day with the family or with a crowd of people, these simple summer food ideas are just what you need.
Easy Grilling Recipes for Labor Day
Grilling out is a tradition for Labor Day, and we can't think of a better way to send off summertime than with these easy grilling recipes. Gourmet burger recipes, skewered steaks, and easy foil pack recipes that remind you of campfire meals are the way to go! Here are our favorites:
Do you love seafood with your beef? Make your steak or burger a surf & turf recipe by pairing it with our Fried Oysters Recipe, Steamed Crab Legs, or any one of our Easy Seafood Appetizers!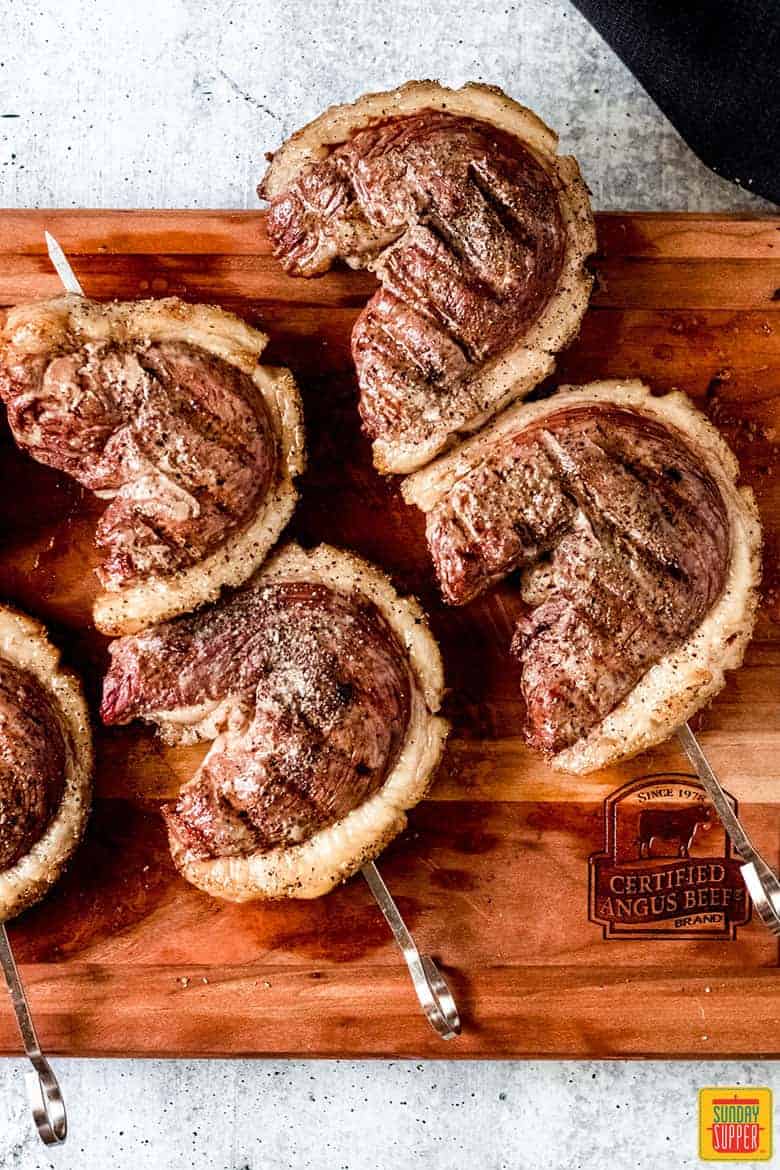 Best Slow Cooker Recipes for Labor Day
Sometimes, you just want to take it easy and enjoy an easy slow cooker meal. The best slow cooker recipes for Labor Day are the kind that hardly take any work to make but yield amazing results, like slow cooker beef brisket or even a slow cooker whole chicken! Our favorite slow cooker meals for Labor Day are:
Labor Day Recipes for a Crowd
Wow your guests with these Labor Day recipes for a crowd! When you're feeding a lot of guests, it can be a challenge to know how much food to prepare—but it doesn't have to be. These easy recipes for a crowd, like pull apart cheeseburger sliders or baked buffalo wings, are perfect for feeding large groups of people. Try our favorites:
If you're like us and can't get enough pull apart sliders, you can find more here: Pull Apart Sliders for a Crowd. And, it may not be a pull-apart sandwich, but we know you'll love this Italian Pressed Sandwich, too!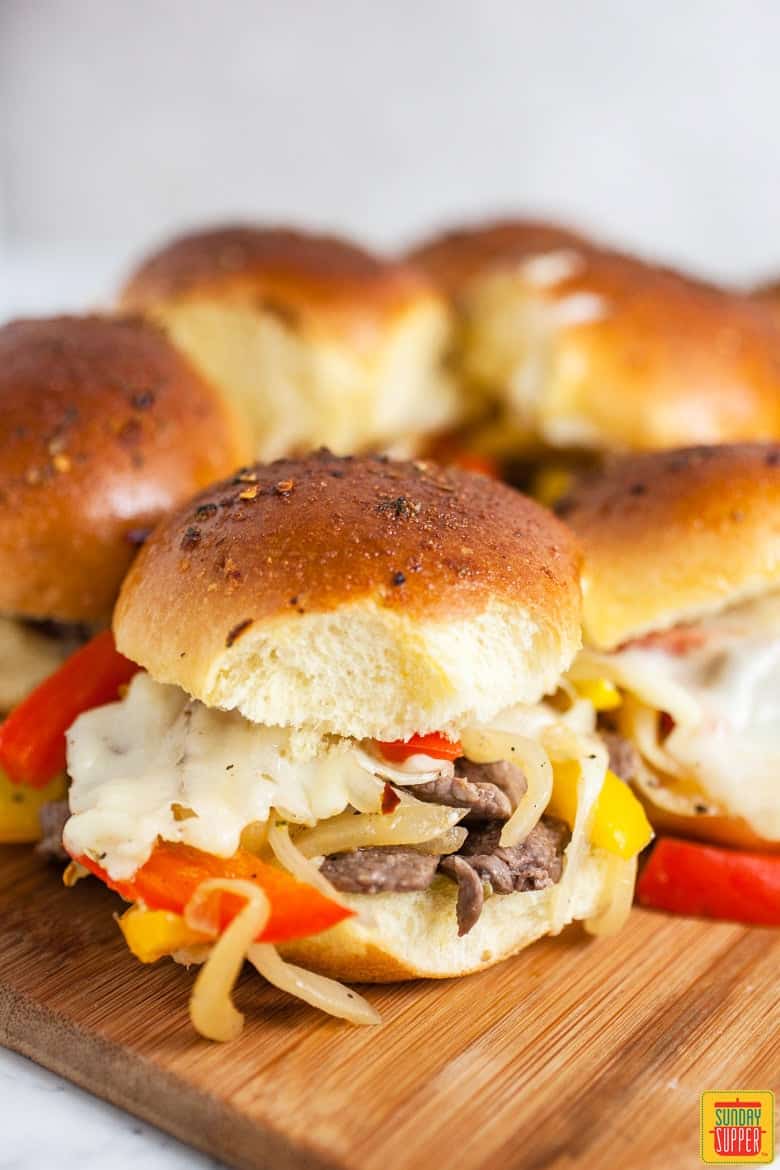 Best Side Dishes for Labor Day
If you ask us, the best side dishes for Labor Day are the kind you can whip up easily that serve plenty of people! Some of our favorite side dishes for BBQ or any kind of Labor Day celebration are easy recipes like Mexican street corn, baked crispy potato wedges, and a simple fresh vegetable salad. Here are our top favorites of the best side dishes for Labor Day:
We also recommend these Potato Salad Recipes, Side Dishes for BBQ and the Best Picnic Foods!
Easy Summer Desserts for Labor Day
The perfect Labor Day menu ideas always include easy summer desserts! These easy summer desserts with few ingredients are our favorites for any occasion, especially as Labor Day recipes. Classics like peach cobbler with cake mix or homemade strawberry shortcake biscuits make the best summer dessert recipes! These are our top picks:
Labor Day Summer Drink Recipes
No celebration is complete without the drinks! We've rounded up the best summer drinks, perfect for any Labor Day party. From adult beverages like Rose Sangria with summer berries to kid-friendly drinks like Watermelon Mint Lemonade, these refreshing summer drinks are a must for your Labor Day menu plans:
What are your favorite Labor Day menu ideas? Let us know in the comments below! We would love to hear about how YOU celebrate Labor Day. And let us know when you try our favorites, too!
📌 Pin it for later!
Did you enjoy this page? Save it on Pinterest for later!