It takes planning in order to get through the holiday season. So, preparing dishes ahead of time can be a life saver. With just a little prep work, the holiday party season can be survived and, better yet, celebrated! For this reason, these make ahead dinner party recipes are essential to get you through the holidays.


Winter is a busy time of year, in general. Between shopping, holiday parties, and school events, planning ahead is a stress reliever. Schedules are full of work parties and family gatherings.  So, these make ahead dinner party recipes help save your sanity.
Make Ahead Dinner Party Recipes

1.  This Strawberry Panna Cotta  is a perfect make ahead dessert. It is an easy recipe bursting with fresh roasted Florida strawberries that will be the star of your dessert table!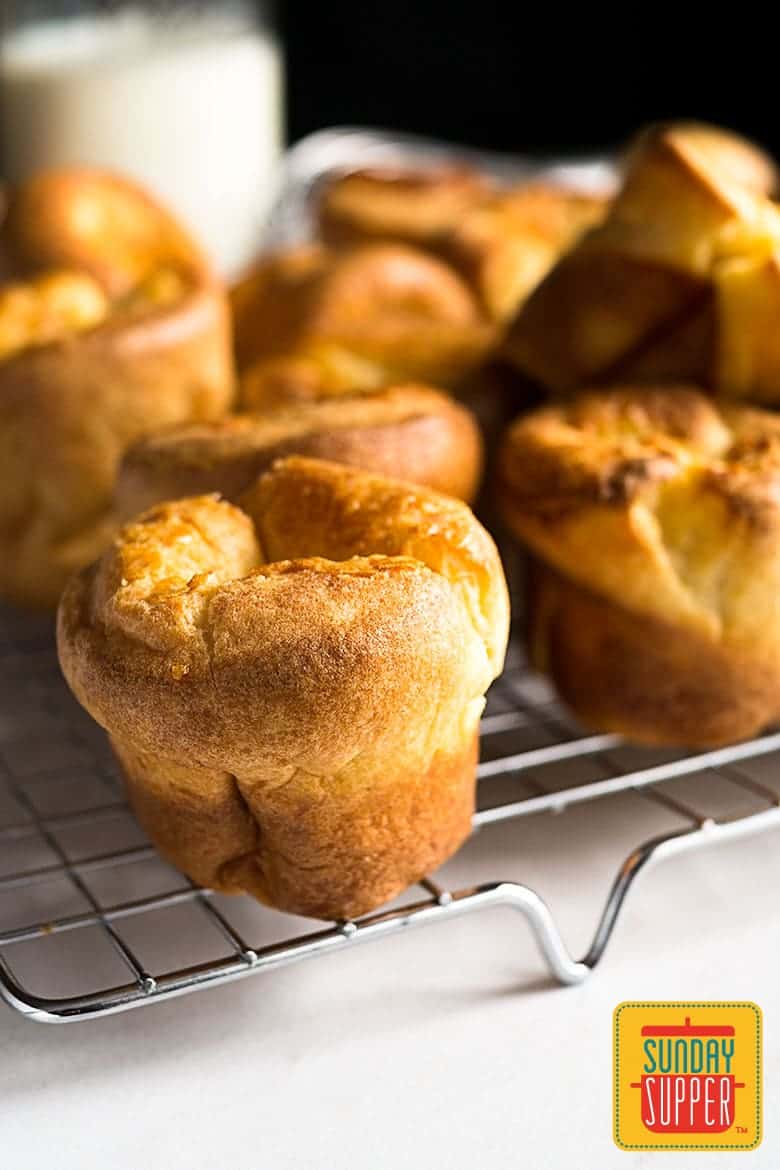 2.  Don't let this Yorkshire Pudding recipe intimidate you.  Make the batter ahead of time and refrigerate until you're ready to bake them.


3. Some of our make ahead dinner party recipes taste better the longer they marinate, like our Roasted Artichoke Salad.


4. Made with pantry staples, Baked Creamed Corn Casserole is a comforting recipe you can make anytime.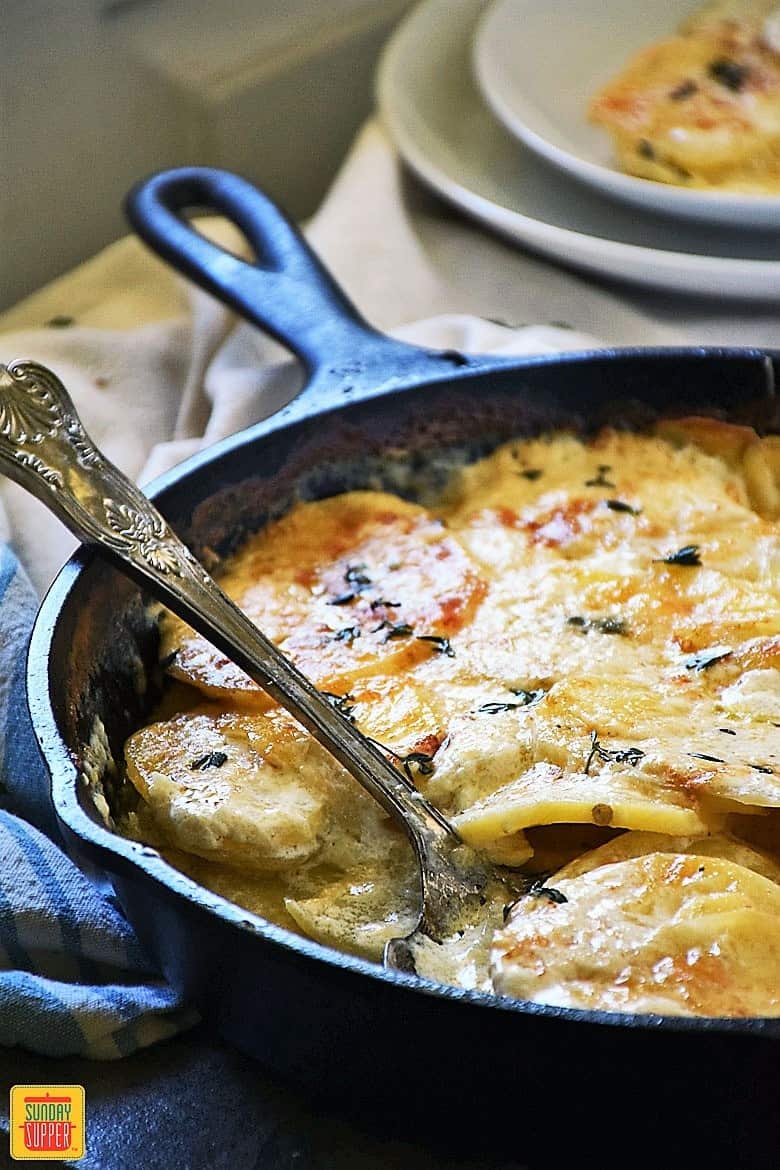 5. To make this Gluten Free Au Gratin Potatoes dish ahead of time, store the sliced potatoes in cold water until ready to assemble.


6. Great make ahead dinner party recipes like our Baked Ziti with Sausage and Peppers are comforting and full of flavor.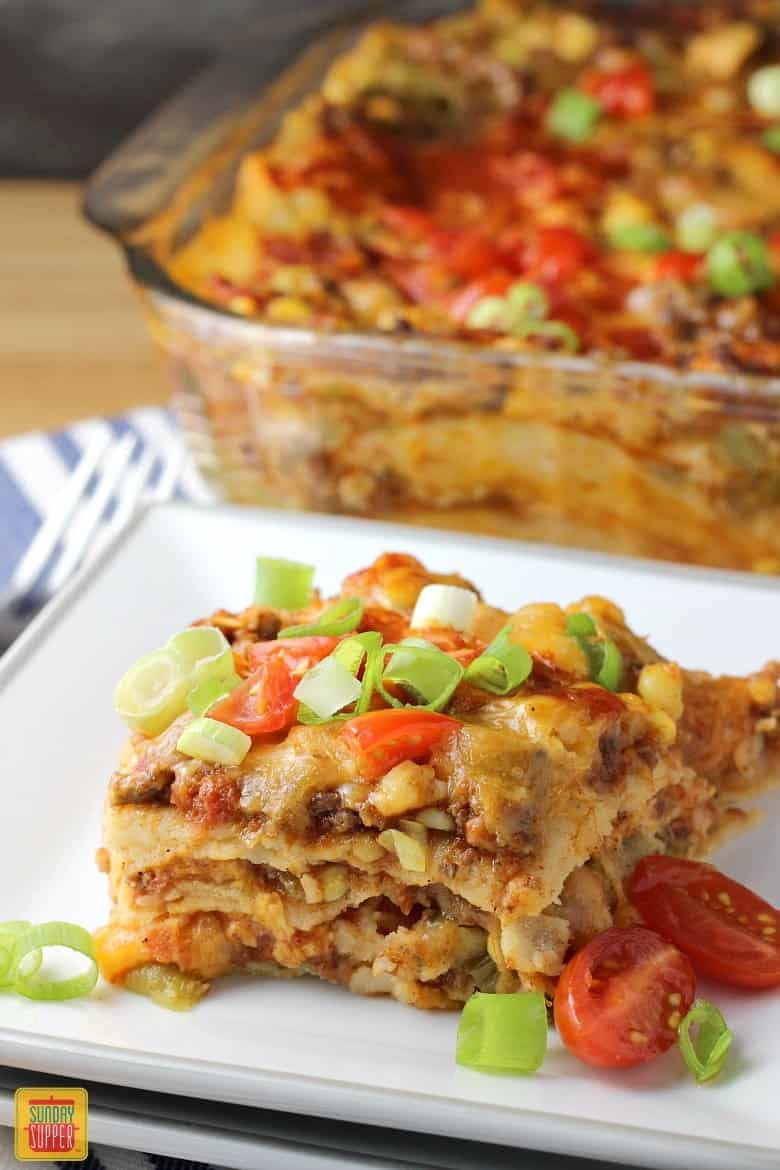 7. Mexican Lasagna with Corn Tortillas is undoubtedly one of those dinner party recipes guests will devour!


8. Slow Cooker Beef Tips and Gravy is one of our favorite make ahead dinner party recipes for its deliciousness!


9.  Sparkling Citrus Punch from Lexi's Clean Kitchen has delicious and seasonal citrus flavors.


10. Shredded Brussels Sprouts with Bacon Dressing from Life Tastes Good is one of the most simple and flavorful make ahead dinner party recipes that we love.


11. Buttery Homemade Crescent Rolls like these from That Skinny Chick Can Bake can be frozen and baked anytime.


12. Another comforting recipe is this Crock Pot Make Ahead Turkey Recipe from Julie's Eats & Treats.  It's simple and easy to make ahead of time.


13. In contrast to an elaborate dessert, try this simple and fun Healthy Fruit & Chocolate Party Tray from The Creative Bite.


14.  It's no surprise that these delicious, chocolaty Salted Chocolate Caramel Bars from Life Tastes Good are a hit at parties.
Need more make ahead dinner party recipes?
Sunday Supper Movement knows that slow cooker and casserole recipes are perfect dishes to make ahead for dinner parties. Also desserts like Strawberry Almond Crumble are also great to make ahead.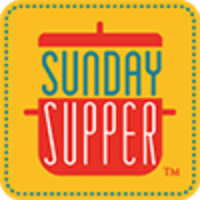 The Sunday Supper Movement is committed to bringing our readers delicious recipes that encourage them to gather and eat together around the family table. Search for your favorite ingredients on our Sunday Supper website. Also check out the Sunday Supper Pinterest boards for plenty more ideas and inspiration.
Sign up for our newsletter to get FREE recipes delivered right to your inbox!