Creating special moments with those we love by spending time together around the dinner table – this is what Sunday Supper is all about! The Sunday Supper Pledge is a promise to enjoy a meal with your loved ones every week, once a week. It's a simple way to spend time together and make memories to last a lifetime!
Tell Us Your Story
To take the Sunday Supper Pledge, tell us your story – what inspires you to bring your loved ones back around the dinner table? Are you bringing back a family tradition, or starting a new one?
*If you have any trouble filling out the pledge form for any reason, send your pledge to social@sundaysuppermovement.com with the subject "SSM Pledge".
We love inspiring you with our recipes every week! Sign up for our Newsletter to receive free recipes every week directly to your inbox. We will never spam you, and you can unsubscribe at any time. Check our privacy policy page for more info.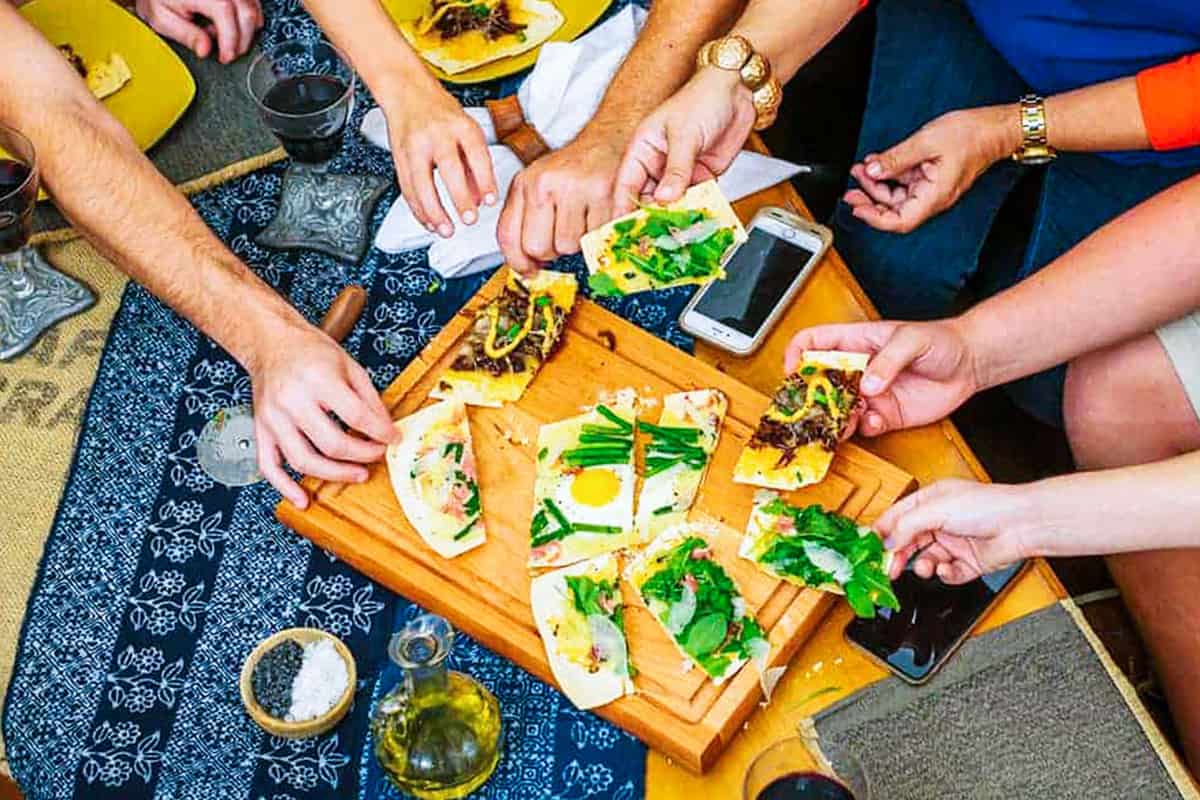 Jump to:
What is the Sunday Supper Pledge?
The Sunday Supper Pledge is a commitment to bringing family back around the dinner table by enjoying a home-cooked meal together at least once a week.
But it's about so much more than that, too! It starts off as one day a week, and soon becomes a way of life. By enjoying that time together with your loved ones, whether they're your family or your closest friends, you're sharing in a pastime strong enough to last generations.
Why take the pledge?
The Sunday Supper Pledge…
Brings us together to enjoy a shared connection through a love of food
Teaches us the importance of unplugging and being present with our loved ones
Allows us to nourish each other in both body and mind
Brings family and friends together with home-cooked meals you can all take part in
Creates a tradition of love, laughter, and memories that will last you a lifetime!
What makes Sunday Supper important to me?
I have always been passionate about my mission to bring families together around the dinner table. As a mother of four, spending time with family is so important to me – and one of the best ways to do that is around the dinner table!
If you've read my about page, you know I started my first recipe website to share our family recipes with my daughter, who was moving away for college and said she would miss our family dinners the most. From there, the concept of Sunday Supper took off.
In 2012, I started promoting and asking people to join me in spreading the Sunday Supper mission, and it grew and grew until it became what it is today – even becoming National Sunday Supper Day! My family has grown, too, and with two grandsons, our mission statement is as deeply important to me as it has ever been.
The Sunday Supper Movement is about time around the family table. It has always been all about family time and memories we create that will last a lifetime and carry on from generation to generation.
It's my mission to inspire you with great food and the best Sunday dinner ideas, so you can focus on spending time with your loved ones around the dinner table. I believe in the same mission for those of us who can't be with our families – and for those whose friends are family to them!
Sunday Dinner Ideas to Try
Best Pork Chop Recipes
Try not only our most popular Smothered Pork Chops recipe, but any one of our best pork chop recipes featured here – you're guaranteed to find a new favorite your family will love!
Get this recipe!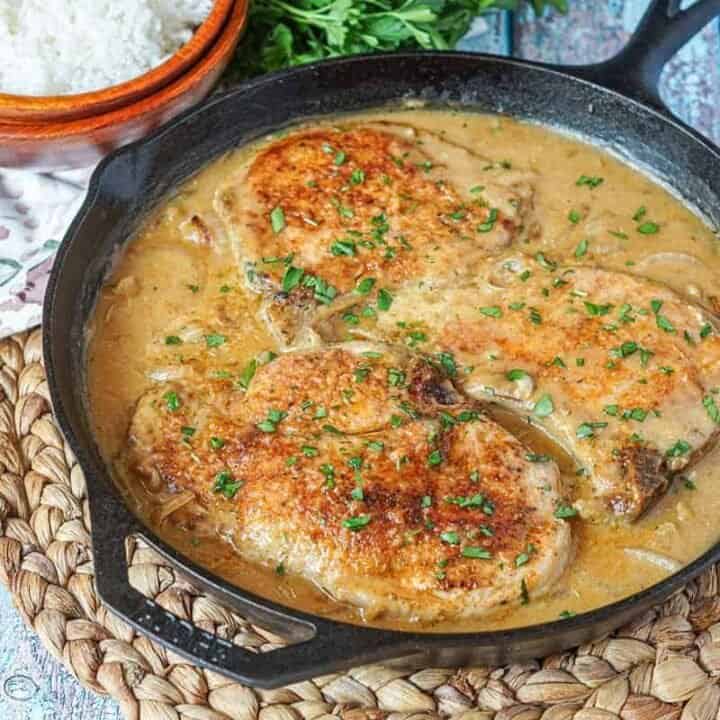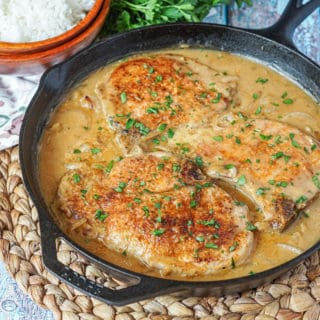 Beef Chuck Roast
Our beef chuck roast is one of our most popular chuck roast recipes – and has been since we first posted it years ago. I guarantee your family will love this classic pot roast recipe!
Get this recipe!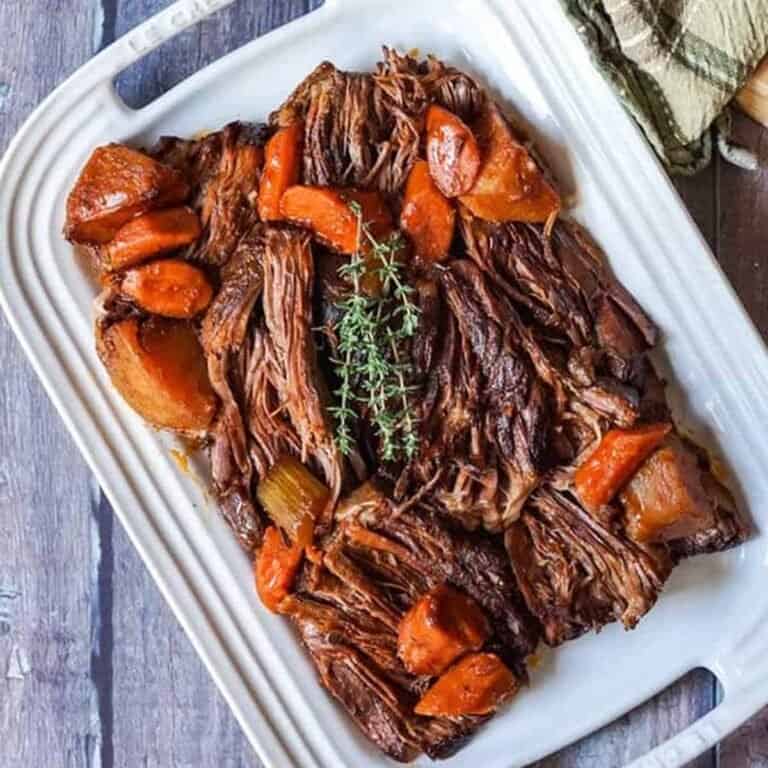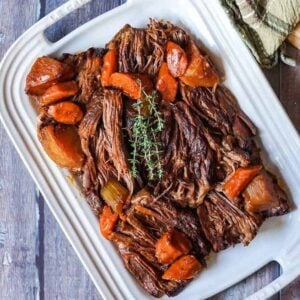 Portobello Mushroom Recipe
If you have yet to try our amazing portobello mushroom recipe, I can tell you with confidence you will love it! It's perfect for a vegetarian meal – but even meat-lovers will crave this dish.
Get this recipe!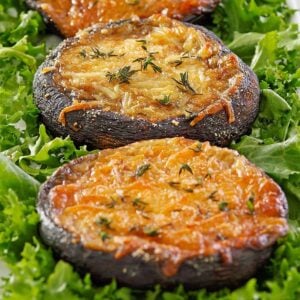 Grilled Baby Back Ribs
Our BBQ Baby Back Ribs on the Grill will change your grilling game forever! This is the juiciest, most delicious pork rib recipe, that's fall-off-the-bone tender with barbecue sauce and a homemade dry rub.
Get this recipe!
Slow Cooker Short Ribs
Slow Cooker Beef Short Ribs are a perfect weekday meal or special occasion dinner! Packed with flavor, they take only 15 minutes of prep and are an easy meal to make ahead of time.
Get this recipe!
Elote Recipe
Our Elote Recipe is one of our most popular recipes – and for good reason! It is so delicious and easy to make. Pair it with your favorite dinners!
Get this recipe!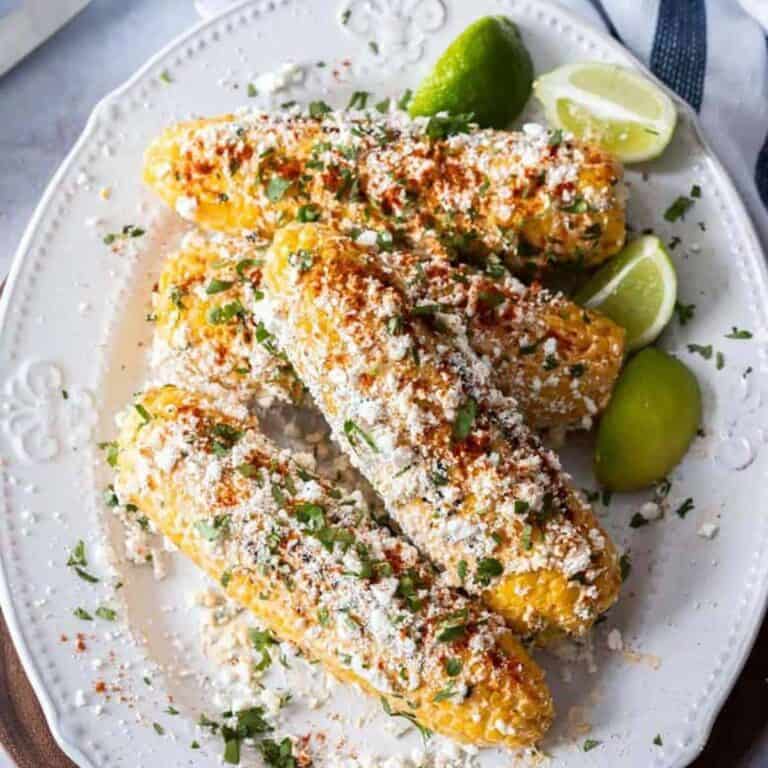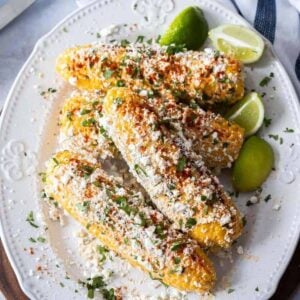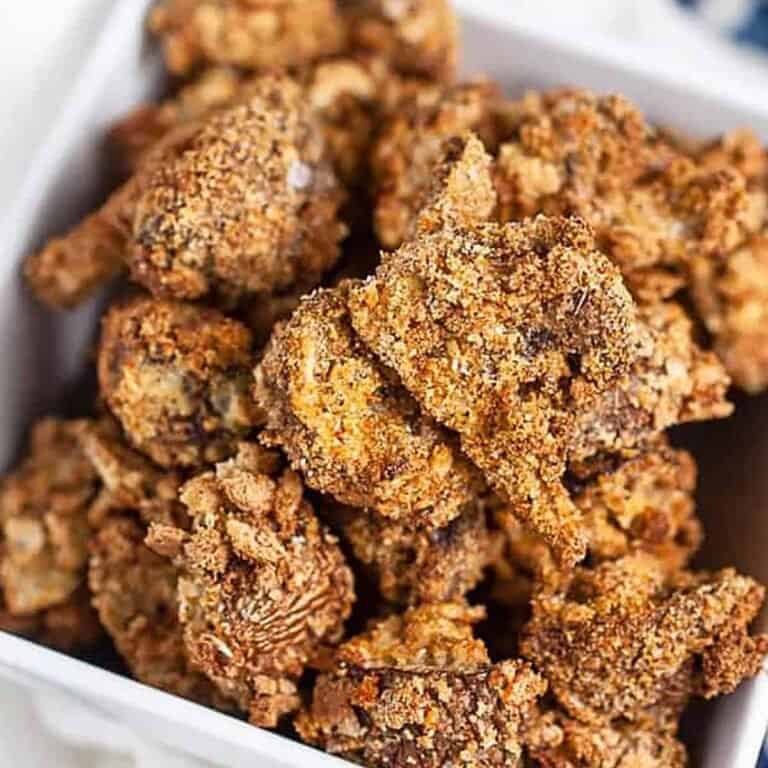 Sirloin Tip Roast Recipe
The perfect roast for a cold winter night! This Dutch Oven Pot Roast is a family friendly recipe, that is easy to cook and so low effort. Perfect for busy families and novice chefs!
Get this recipe!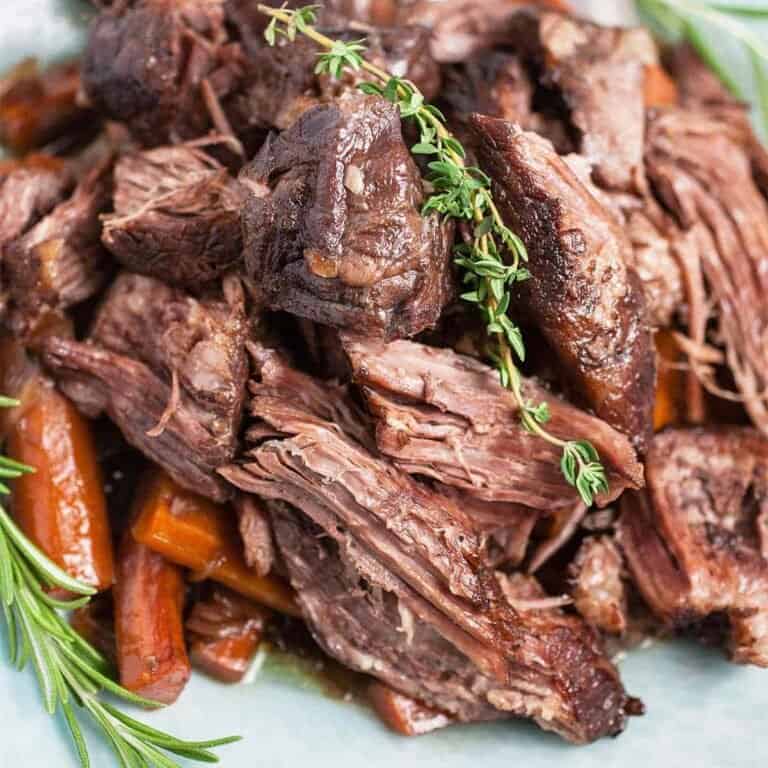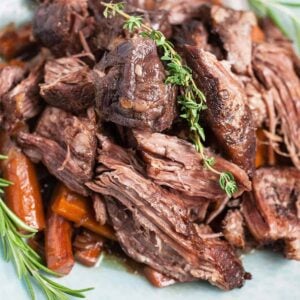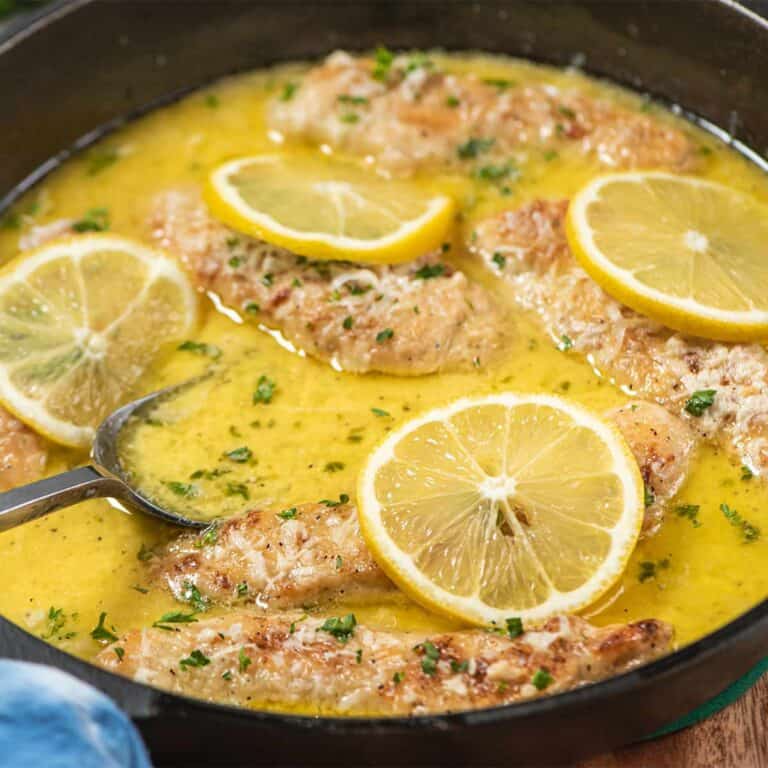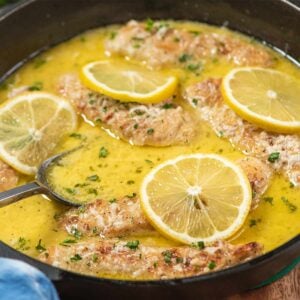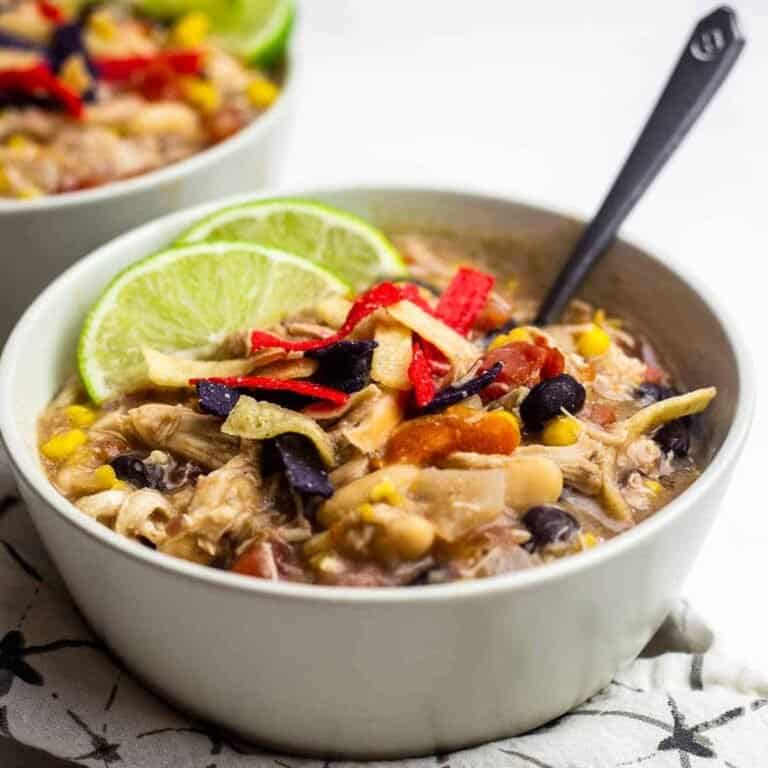 Send a Photo of your Dinner
We would love to see the meals you've prepared for your loved ones! If you'd like to share, fill out the short contact form below. Our inbox is open to you!
Past Pledges
Every pledge taken is one I see and cherish. Here are some past pledges I hope will inspire you to take the Sunday Supper Pledge and commit to a lifestyle that will truly change your time spent with family.
For us, this is pretty much every meal time. When the kids were much younger, we all enjoyed the evening meal as a time to talk about our day. Now that they're older and mostly away, I still carry on the tradition of "being present" for meal time.

Sharon
My grandson is 2 years old & I think it's important for him to learn socialization & family time without electronics.

Shelly
I love getting together with my family for Dinner. Every week we have a dinner with our Kids & Grandkids. We take turns cooking & hosting. We are all so busy in our lives & I feel it's important to do this weekly so that we have a good relationship with our Grandkids and our adult children.

Rosie
I love that we connect over a meal we've made together! The longest memories are made from these simple times!

Carey
Sundays are one of the most relaxing days of the week for my family and I. It's a day we always make sure to enjoy meals together and I have extra time to prepare something special.

Erin
Thank you, always, for sharing your time spent around the family table with me. I truly love hearing from you!