There has never been a better time to bring families together around the dinner table. Although we may not always be able to gather together, we can create special moments with our loved ones.
The Sunday Supper Movement
Isabel has always been passionate about her mission to bring families together around the family table. She had no idea how the Sunday Supper Movement would catch on!
Eight years ago, she started promoting and asking people to join her in spreading the Sunday Supper mission – and it grew and grew into what it is today.
The Sunday Supper Movement is and has always been about time around the family table. Yes, it's about the food, but it's also so much more!
Sunday Supper is all about family time and the memories we create that will last a lifetime and carry on from generation to generation.
It starts off as one day a week, but soon becomes a way of life!
What is the Sunday Supper Pledge?
The Sunday Supper Pledge is our mission statement for inspiring families to enjoy a meal together at least once a week, every week.
For us, Sunday Supper is a movement. It's our goal to inspire you with great food and the best Sunday dinner ideas, so you can focus on spending time with your family around the dinner table.
We celebrate Sunday Supper because it is more than just one day out of the week – it's a tradition that brings families together, strengthening bonds and creating lasting memories!
Join us in celebrating by committing to enjoying dinner around the table with your family at least once a week.
Here are some of our favorite easy family dinner ideas to get you started: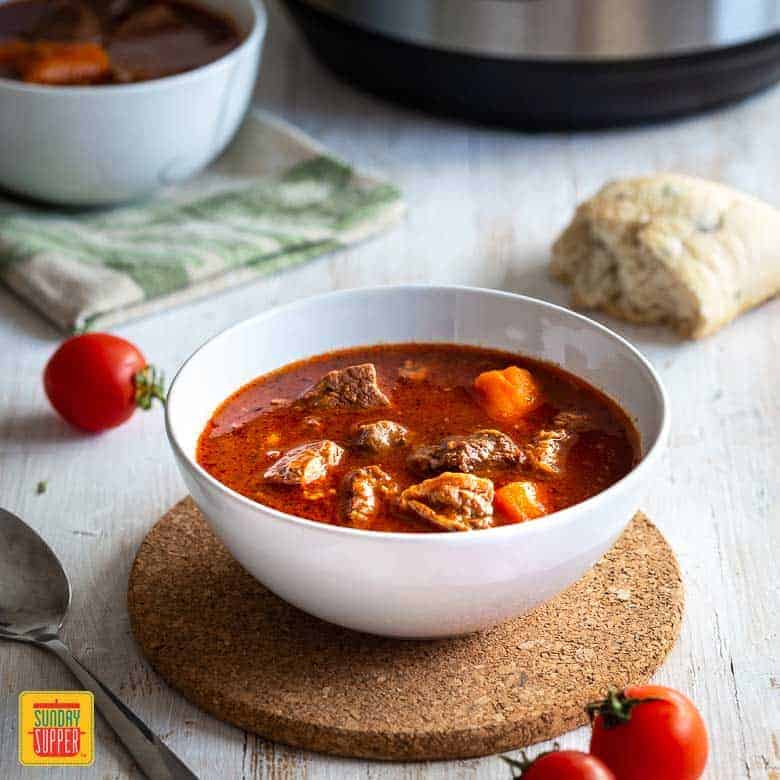 What inspires you to enjoy a meal with your family every week? What are your favorite family dinner menu ideas for Sunday Supper? Let us know by taking the Sunday Supper Pledge below!
Take the Sunday Supper Pledge
I believe in Sunday Supper because it…
Brings my family together to share joys and challenges…
Starts as one day and soon becomes more…
Teaches us the importance of unplugging and being present…
Makes us closer to the ones I love…
Allows us to nourish each other in both body and mind…
Creates cherished memories and traditions of togetherness…
Celebrates good food and homemade meals…
Cements a legacy of strong families!
Taking the Sunday Supper Pledge will also sign you up for FREE recipes delivered directly to your inbox in our weekly newsletter! Don't worry, we will never spam you, and you can unsubscribe at any time. Check our privacy policy page for more info.