The Sunday Supper Movement was sparked by a daughter leaving for college and admitting she would miss time spent in the kitchen and around the family table.  This simple statement about missing family and dinnertime prompted a blog about sharing delicious Sunday supper recipes.


Sunday supper is the one meal that gets everyone to the table. From easy sunday supper recipes to delicious family favorites like grilled porterhouse steak, there are favorite recipes that ensure the entire family will come to the table.  Sunday supper recipes make great weeknight suppers too.
National Sunday Supper Month
Here at Sunday Supper we are passionate about encouraging families to gather together around the family table. After all, families that eat together make lasting memories and grow closer by breaking bread and sharing stories. We would love for you to join us in our mission to bring back Sunday Supper by taking the Sunday Supper Month Pledge. Sunday Supper starts off as one day a week and soon becomes a way of life.
We LOVE to see your Sunday Supper photos, so be sure to take lots of photos and show us your Sunday Supper on Instagram!
Sunday Supper Recipes

Nothing brings them ALL to the table like tender and juicy Buttermilk Roasted Chicken.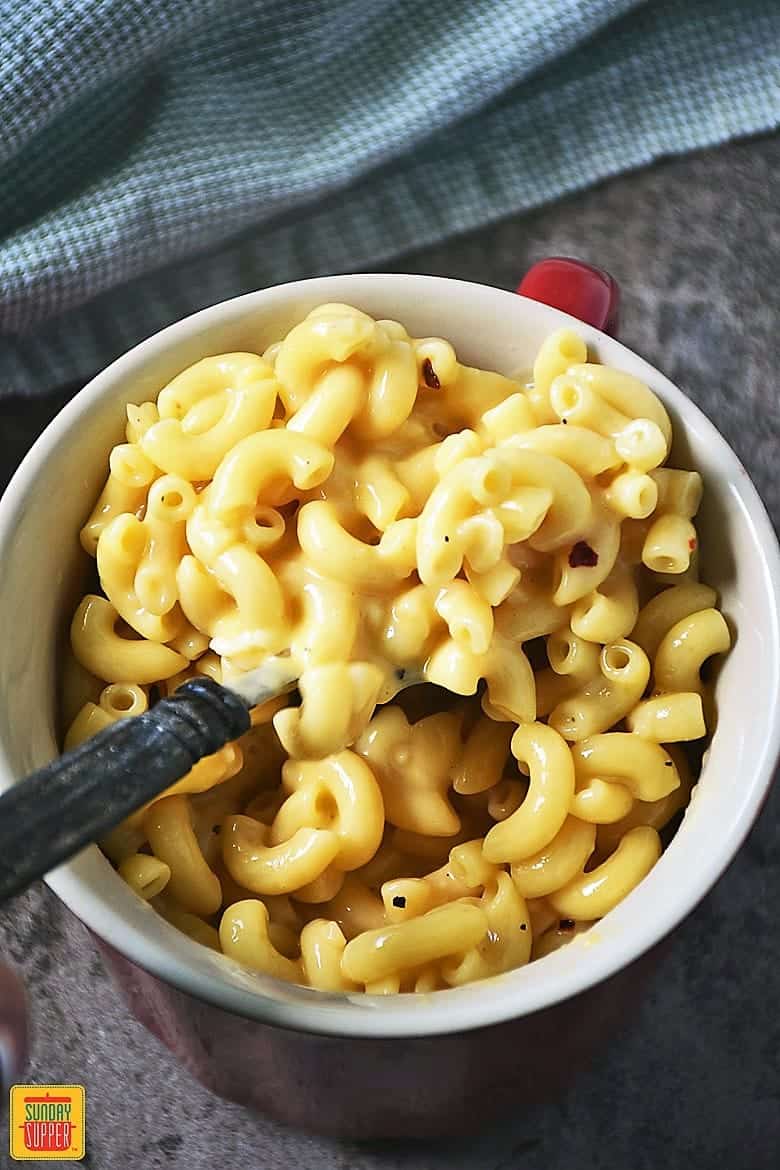 All the kids, big and little, would happily spend time with family eating Easy Creamy Mac and Cheese.


Hearty pasta dishes like Baked Ziti with Sausage and Peppers pleases even the pickiest of family members.


Reconnect with your family over a comforting bowl of Slow Cooker Beef Tips and Gravy.


Sunday supper recipes can allow you and your family to travel from the kitchen with meals like Lamb and Fresh Tomato Curry.


Sunday supper recipes like this Healthier Make Ahead Lasagna Freezer Meal are a cheesy and family friendly favorite!

Sunday supper recipes can be hearty, healthy, and full of vegetables.  Our favorite is Zoodles with Pesto!


Families race to the table for a comforting meal like Chicken Glorioso Pasta Bake.

One of our favorite Sunday supper recipes is an easy, make ahead Roasted Artichoke Salad.

Change it up and have tacos on Sunday with a delicious Easy Fish Taco Recipe.


Sneak extra vegetables in your Sunday supper recipes with this Greek Style Cauliflower Rice Salad.


Cheesy Orzo Pasta Bake with it's creamy cheese and pasta goodness will be an instant winner with your family.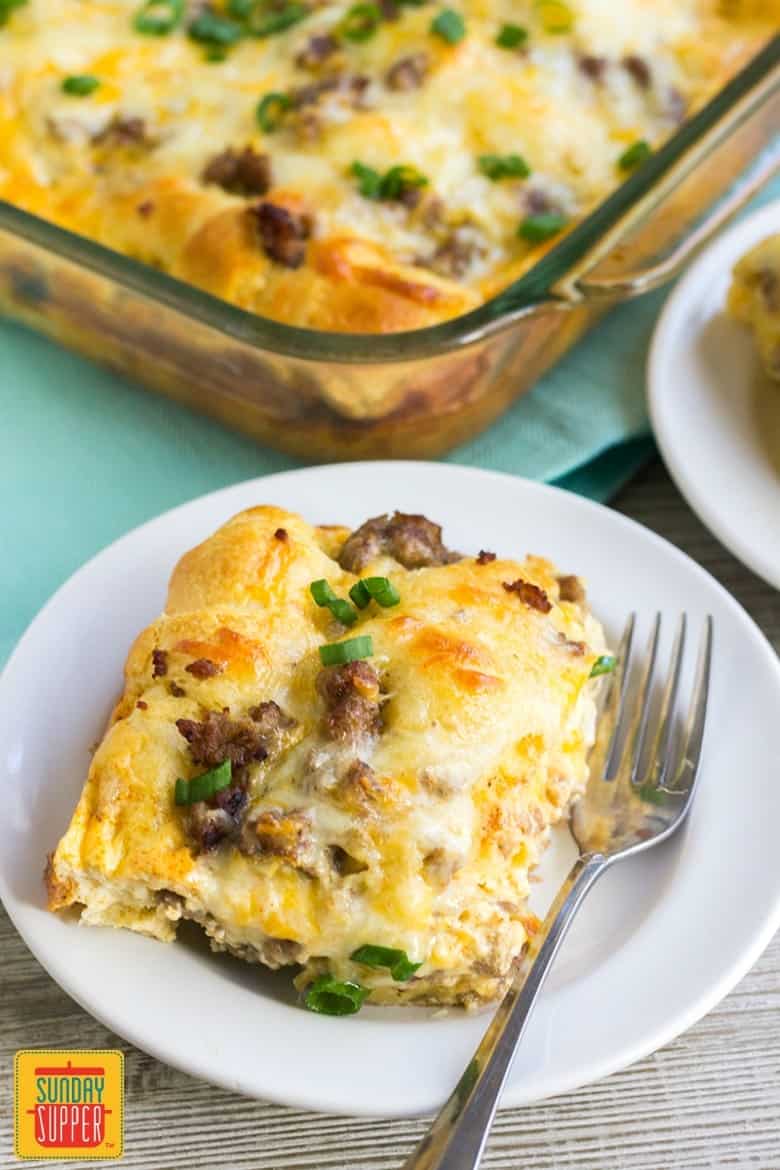 Try breakfast for dinner!  This Sausage Breakfast Casserole with Crescent Rolls is kid friendly and delicious.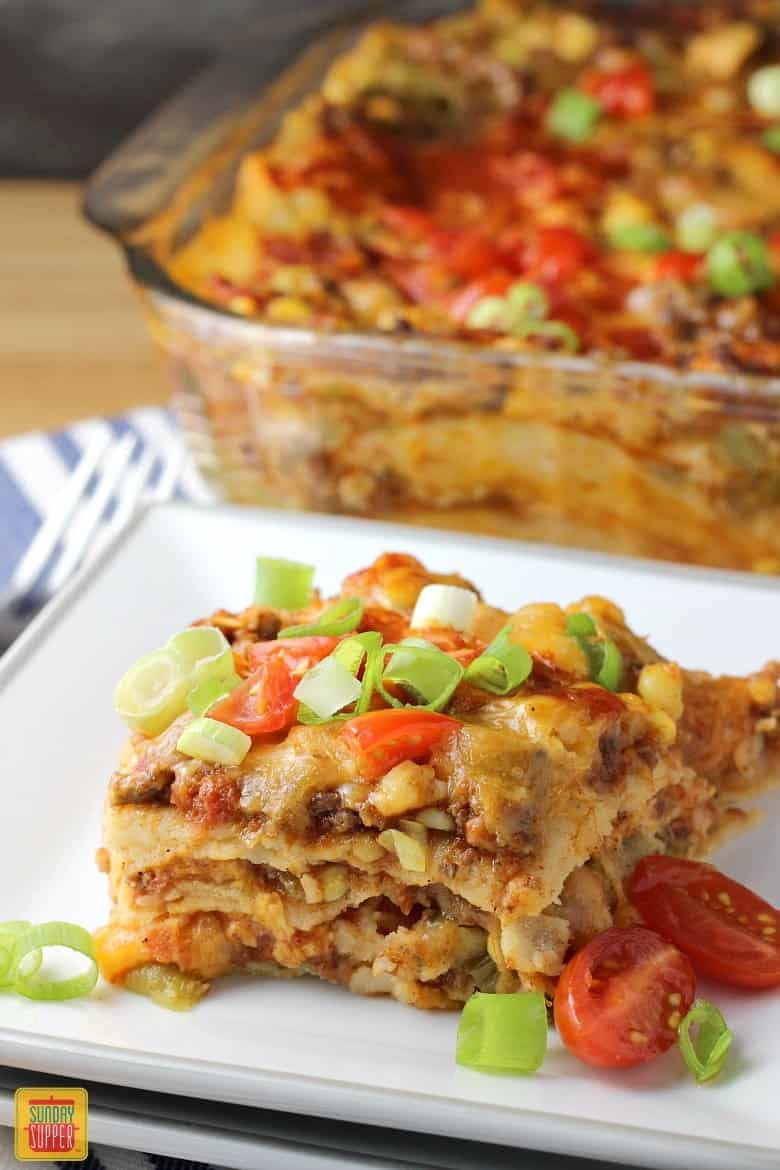 Hearty casseroles like Mexican Lasagna with Corn Tortillas is a fun way to spend time with your family.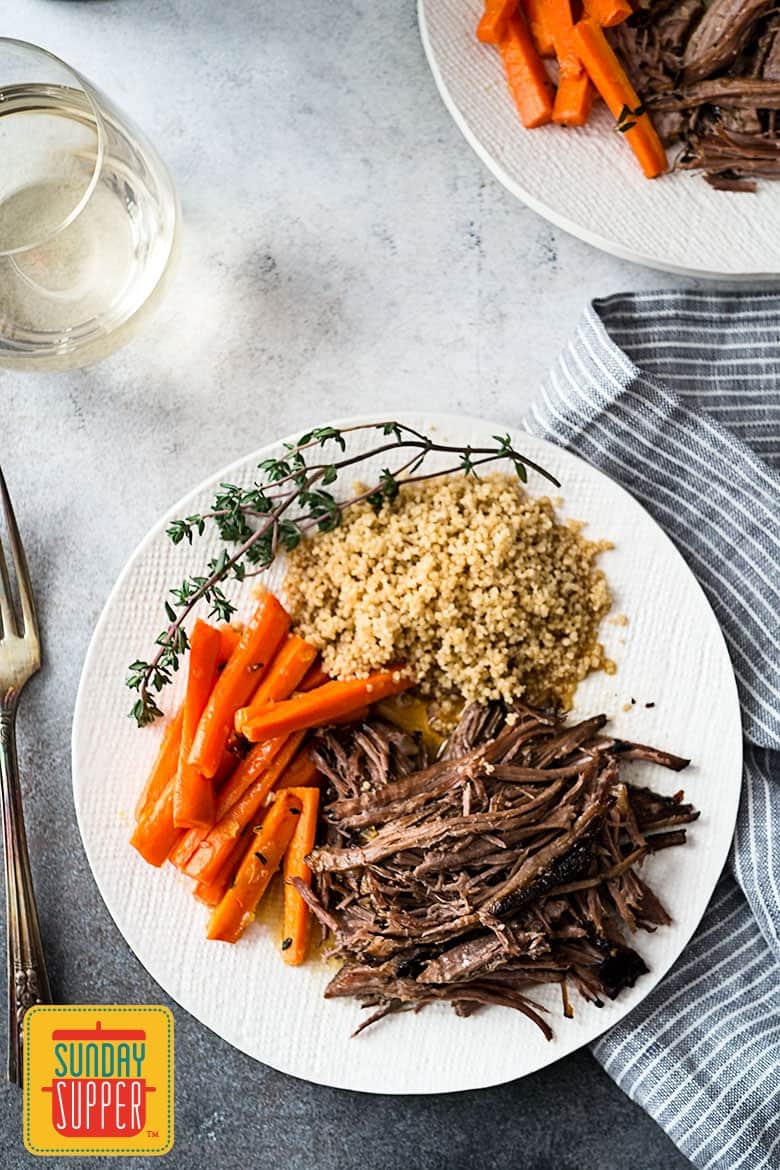 This Easy Slow Cooker Roast Beef Recipe can be a particularly delicious life saver even on a Sunday!


Easy Paella Recipe has something for everyone in a surprisingly crowd-pleasing, family favorite.


Instant Pot Mexican Chicken Rice Soup is one of our favorite Sunday supper recipes for your family on chilly nights.


Grilled Lamb Chops with Mustard, Rosemary, and Garlic is a family favorite everyone will enjoy.


Soy Ginger Chicken packs amazing grilled flavor your family will love for not only Sunday supper but weeknights, too.


Cooler nights are made for chili like this One Pot Chili Mac and Cheese.
Want more Sunday Supper Recipes?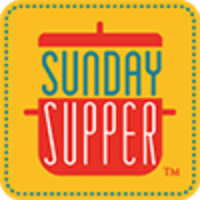 The Sunday Supper Movement is committed to bringing our readers delicious recipes that encourage them to gather and eat together around the family table. Search for your favorite ingredients on our Sunday Supper website. Also check out the Sunday Supper Pinterest boards for plenty more ideas and inspiration.
Sign up for our newsletter to get FREE recipes delivered right to your inbox!