Sunday Supper is an Amazon Associate and may receive compensation for purchases made through affiliate links.
My Easy Sunday Dinner Ideas are classic, simple dinner ideas, perfect for Sunday supper with the family! They make the best leftovers. Whether you're looking for quick sheet pan dinners or a meal for a special occasion, we have it here for you. Our Sunday supper ideas are easy to make and always popular!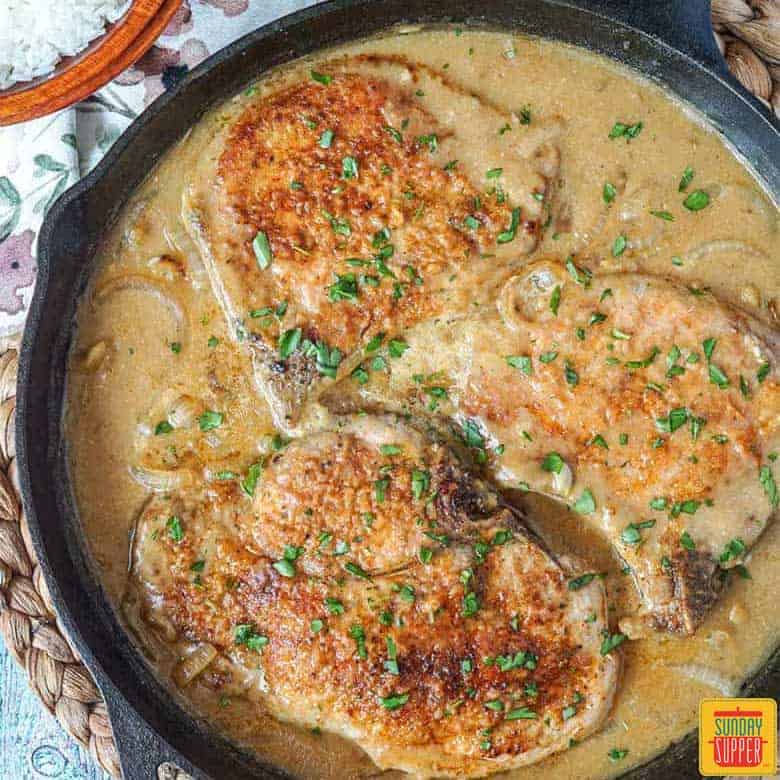 Jump to:
Sunday Beef Dinner Ideas
If you know me, you know how much I love using beef for Sunday meal ideas. I have plenty of budget-friendly, easy beef recipes to pick from, starting with my favorite Beef Chuck Roast (one of the best lazy Sunday dinner ideas of all time!). Give them a try and let me know your family's favorite!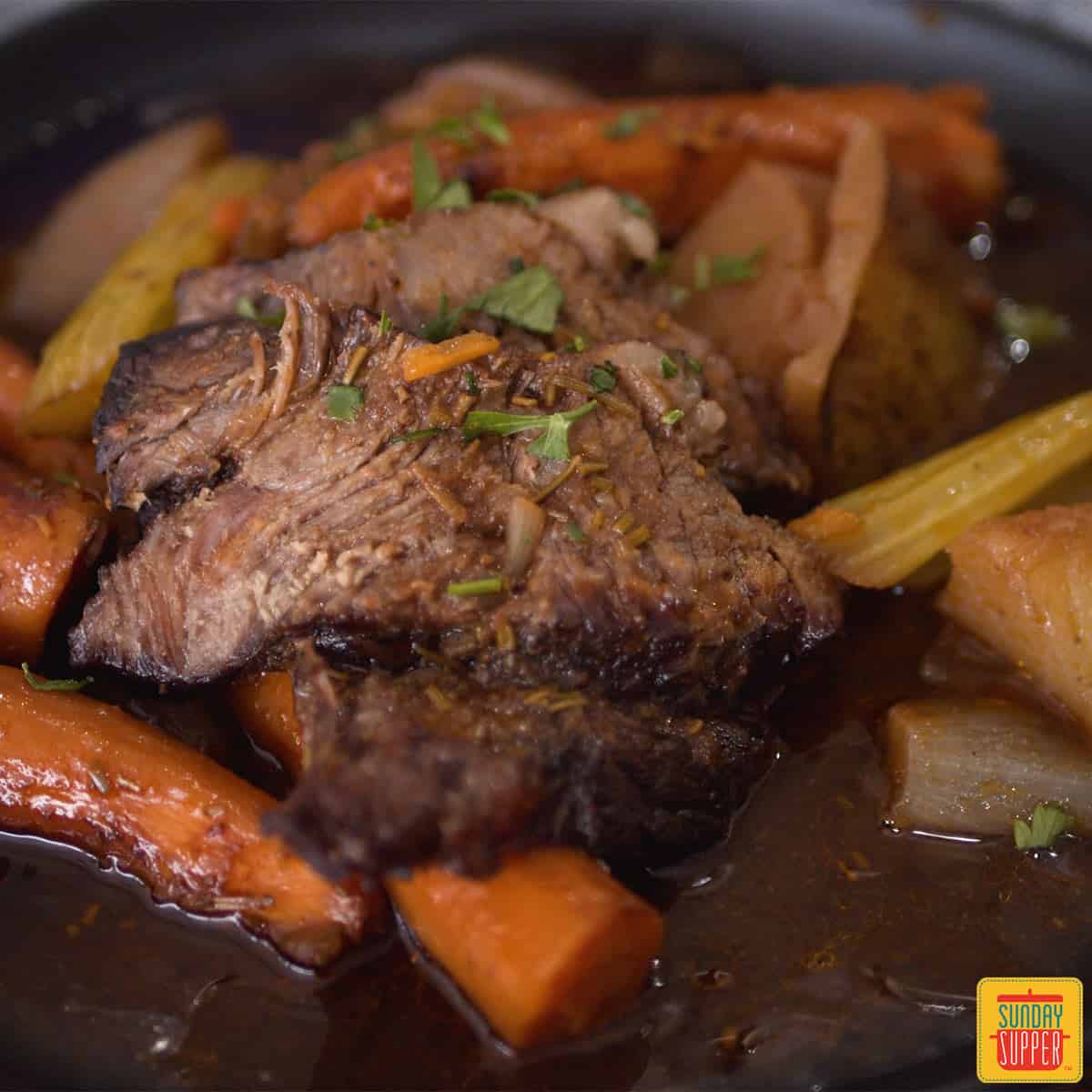 Best Chicken Dinner Ideas
Chicken makes some of the best Sunday family dinner ideas. My personal favorite is my Chick-fil-A Chicken Noodle Soup – it tastes better than the original (seriously!) and is so easy to make on your own. If your family likes a little spice, try my Peri Peri Chicken.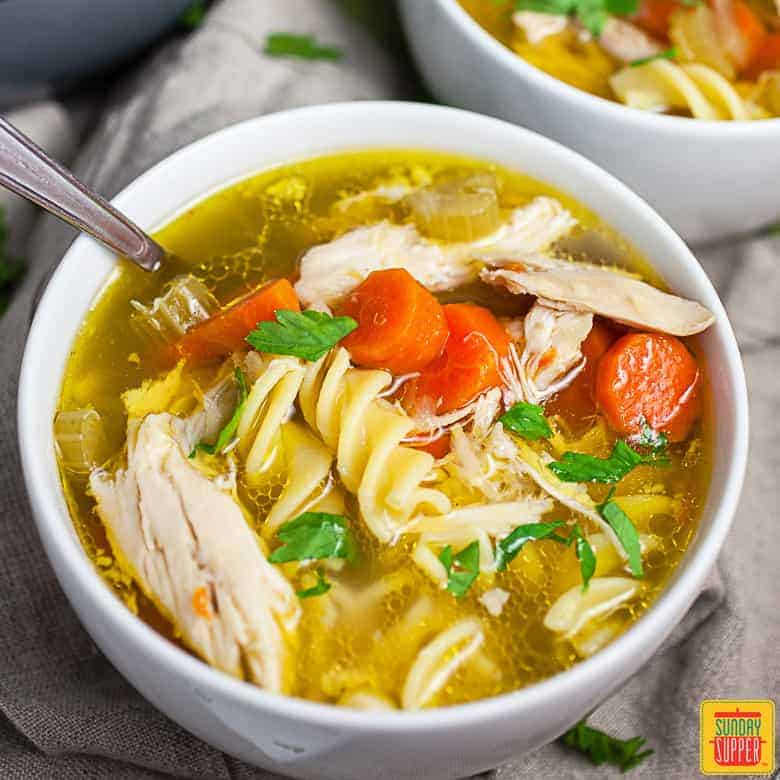 Best Pork Dinner Ideas
Nothing says southern Sunday dinner ideas more than pork! Try my Southern Smothered Pork Chops if you love classic supper ideas, or my Sausage Gravy with Biscuits as a breakfast for dinner treat.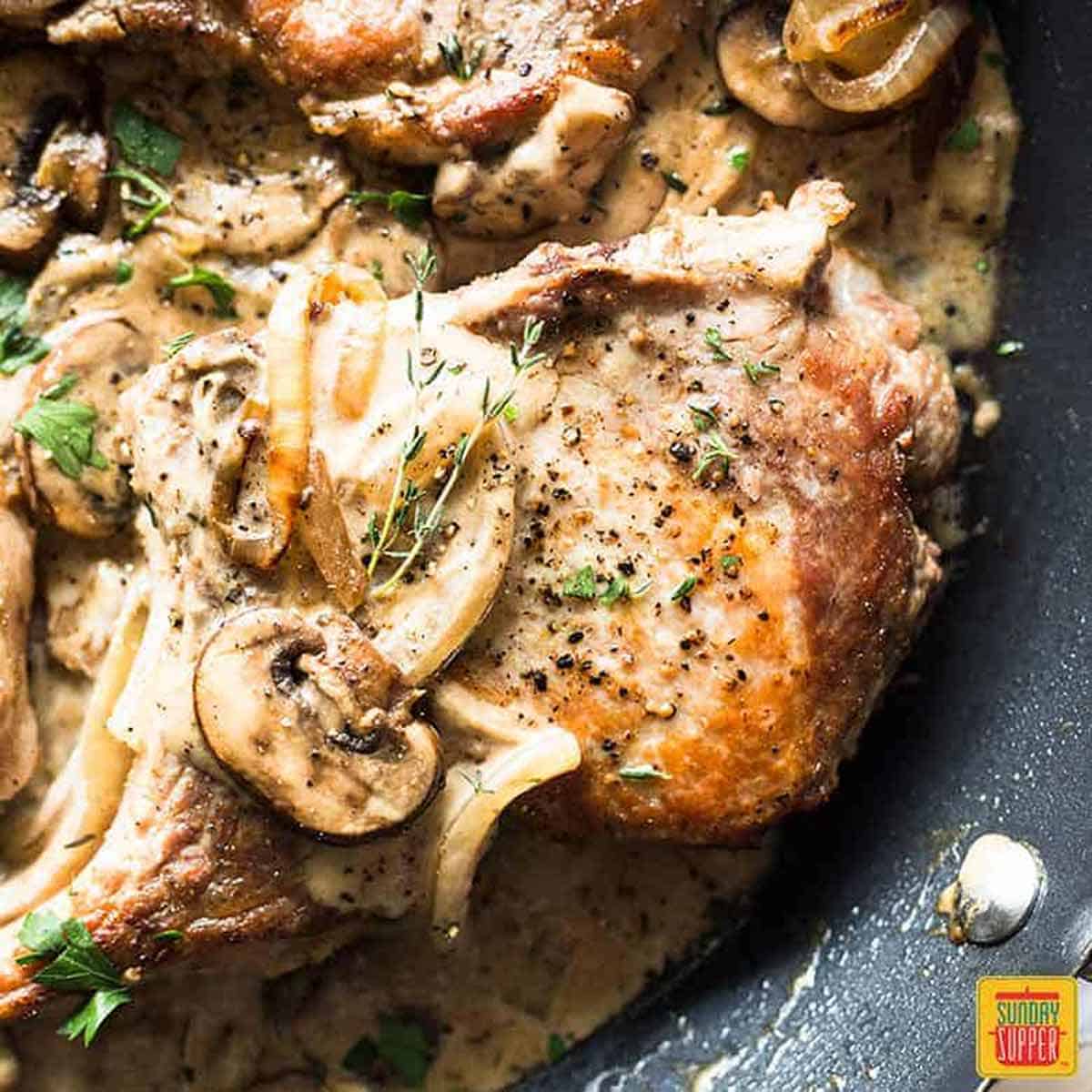 Best Seafood Dinner Ideas
My list of good Sunday dinner ideas wouldn't be complete without seafood. My favorite is my Creamy Shrimp Bisque – you have to try this easy bisque recipe! For a super simple seafood dinner, you can throw together in literally minutes in the oven or on the grill, try my Shrimp Foil Pack.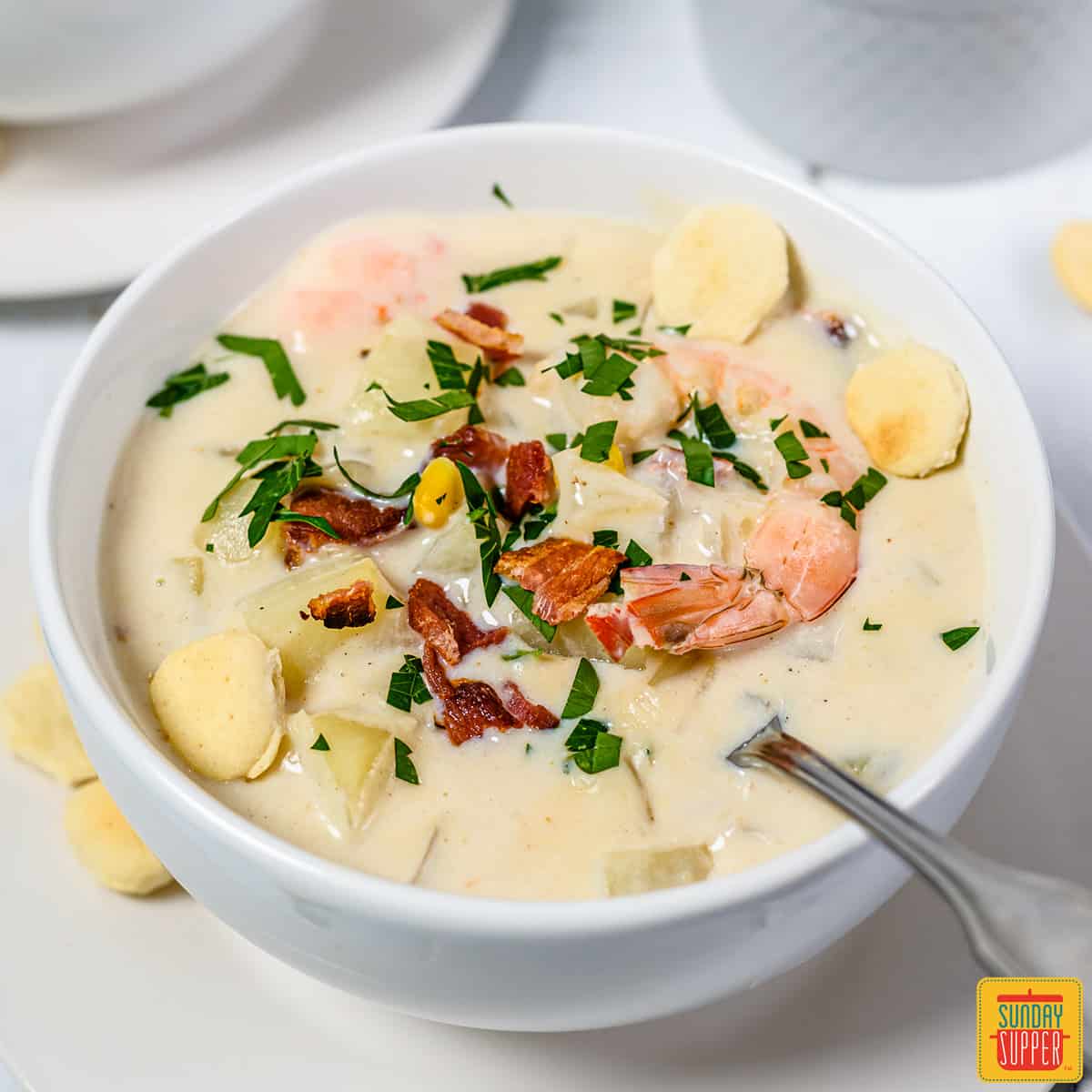 Best Pasta Dinner Ideas
Pasta dinners make some of the best Sunday dinner ideas. They're easy, budget-friendly, and use super simple ingredients. Try my Chicken Orzo Pasta – it's one of my favorites! And, my Slow Cooker Lasagna is incredibly popular. It's easy and delicious, so it's always a winner.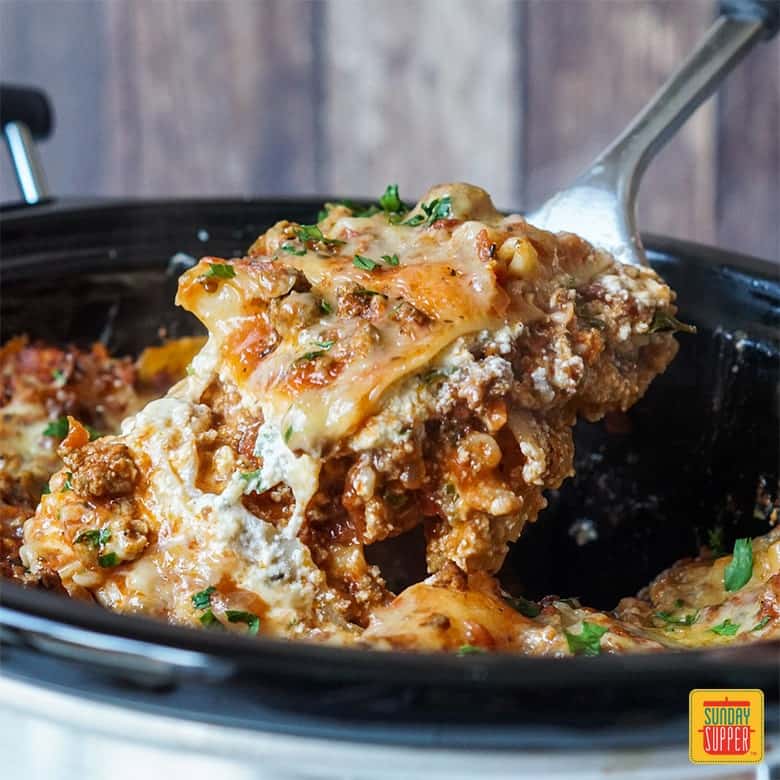 Ham Dinner Ideas
There are so many easy ways to cook a pre-cooked ham. So simple and so delicious!
Turkey Dinner Ideas
My family loves turkey for Sunday dinner! It is super easy to make and so delicious. Try some of my easy turkey dinner recipes!
Sunday Meal Ideas for the Family
Try more of our favorite Sunday dinner ideas:
📌 Pin it for later!
Did you enjoy this page? Save it on Pinterest for later!



What are your favorite Sunday supper ideas to make for your family? Let me know in the comments below!