Totally decadent Gluten Free Fudge Brownies are so tasty, they are almost addictive! You will never believe how easy it is to prepare these gluten free brownies! They are the perfect dessert for any occasion.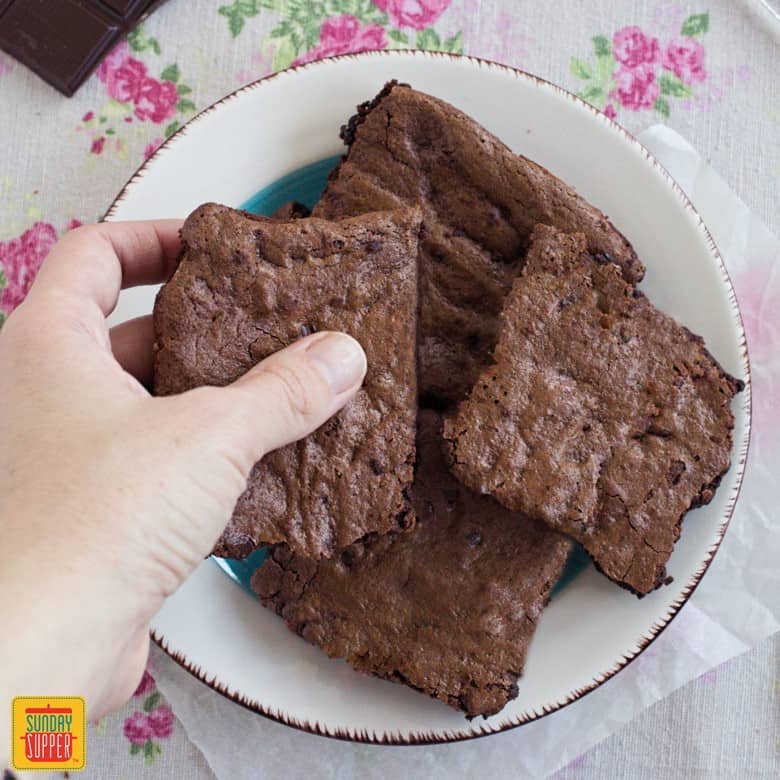 What are Fudge Brownies?
Fudge brownies are rich and gooey. They are made for real chocoholics. The structure of fudge brownies is based on chocolate and butter and, unlike the cakey variety, they might seem not completely baked when served. However, the taste of fudge brownies is unforgettable! The experience is a mixture between a chocolate truffle, fudge, and moist cake. This is exactly the kind of brownies you can't stop eating!
How to make Gluten Free Fudge Brownies
The secret to making the very best gluten free fudge brownies is very simple…
Use a good quantity of melted chocolate and butter combined with just a little bit of cocoa powder and flour
Add some chocolate chips for extra richness
You need to prepare a thick batter and to bake it just until set
The brownies are ready when a toothpick, inserted in the center, comes out with few crumbs (not with liquid batter). Once I made the mistake to over-bake my fudge brownies and I can tell you – even though the taste was still great, they were definitely missing the richness of the texture.
Is Coconut Flour Gluten Free?
Coconut flour is naturally gluten free. Coconut flour is also a bit lighter than almond flour, which makes it perfect for baking. I have a personal preference for coconut flour as it gives the brownies a very light but wonderful coconut flavor and at the same time makes them soft and indulgent. Coconut flour is great for a variety of desserts and often is used in combination with other flours. In this recipe, just enough quantity is used in order to create the structure of these fantastic brownies.
Making Gluten Free Fudge Brownies is unbelievably easy. No mixer is needed, just a hand whisk and a big bowl: as simple as it sounds. In less than an hour total time, you can have a fantastic decadent and delicious dessert for true chocoholics!
And if you need more Brownies recipes, check also our selection below:
Coconut Oil Brownies
Triple Threat Brownies
Frosted Cocoa Brownies
Chia Seed Brownies
Want more gluten free recipes? Try these…
**** PIN GLUTEN FREE FUDGE BROWNIES to save for later ****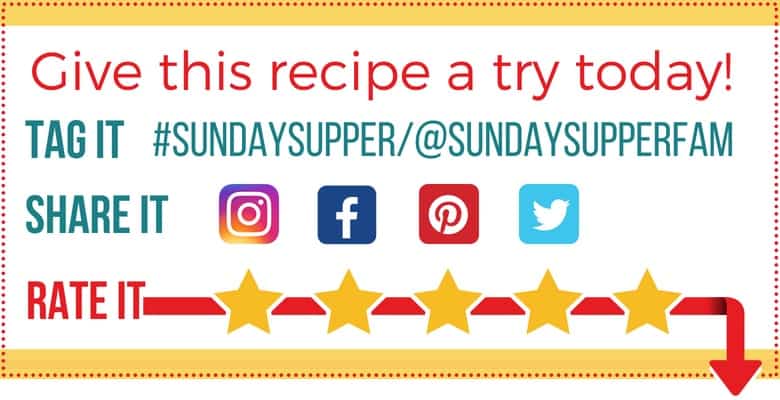 Gluten Free Fudge Brownies
Totally decadent Gluten Free Fudge Brownies are so tasty, they are almost addictive! You will never believe how easy it is to prepare these gluten free brownies! They are the perfect dessert for any occasion.
Keyword:
Gluten Free Desserts
Ingredients
6

oz

dark chocolate

1/3

cup

butter

2

eggs

2/3

cup

dark brown sugar

2

teaspoons

vanilla extract

1

tbs

cocoa powder

1/3

cup

coconut flour

40 grams

1 1/3

cup

chocolate chips
Instructions
Preheat oven to 350 degrees F. Line a 9 x 7 inch baking tin with a sheet of parchment paper, and grease very well.

Melt butter and chocolate in a double boiler (in a heatproof bowl placed over a pan of gently simmering water). Stir continuously until both products are combined. Transfer the mixture into a large mixing bowl and allow to cool for 10 minutes.

Add brown sugar and whisk vigorously with a hand whisk for 1-2 minutes. Add eggs and vanilla and whisk until well combined. Add cocoa powder and coconut flour and stir gently until absorbed. At the end fold in the chocolate chips.

Transfer the batter into the prepared pan and bake for about 30 minutes or until the top is set and a toothpick inserted in the centre comes out with only few crumbs.

Allow the brownies to cool in the pan. Use a sharp knife to cut them into squares.
Recipe Video
Nutrition Facts
Gluten Free Fudge Brownies
Amount Per Serving
Calories 409
Calories from Fat 198
% Daily Value*
Total Fat 22g 34%
Cholesterol 59mg 20%
Sodium 111mg 5%
Potassium 179mg 5%
Total Carbohydrates 46g 15%
Protein 4g 8%
* Percent Daily Values are based on a 2000 calorie diet.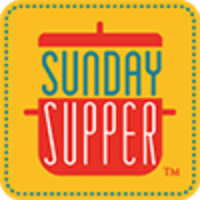 The Sunday Supper Movement is committed to bringing our readers delicious recipes that encourage them to gather and eat together around the family table. Search for your favorite ingredients on our Sunday Supper website. Also check out the Sunday Supper Pinterest boards for plenty more Sunday Dinner Ideas and inspiration.
Sign up for our newsletter to get FREE Sunday Supper recipes delivered right to your inbox!