Sorry, we weren't able to find the page you were looking for! But there are plenty of Sunday dinner recipes and more we know you'll enjoy. From simple breakfast recipes, to quick and easy lunch recipes, weeknight dinner ideas, and everything in between, we have a host of family friendly recipes perfect for any occasion.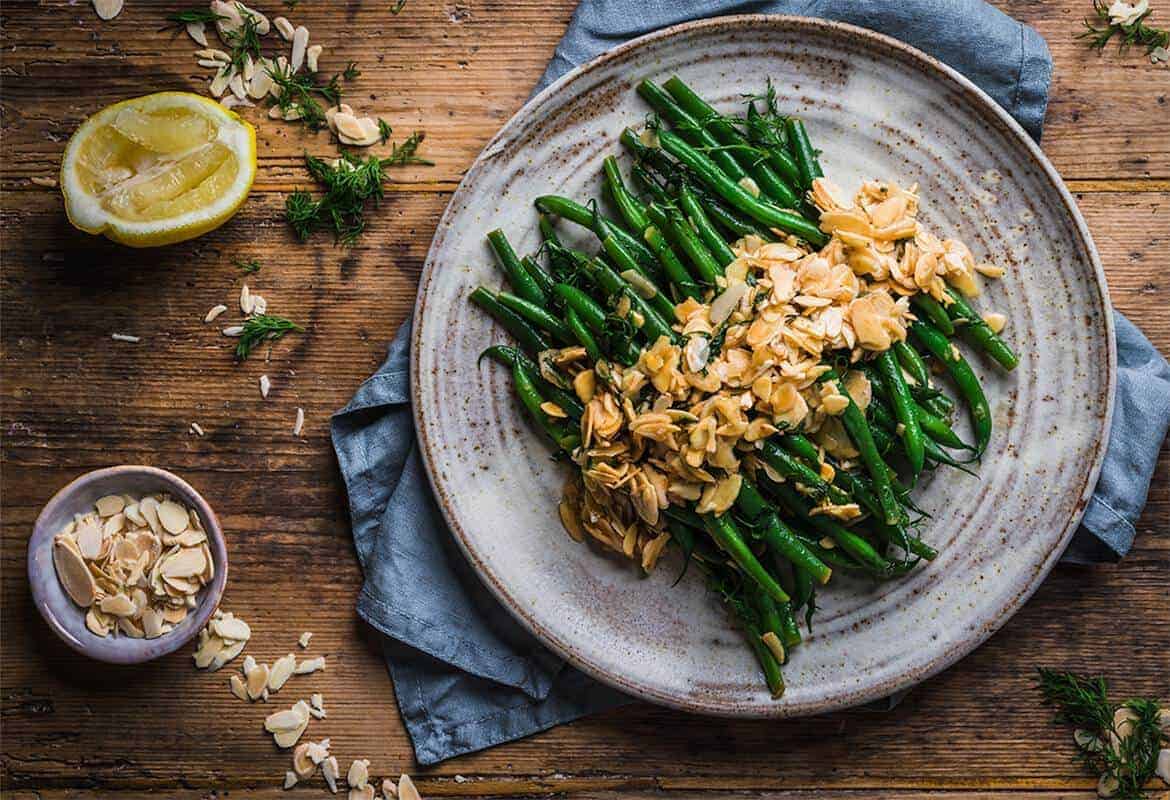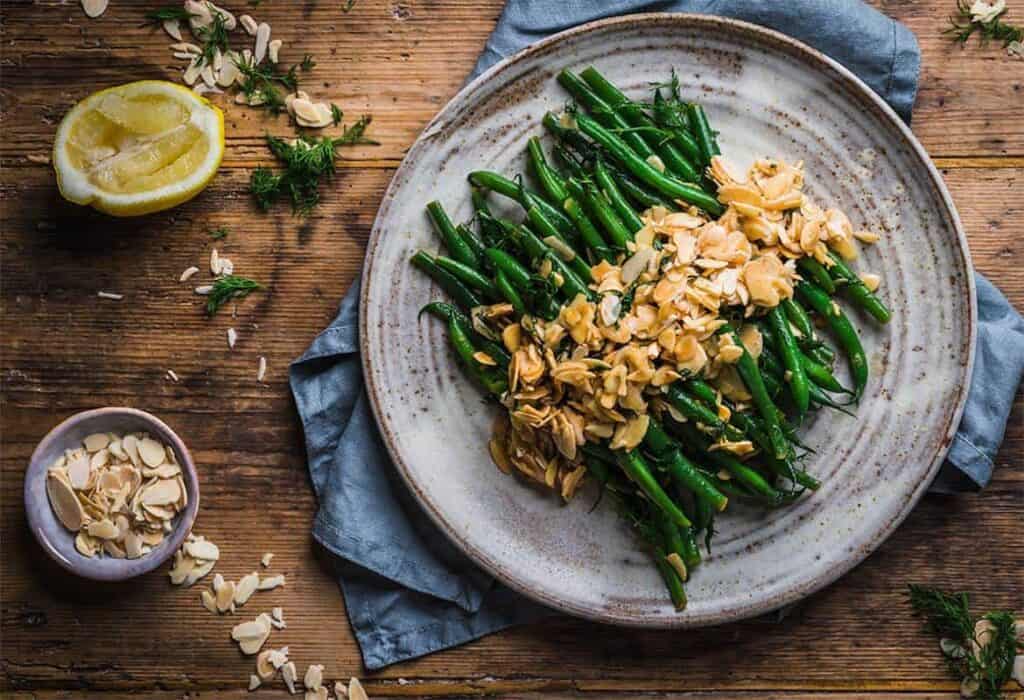 Our Recipe Categories: Easy Family Recipes
Just below, you'll find our recipe categories and our most popular recipes! These are the recipes our readers have shown us they love, so we're sure you'll love them, too!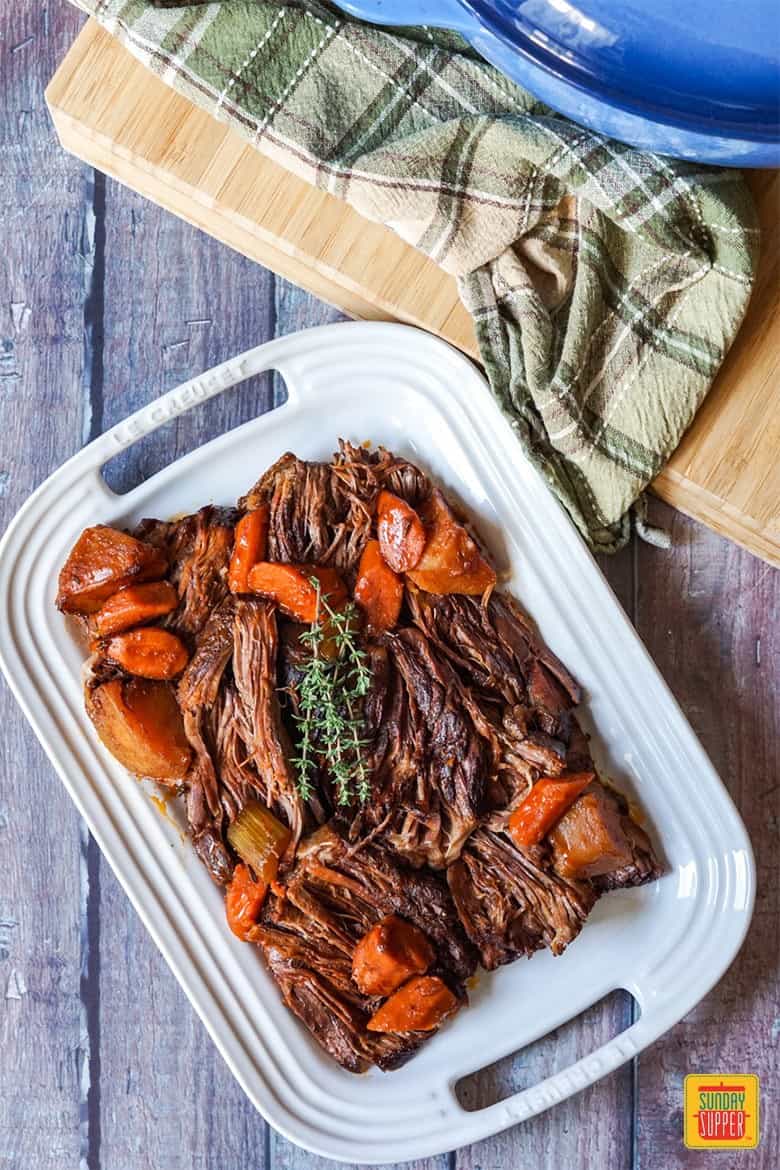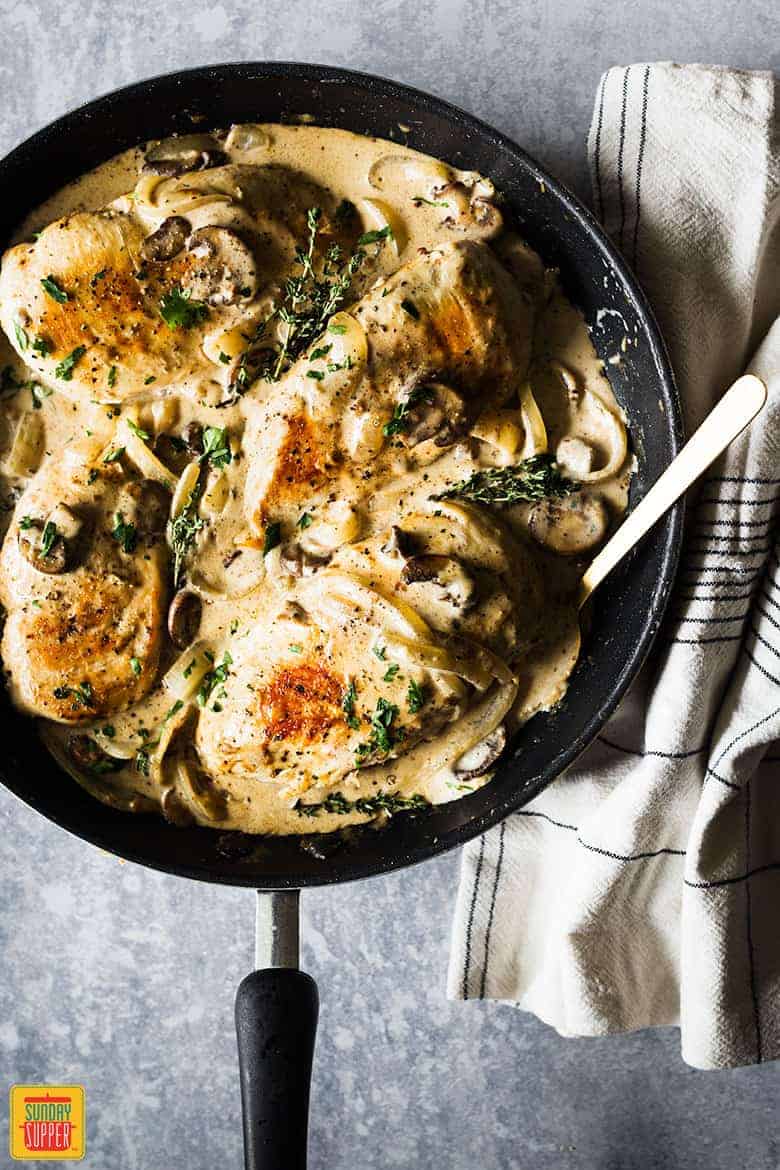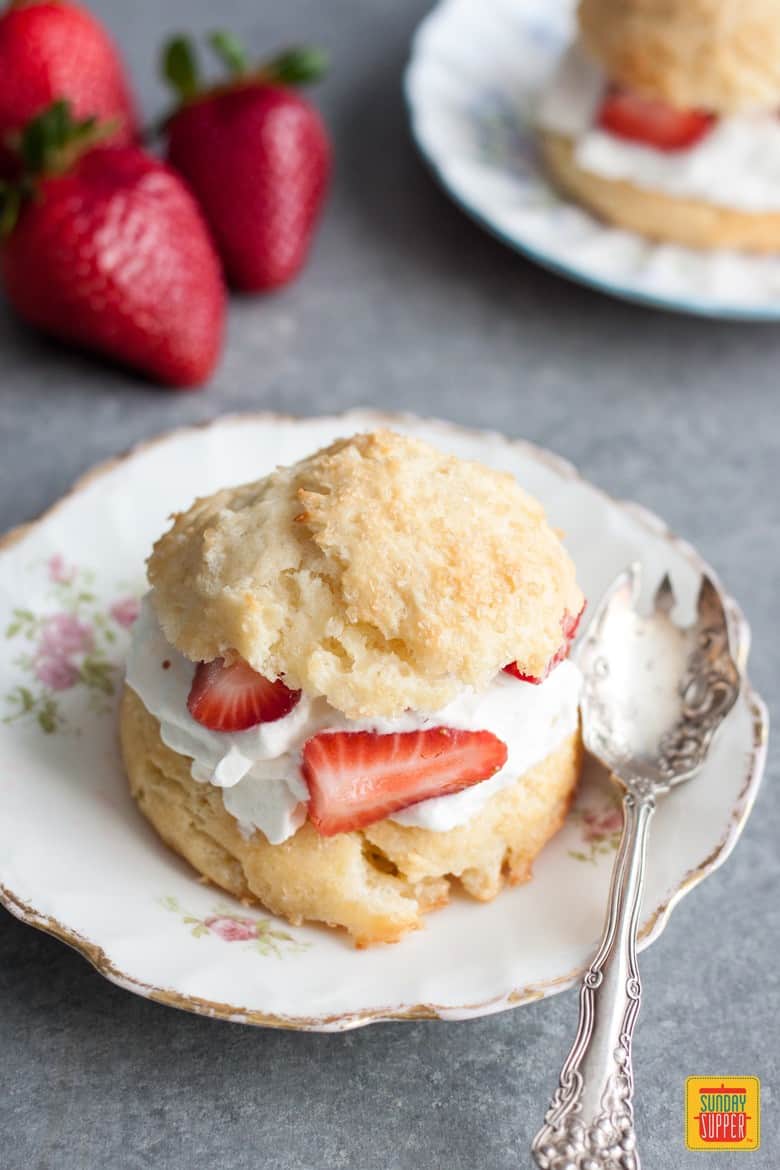 We have a visual recipe index where you can look through each category, too! We organize each main category into separate categories for your easy browsing, like Pies & Tarts, Cookies, Drinks & Smoothies, and more!
Have any questions, or looking for a recipe you can't find anymore? Feel free to contact us on our Help page! We directly answer questions submitted to us, and our inbox is always open to you.
Are you a recipe creator?
If you are a recipe creator with a passion for food photography and copy writing, you may also be interested in becoming a contributor for Sunday Supper. We would love to hear from you, so reach out to us and let us know!