Find the perfect easy side dishes for Christmas! Our collection of Christmas side dishes makes it easy to plan your holiday menu ahead of time. These are the best side dishes for ham, prime rib, brisket, and turkey.
Plus, we'll share our favorite Christmas main dishes and desserts with you, so you can easily pair everything together! Plan an easy Christmas dinner menu in no time.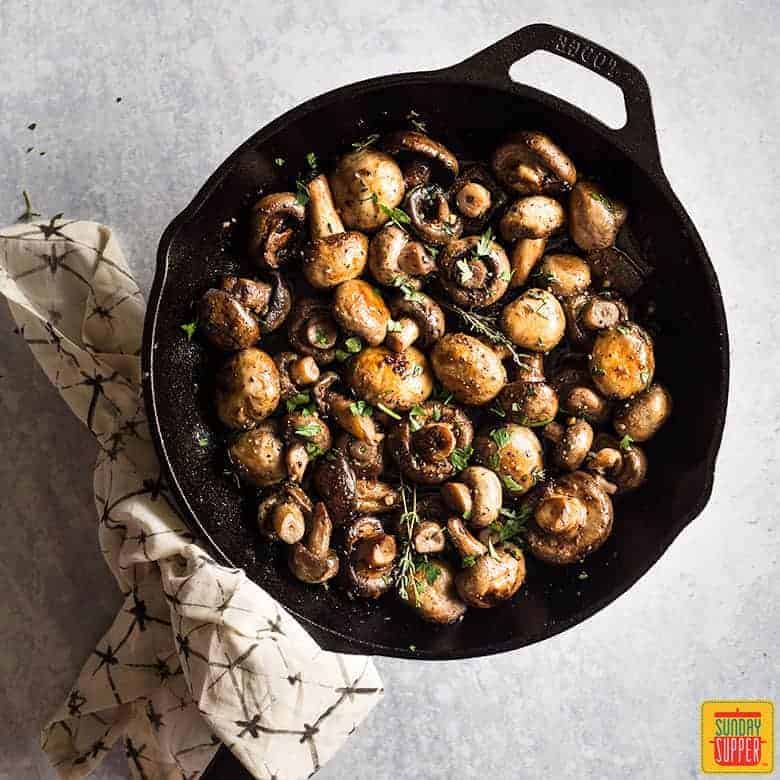 What should I serve for Christmas dinner?
Planning out your Christmas meal ideas has a lot to do with the main dish you're planning to serve! Are you making turkey, roast beef, or ham? You can mix and match like any traditional Christmas dinner menu, but if you want to tailor your meal perfectly for your main dish, we have you covered.
We split our favorite easy Christmas dinner menu ideas into parts based on the main course. We'll cover:
Looking for the perfect Christmas drink recipes, too? Try these: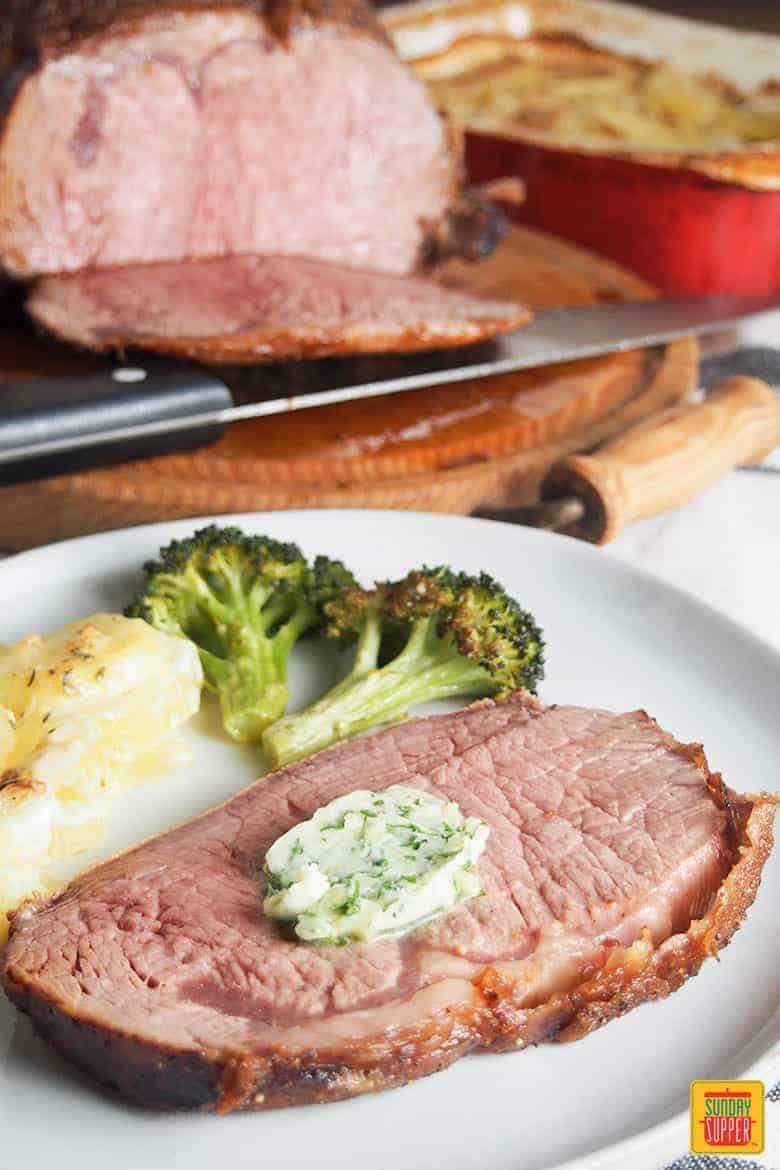 Christmas Turkey Side Dishes
Let's start with Christmas turkey! First, try our Best Thanksgiving Turkey Recipe. We slather our turkey with homemade Garlic Herb Butter, making it juicy with a crispy skin. It's easily the best turkey dinner out there.
When talking about the best side dishes for turkey, the classics come to mind. Recipes like sweet potato casserole, green bean casserole, and creamy mashed potatoes are easy favorites and are some of the best crowd-feeding recipes.
Side Dishes for Prime Rib
Picking the best prime rib side dishes first means picking out the best prime rib recipe! Try our Slow Roasted Prime Rib Recipe, our easy Boneless Prime Rib Roast Recipe, or our Sunday Rib Roast (Standing Rib Roast).
Each one makes amazing leftovers (like our Creamy Penne Pasta with Sliced Prime Rib) and pairs perfectly with the side dishes below! If you worry about cooking the perfect prime rib, our recipes each have guides on how to cook the perfect roast beef every time.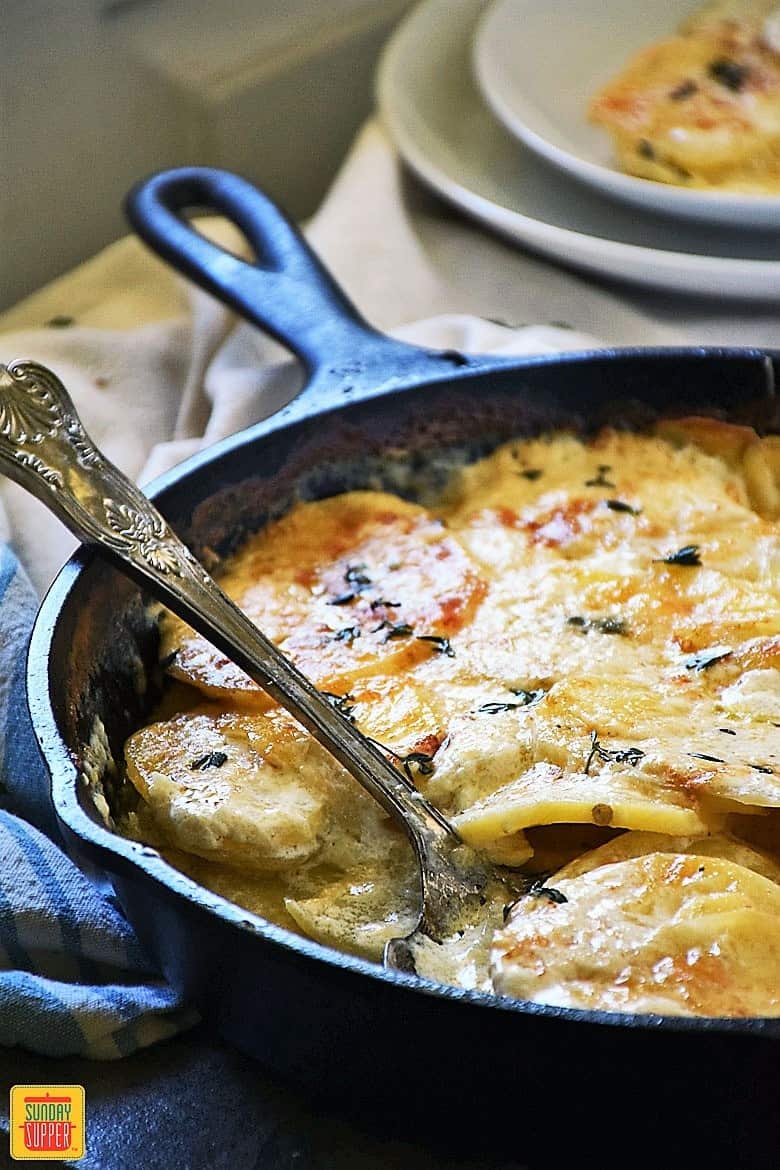 What to Serve with Brisket
If you're looking for brisket sides, first start with our Slow Cooker Beef Brisket recipe. You can either make it in the slow cooker or the Instant Pot – making it the easiest brisket recipe you can make!
The best sides for brisket are similar to the roast beef sides above; you could mix-and-match, and it would work perfectly! Try these easy side dish recipes for brisket:
Christmas Ham Side Dishes
Delicious, glazed ham recipes are a classic for a traditional Christmas dinner menu. Try our recipe for the Easiest Honey Glazed Ham, and we guarantee you'll be impressed with the results!
These easy sides for ham are great matches for your classic Christmas ham recipe. They're just perfect for adding to your Christmas dinner party ideas. Give our favorites a try:
Christmas Vegetarian Dishes
Whether you're making a vegetarian Christmas dinner or simply want to enjoy even more veggies, these Christmas vegetarian dishes are perfect! Try our Christmas vegetables with your favorite vegetarian meals or alongside the main dishes above.
Here are some of our favorite Christmas vegetables and vegetarian side dishes: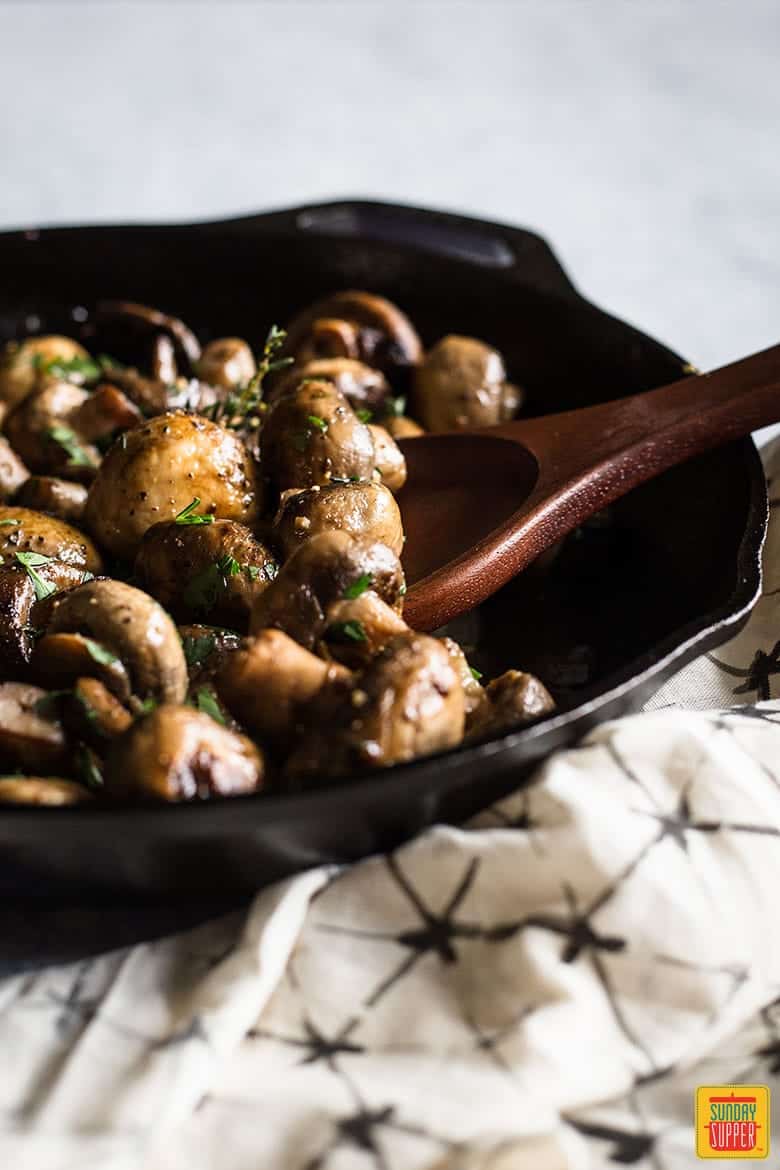 Easy Christmas Dessert Recipes
If you're looking for the perfect Christmas dessert, we have you covered! Try these elegant Christmas desserts for a beautiful dinner menu: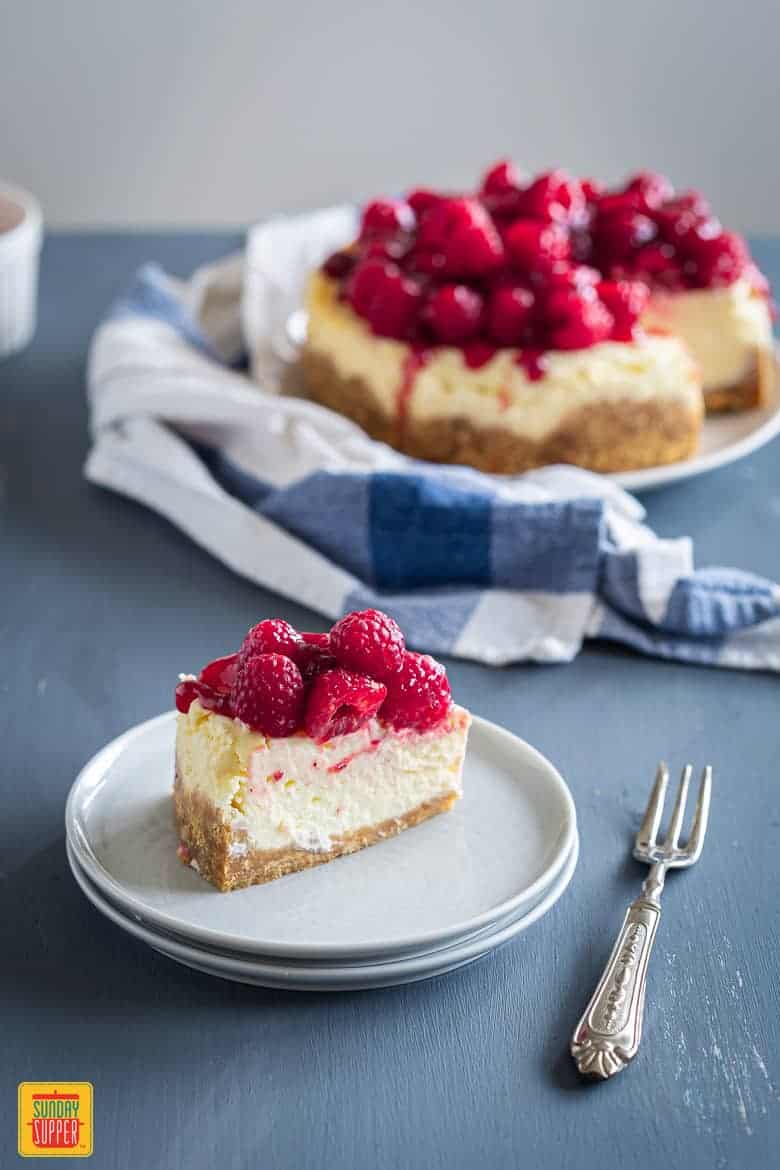 More Christmas Dinner Ideas to Enjoy