Sunday Supper is an Amazon Associate and may receive compensation for purchases made through affiliate links.
If you have leftover ham and can't decide what to do with it, my Best Leftover Ham Recipes will give you plenty of ideas! These are easy recipes for what to do with leftover ham, including simple ham and cheese sliders to pasta dishes, soup, and more.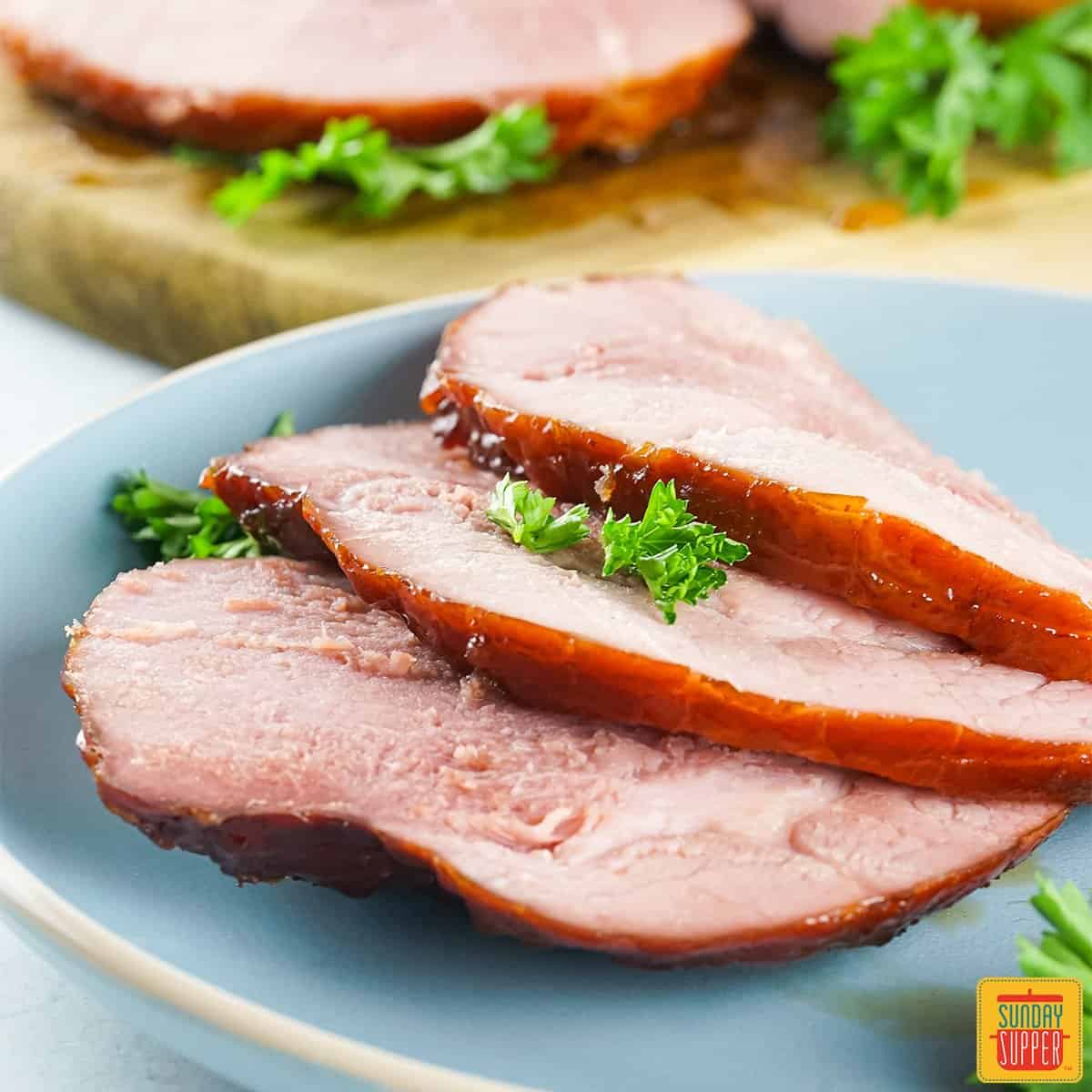 Jump to:
Best Ham Recipes
Ham is one of my personal favorite dinners to serve my family, but there are always leftovers! It is so fun to come up with ideas for recipes that use leftover ham, and over the years, I've discovered how versatile it is as an ingredient.
These are my favorite recipes using leftover ham, from super easy ham and cheese sliders to my favorite pink pasta recipe with ham mixed in. I guarantee you will find a new favorite leftover ham recipe to serve your family on this list!
If you're planning on making a ham dinner and deciding on what to serve using the leftovers ahead of time, try one of my easy ham recipes: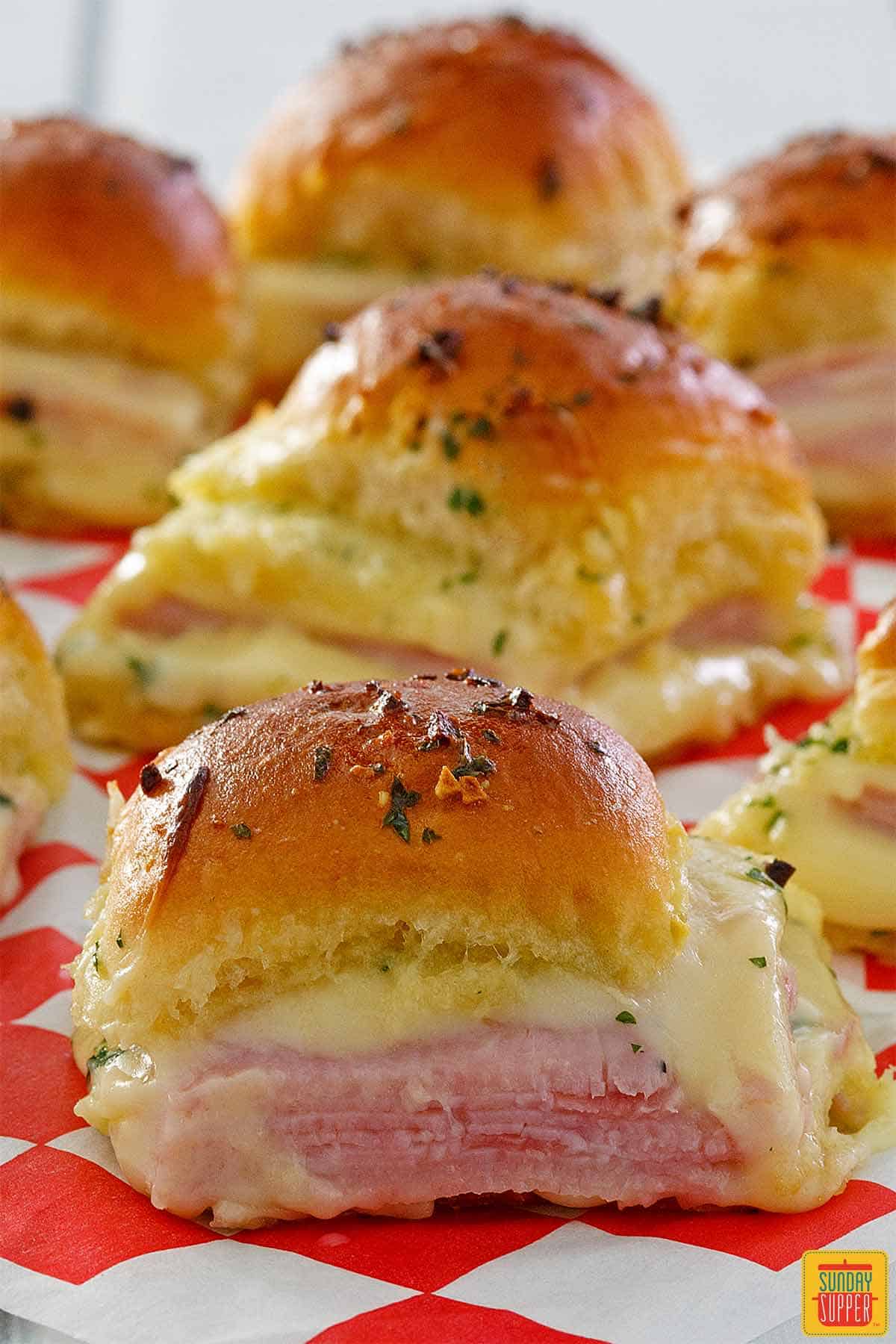 FAQ about Leftover Ham
Ham Leftovers Recipes
What to Serve with Leftover Ham Recipes
📋 Recipe