This post may contain paid links. If you make a purchase through links on our site, we may earn a commission.
You'd be surprised what you can make with leftover ham! My easy Leftover Ham Recipes will transform your leftovers into fresh new meals your family will love. No more reheating all your holiday leftovers on one plate and leaving it at that!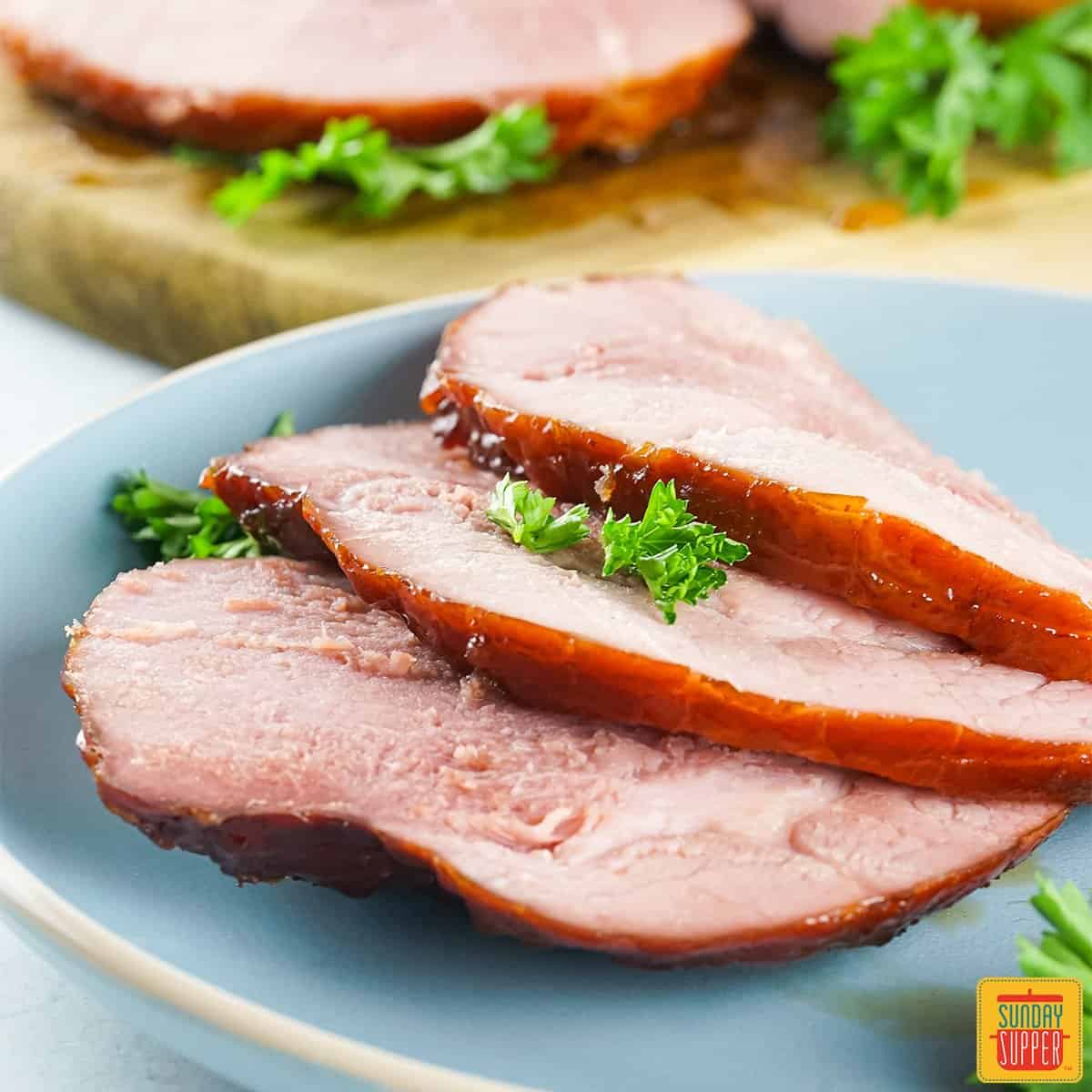 Jump to:
Ham is one of my favorite recipes to serve my family for Christmas, Easter, and Thanksgiving, but there are always leftovers! It is so fun to come up with ideas for recipes that use leftover ham, and over the years, I've discovered how versatile it is as an ingredient. You can use it to make just about any kind of meal!
These are my favorite recipes using leftover ham, from super easy ham and cheese sliders to my favorite pink pasta recipe with ham mixed in. I guarantee you will find a new favorite leftover ham recipe to serve your family on this list!
Recipes for Leftover Ham
Tips for Cooking with Leftover Ham
Cut your leftover ham into chunks of ham before working with it. It makes it so much easier and ready to use in all kinds of recipes.
You can keep the diced ham portioned in the freezer in freezer bags and use it as needed. After cooking, frozen ham leftovers are good for up to 2 months.
Storing Ham Leftovers
Store any leftover ham in an airtight container in the refrigerator for up to 4 days. When ready to use, slice thinly or dice into bite-size pieces to use according to the ham leftovers recipe you are making.
Ham Leftovers FAQ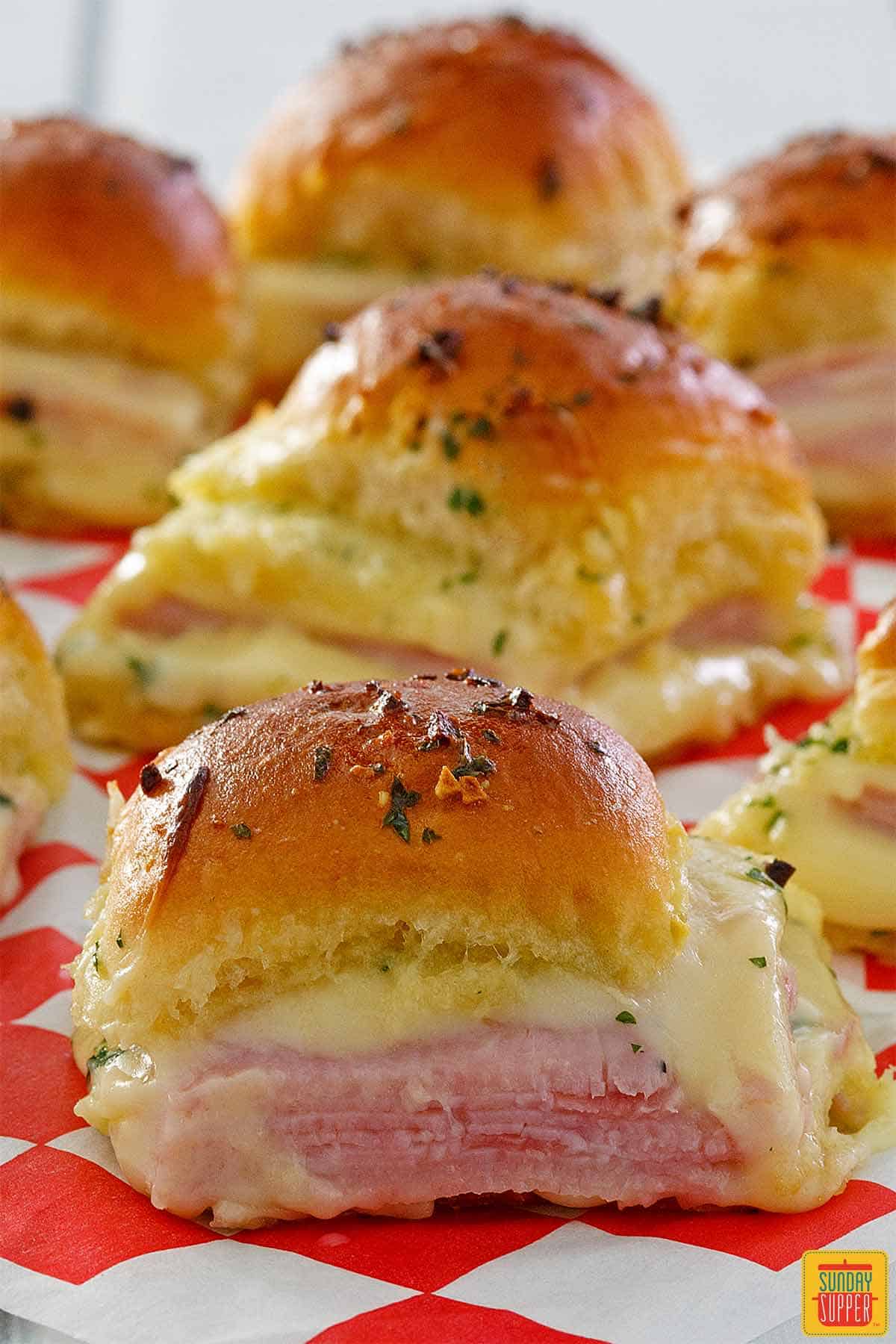 Ham Recipes
If you're planning on making a ham dinner and deciding on what to serve using the leftovers ahead of time, try one of my easy ham recipes:
What to Serve with Leftover Ham Recipes
Have turkey leftovers, too? Try my Thanksgiving Leftovers Casserole!
📋 Recipe