Throw the BEST sleepover party ever with easy and delicious Sleepover Food Ideas! These snack food ideas, simple dinner ideas, and breakfast food ideas are perfect for an unforgettable sleepover party. We're talking the best foods for sleepovers, whether you need ideas for a sleepover party for kids or slumber party ideas for adults!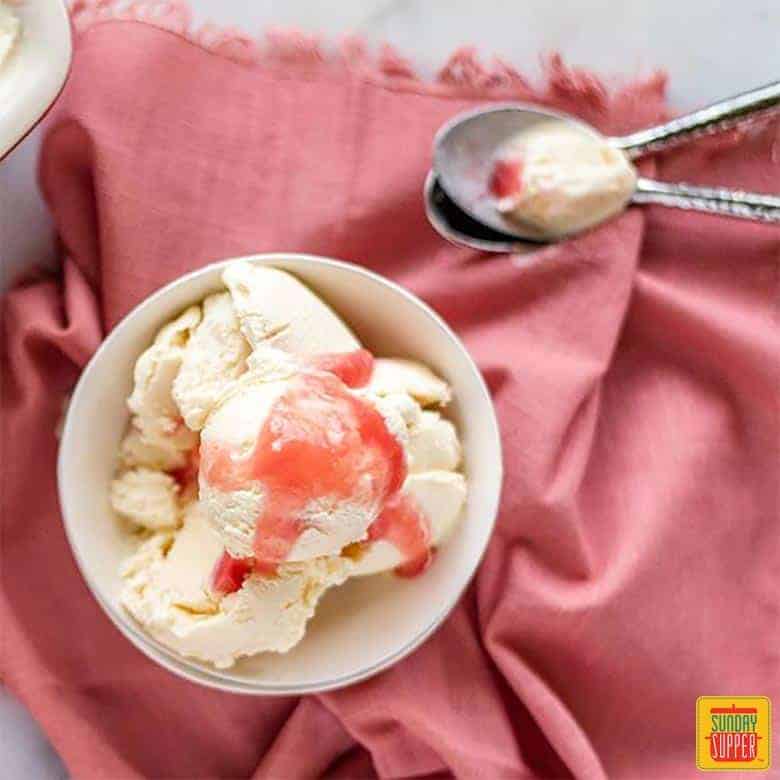 If you ask us, growing up, sleepovers are a right of passage. You stay up late, watch movies, play games, and best of all, there are always so many snacks. Good snacks turn a great party into an amazing party, so you want to have the best sleep over snacks! Of course, we think everyone can enjoy a sleepover, so you can count these as party food ideas for adults, too.
Food for sleepovers should be fun, so we put together our favorite sleepover snack ideas and more. And, to start with, we have some ideas for what to do at a sleepover, too!
Fun Things to Do at a Sleepover
There are plenty of fun things to do at a sleepover! If you're throwing a sleepover party for yourself or for kids, try adding these fun sleepover ideas to your list. We have a few classics on the list, but maybe you'll start a new tradition!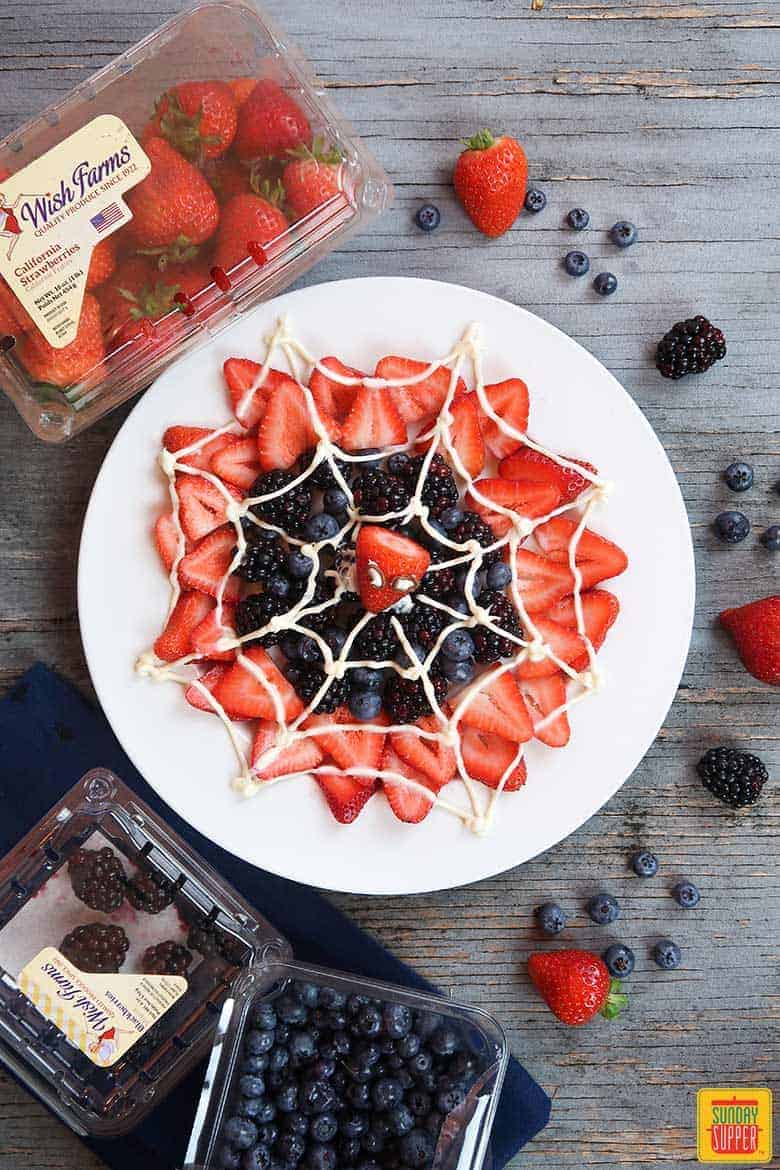 Best Sleepover Snacks
Good food ideas for a sleepover start with the snacks! These sleepover snacks are the best. We put together a list of sweet and savory snacks, so you can pick and choose easily! For the best sleepover foods for the summer, try our Banana Raspberry No Churn Ice Cream or Red White and Blue Popsicles. Or, for a sleepover in the Fall, try our Chocolate Pumpkin Cupcake Recipe or Sweet Roasted Pumpkin Seeds!
Sweet Sleepover Snacks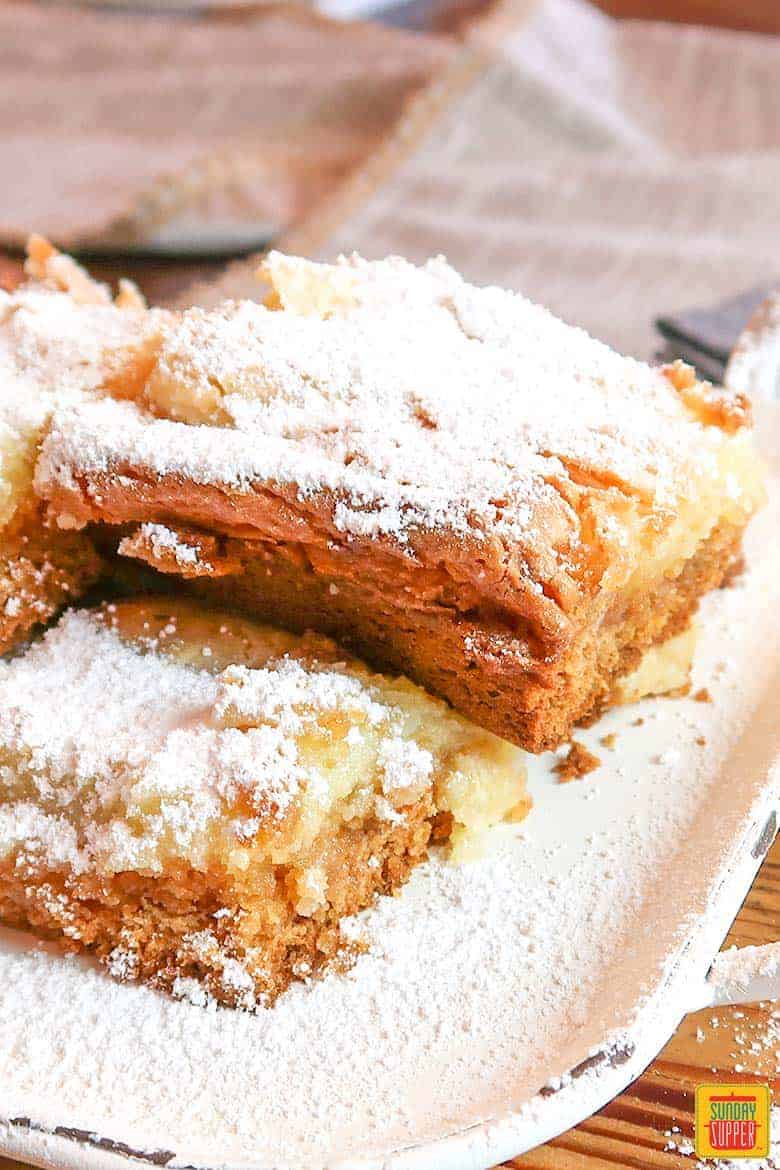 Savory Sleepover Snacks
Our favorite savory food for a sleepover is our Candied Bacon Recipe or our Puff Pastry Pizza Twists. Everyone loves pizza for a sleepover! Easy Pepperoni Pizza Dip makes a great party snack, too. Try it out!
Easiest Food Ideas for Dinner at a Sleepover
You need more than just great party snack ideas for a sleepover! Here are the easiest dinner ideas we can think of for a party. Our personal favorites are our Chicken Taquitos or our Mexican Lasagna with Corn Tortillas – but the best part about any of these recipes is that you can make almost all of them ahead of time!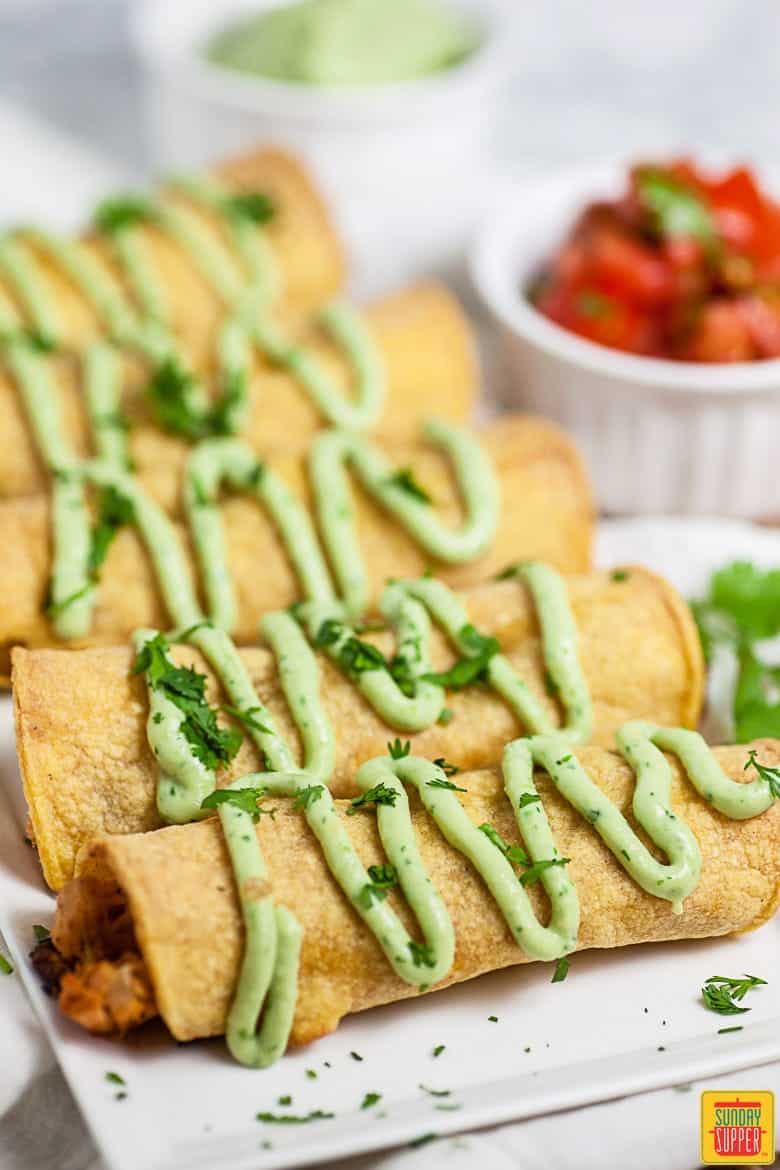 Great Breakfast Ideas for a Sleepover
Great breakfast ideas are just as important for a sleepover as the dinner and snacks! Our Sausage Breakfast Casserole is one of the best crowd feeding recipes, and our Starbucks Egg Bites are perfect for a budget- you can make 18 of them for the price of just a few egg bites from Starbucks! These breakfasts make the best brunch ideas, too- because, let's be honest, everyone's waking up late after a sleepover!
Ideas for a Sleepover Party for Adults
Sleepovers are for adults, too! Why don't you throw one for yourself and have some fun? Here are some slumber party ideas for adults we think you'll love.
What are your favorite food ideas for a sleepover party? When's the last time you had a sleepover? Let us know in the comments below! We love to hear from you!
Sign up for our weekly newsletter!
Get free recipes delivered to your inbox every week!
Thank you for joining the Sunday Supper family!
Something went wrong.