Sunday Supper is an Amazon Associate and may receive compensation for purchases made through affiliate links.
Take the stress out of hosting a holiday party by planning the menu ahead of time! Our Make Ahead Brunch Recipes are everything you need to plan a perfect holiday brunch menu.
We all love brunch! But it's always a challenge to get up early to make it all in time before everyone is ready to eat. Our make ahead brunch recipes are the perfect solution!
From classic breakfast casseroles to drinks, desserts, and savory main entrees, these easy brunch ideas are the best for a Christmas breakfast buffet.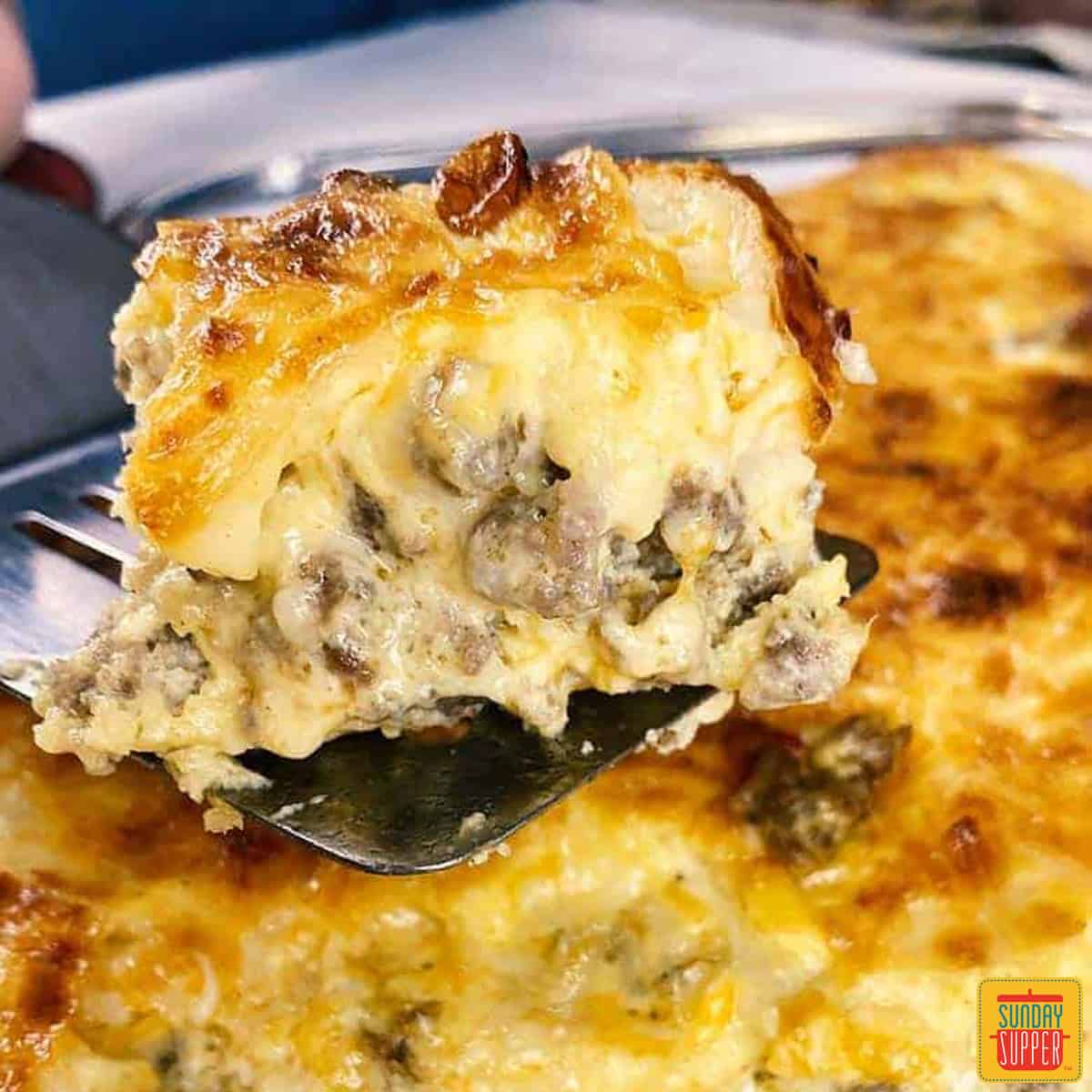 Jump to:
🍞 Muffins and Breads
Easy make-ahead muffins and homemade bread recipes perfect for serving with your brunch menu ideas!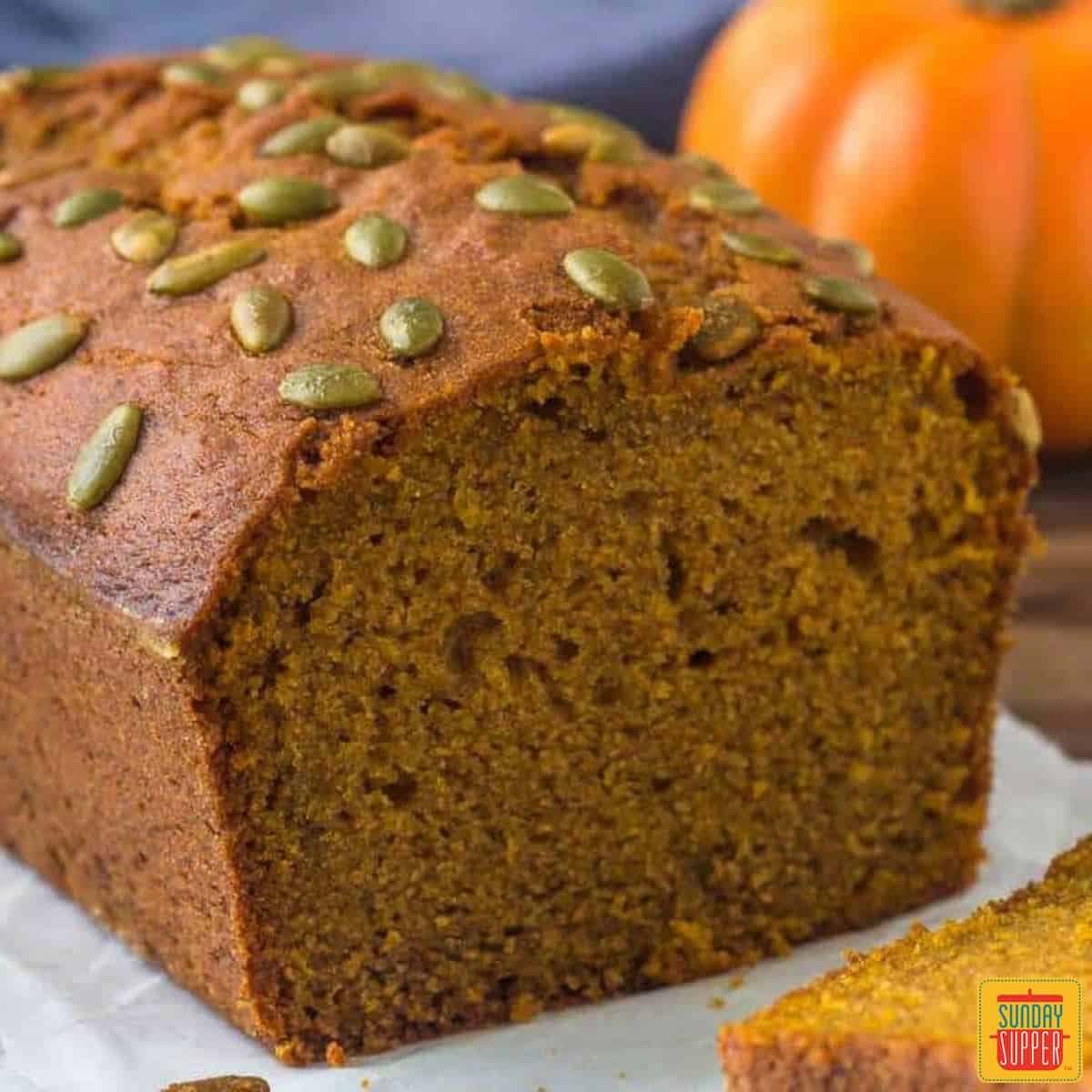 🧂 Condiments and Toppings
Complete your best brunch ideas by making condiments and toppings ahead of time to go with them.
🍲 Starters and Soups
Our favorite make ahead starters and soups are wonderful additions to your brunch menu party.
Best Italian Wedding Soup: A delicious soup filled with mini meatballs. You can make it on the stove or in an Instant Pot!
Shrimp Bisque Recipe: The best bisque recipe you will ever taste, hands down. Flavorful, so easy, and perfect for the holidays!
Cucumber Canapes with Shrimp: It's always a good idea to offer light, refreshing bites, and these cucumber canapes are just that.
Marquis Potatoes: These little potato appetizers are filled with a tomato gravy that makes them a perfect brunch starter.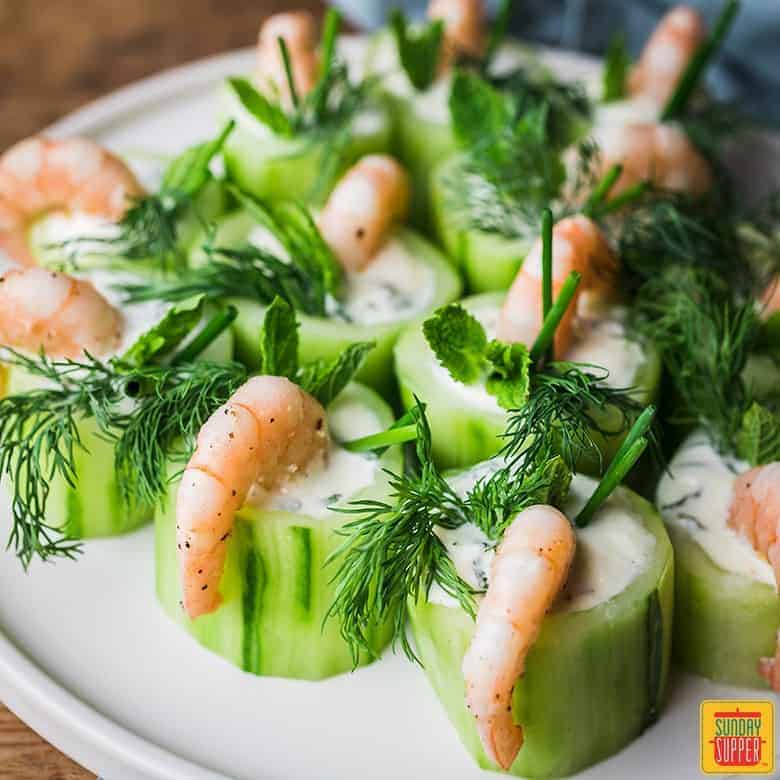 🥗 Salads
Make ahead salads are easy and pair well with all your favorite main dishes.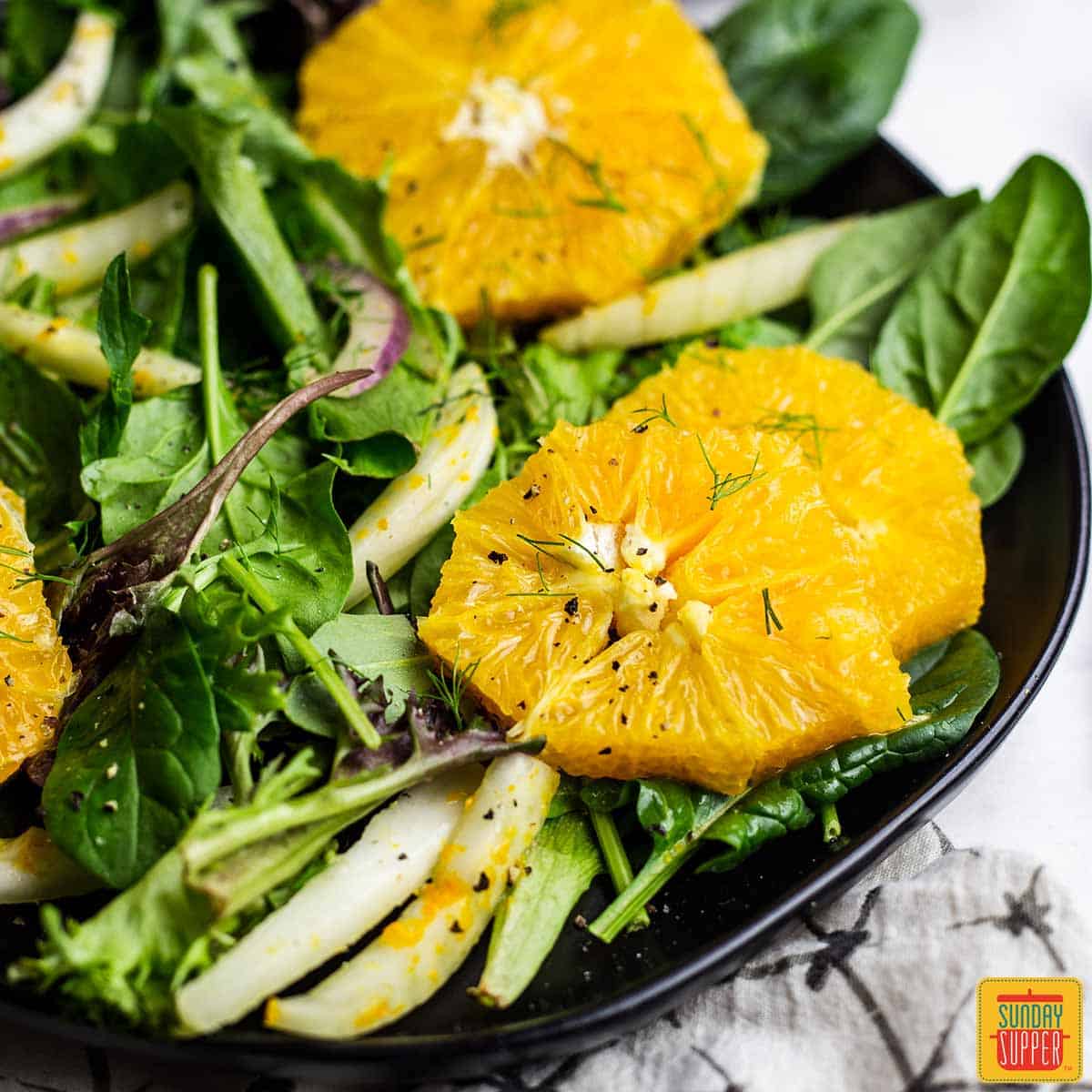 🍠 Side Dishes
Our make ahead side dishes are simple and delicious classics!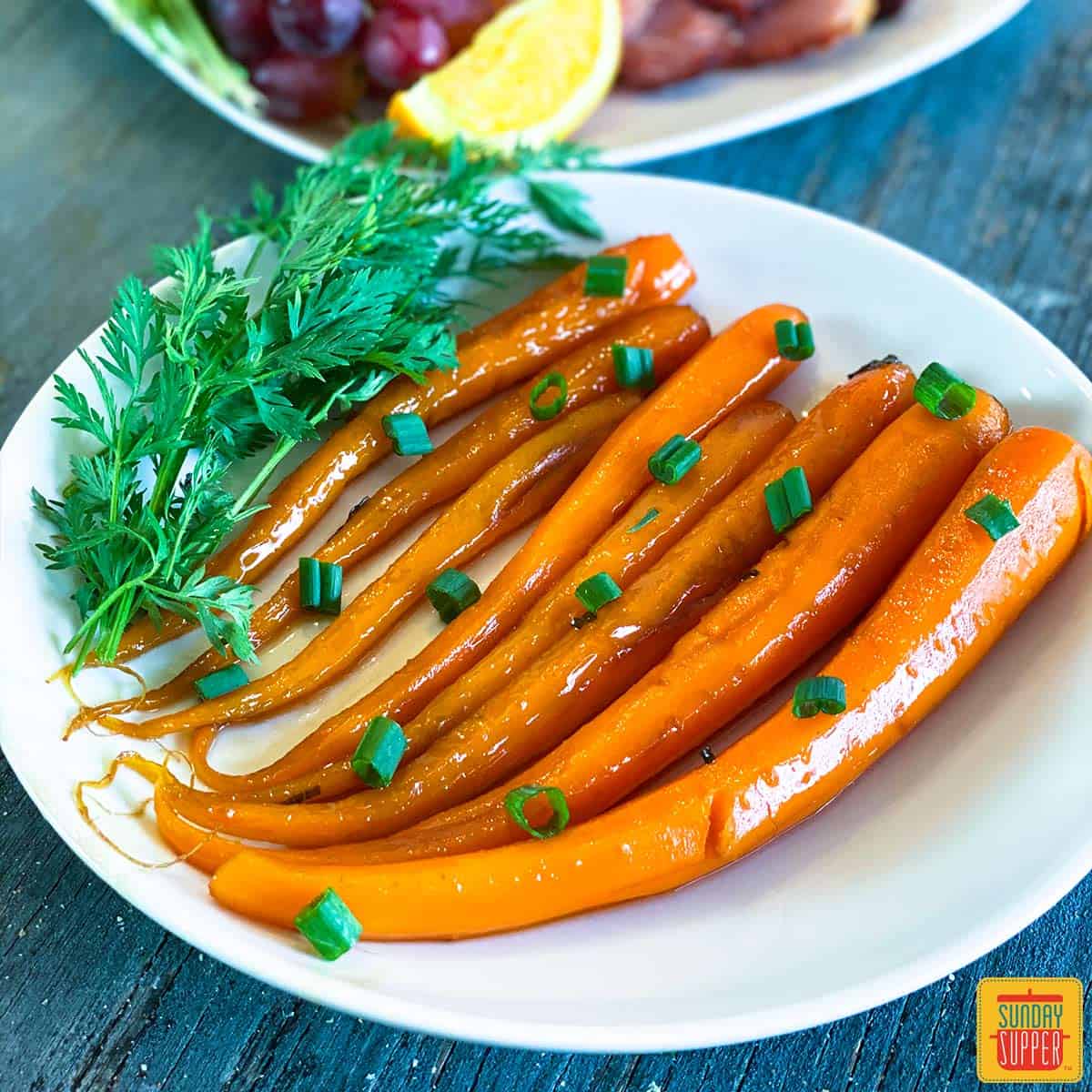 🍳 Breakfast Bar
Our Rainbow Fruit and Yogurt Parfait Bar is the perfect breakfast bar recipe!
Make ahead breakfast bars are perfect for letting everyone serve themselves and graze throughout the day. Set up self-serve stations and enjoy each other's company!
For a savory option that's more like lunch, try our Plant-Based Charcuterie Board.
🍝 Main Dishes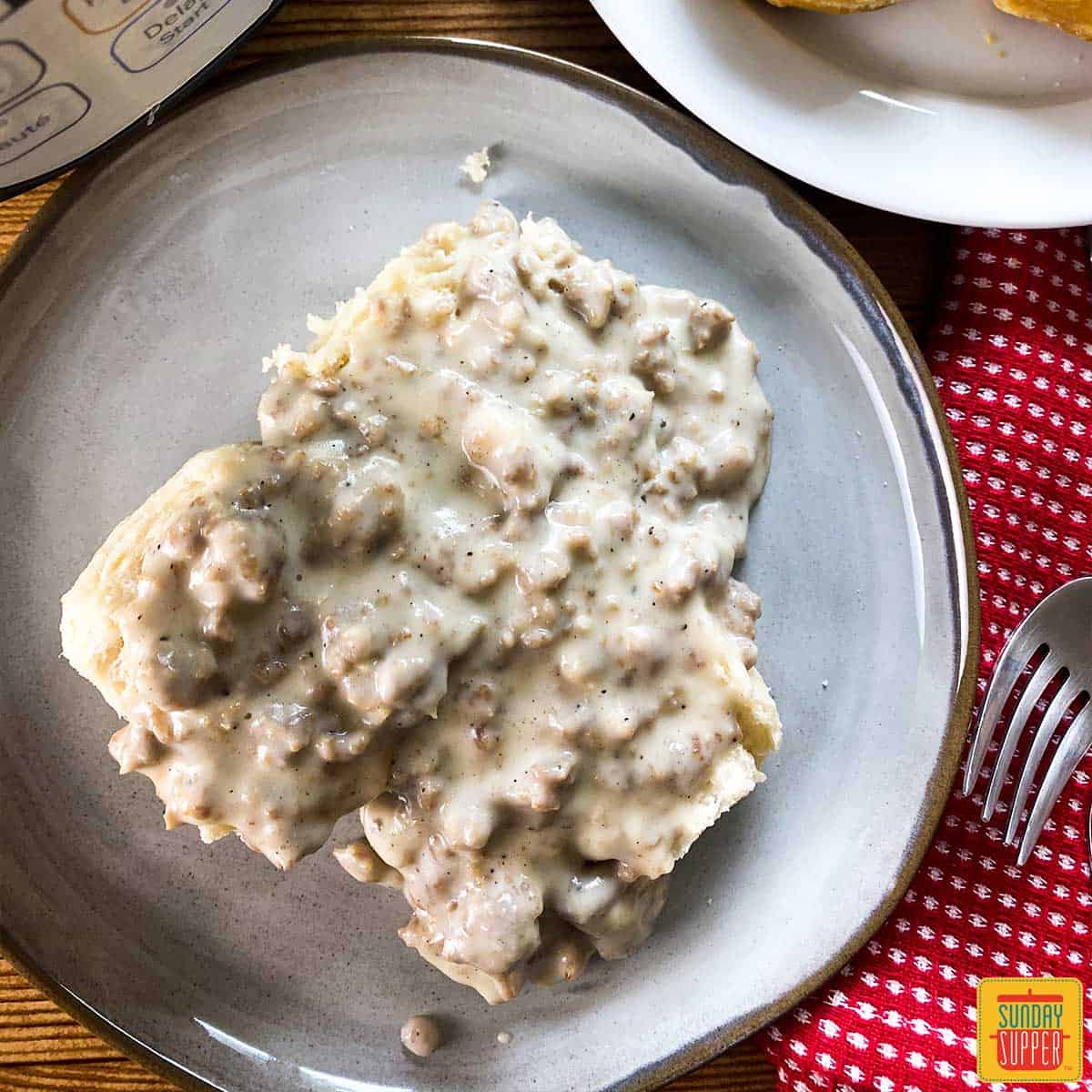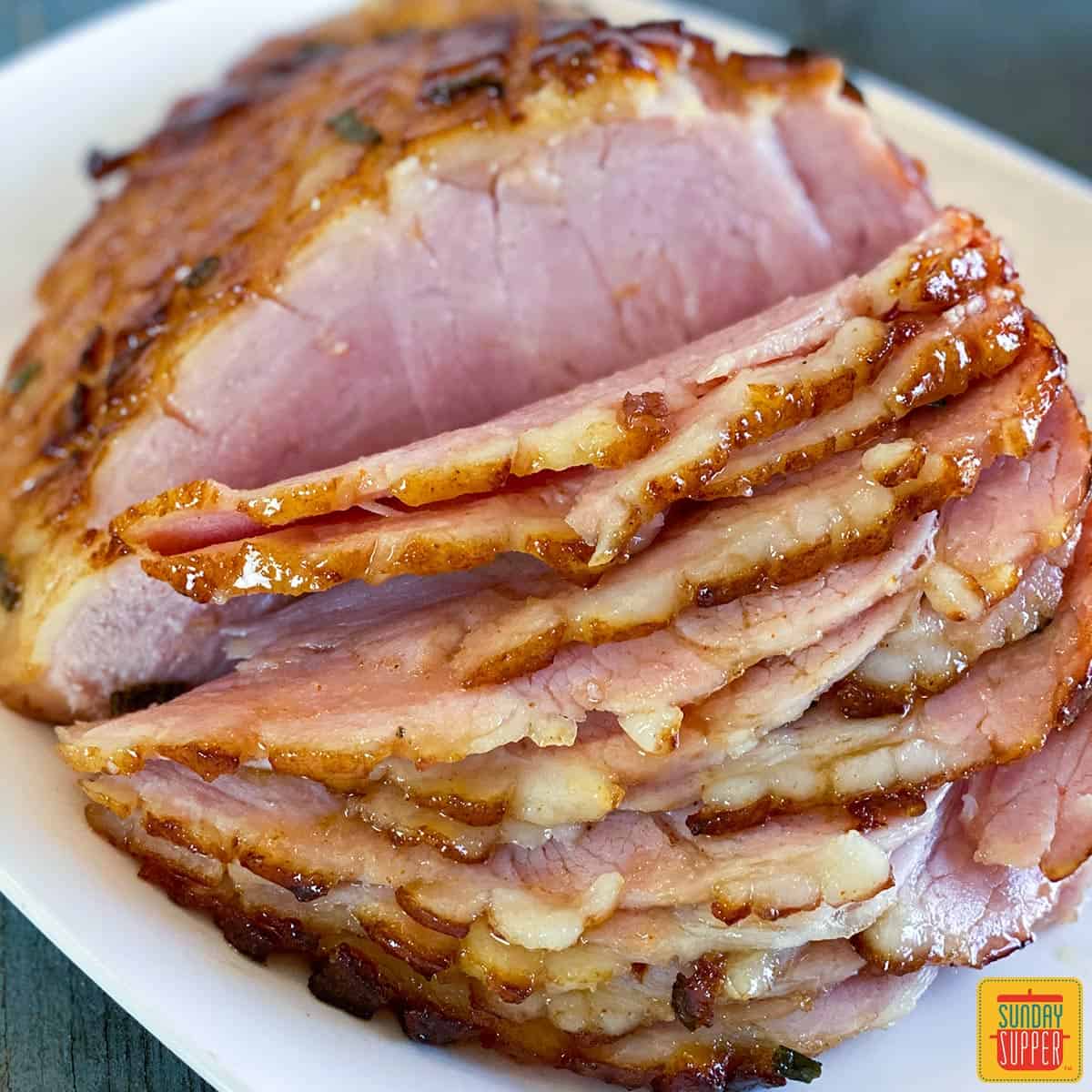 Make the prime rib or beef tenderloin ahead of time and and wrap in foil. Slice before serving and serve with warm au jus or garlic cream sauce. Click here for more prime rib recipes!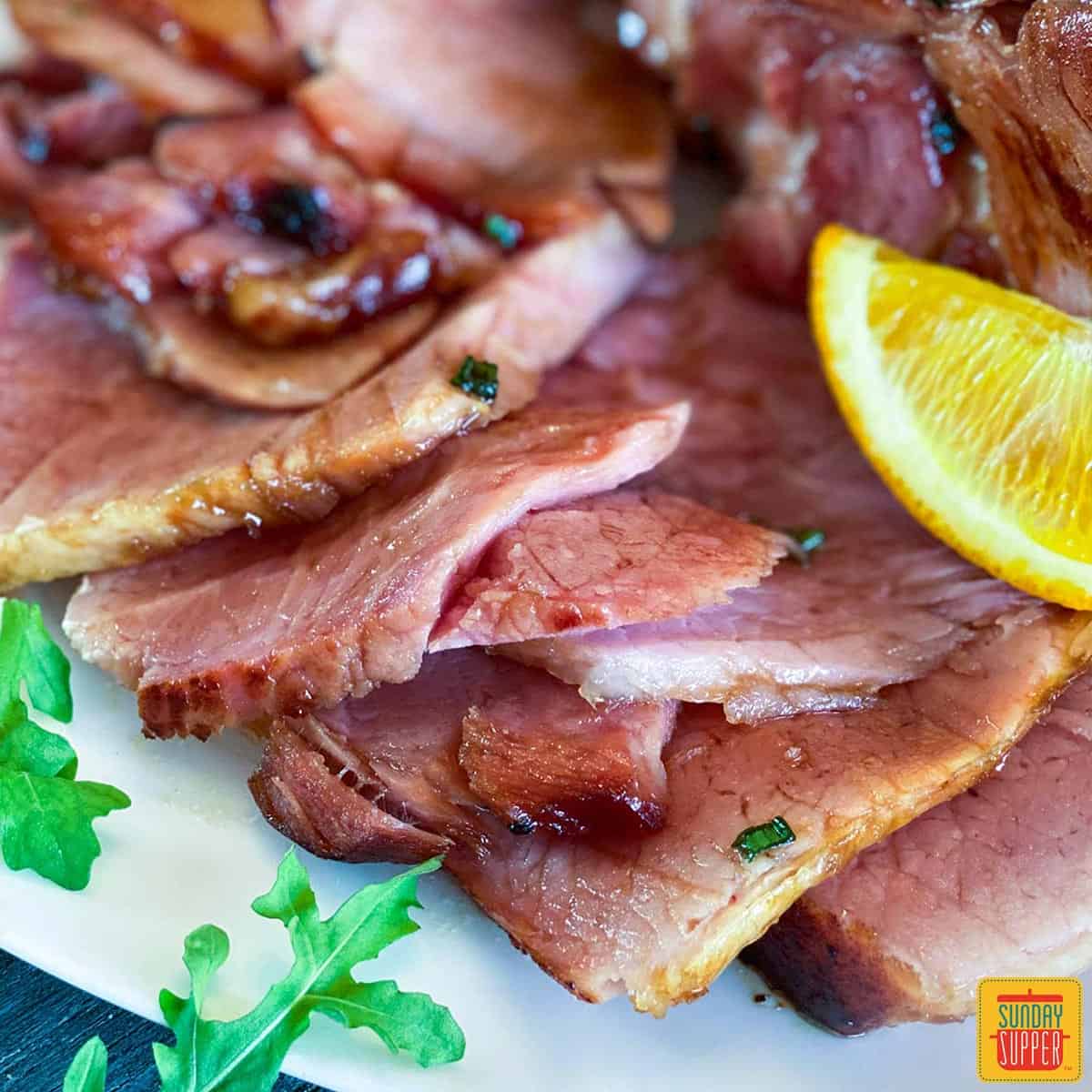 🥘 Casseroles
Breakfast casseroles are the best brunch recipes! For the perfect make ahead breakfast casserole, try our sausage breakfast casserole. It's our favorite!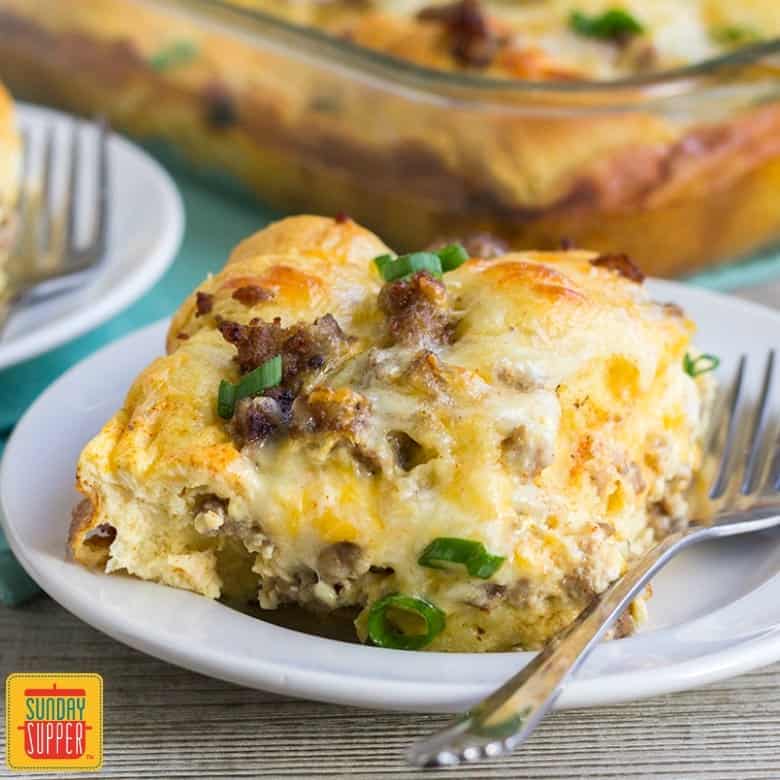 🍰 Brunch Desserts
What could be better for a holiday buffet than make-ahead brunch desserts? These easy dessert recipes can all be made ahead of time and are perfect for feeding a crowd.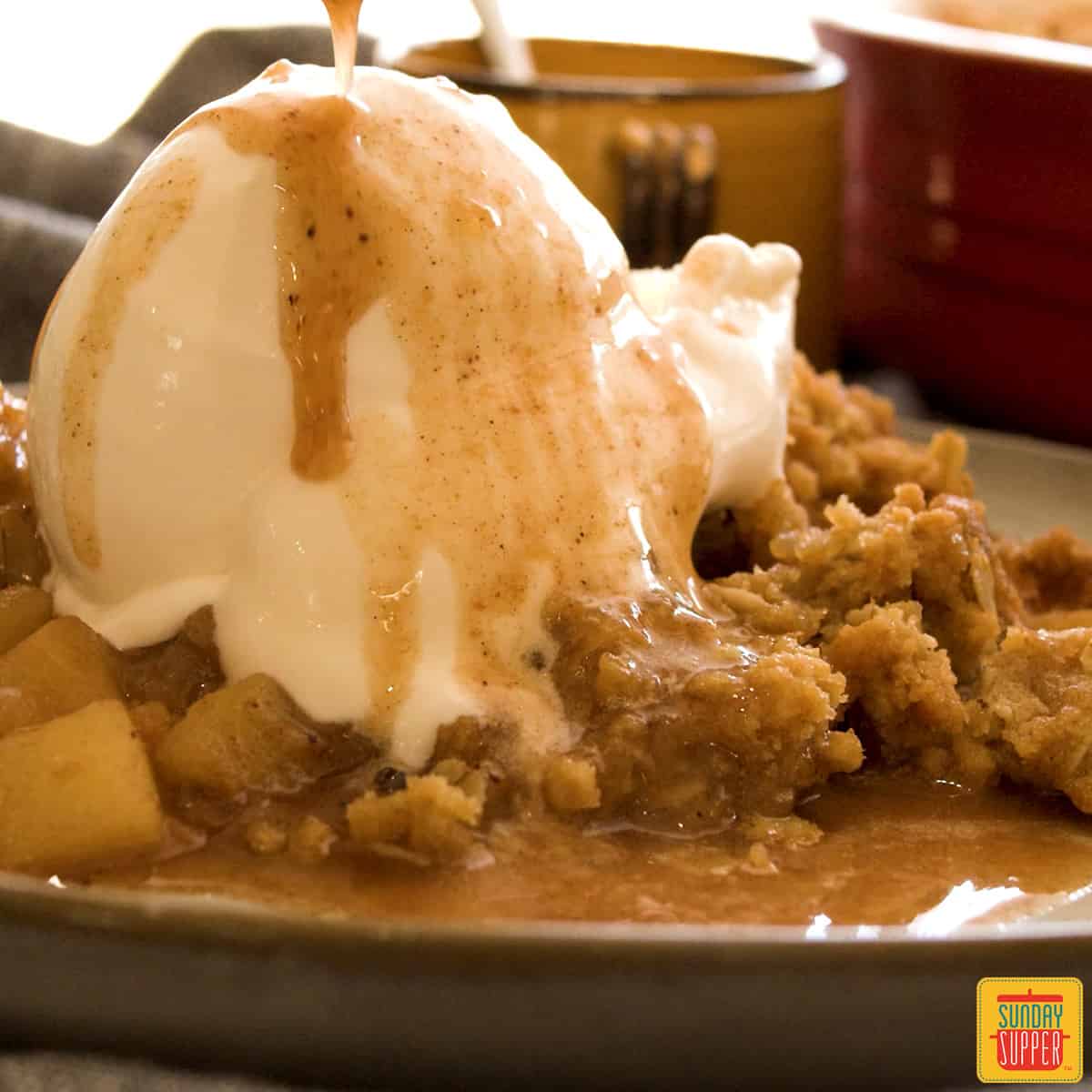 🍹 Cocktails and Drinks
Caramel Apple Sangria: Make a double-batch the night before and keep it in the refrigerator until ready to serve. Set up a station with the caramel apple sangria and let guests serve themselves. While you're at it, slice some extra apples, and everyone can enjoy caramel apple slices as the day goes on!
TIP: Sprinkle the apples with lemon juice so they don't turn brown. This is our absolute favorite holiday cocktail! It is so easy and delicious.
Best Mimosa Recipe: Set up a mimosa bar with a large batch of our easy mimosa recipe! Use a punch bowl and serve different berries as toppings. It's the perfect self-serve Christmas morning cocktail!
Spiked Mulled Cider: Set it up the night before and serve on low all day long.
Non-Alcoholic Options
📌 Pin it for later!
Did you enjoy this page? Save it on Pinterest for later!



Did you try our ideas for a make ahead brunch for a crowd? We would love to hear what you think! Let us know your favorites in the comments below!