This post may contain paid links. If you make a purchase through links on our site, we may earn a commission.
Whether you're looking for the perfect crispy side dish or a fully cooked dinner with easy clean-up, our collection of the Best Air Fryer Recipes is just what you need! From easy crispy roasted veggies to entrees like steak and lobster, every recipe you need to make the perfect air fryer meals is here.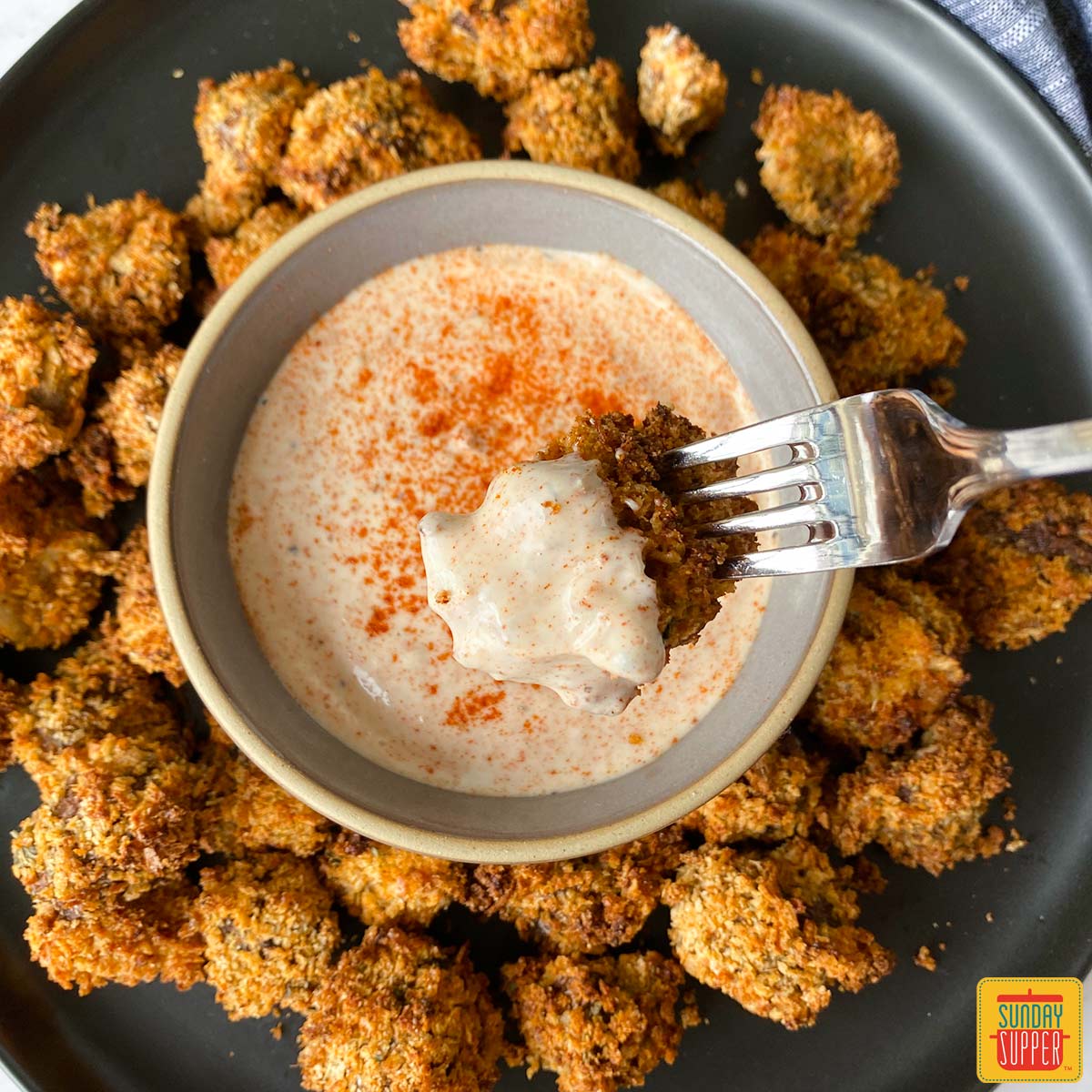 Jump to:
What can I cook in an air fryer?
The recipes you can make in an air fryer are almost limitless, from air fried vegetables like broccoli, asparagus, mushrooms, and cauliflower, to main entree proteins like pork chops, steak, burgers, and even prime rib. As essentially a miniature convection oven, the air fryer can make anything your oven can in practically half the time, as long as it fits in the air fryer tray.
Best Air Fryer Meals
As a mom of 4 kids, I am well-trained in coming up with quick and easy dinner ideas to make on the fly – but I can't tell you how much I wish I'd had an air fryer while they were growing up!
There is nothing more convenient than an air fryer for making quick, easy family dinners. Anything you can make in the oven, you can make in the air fryer, and it's faster, with easy clean-up!
Over the past few years, I've been experimenting with making the best air fryer meals I can, and have put together this collection to share them all with you. Even steak and burgers cook up perfectly in the air fryer. I know – I was skeptical, too. But it just works!
Let me know your favorite air fryer foods in the comments below!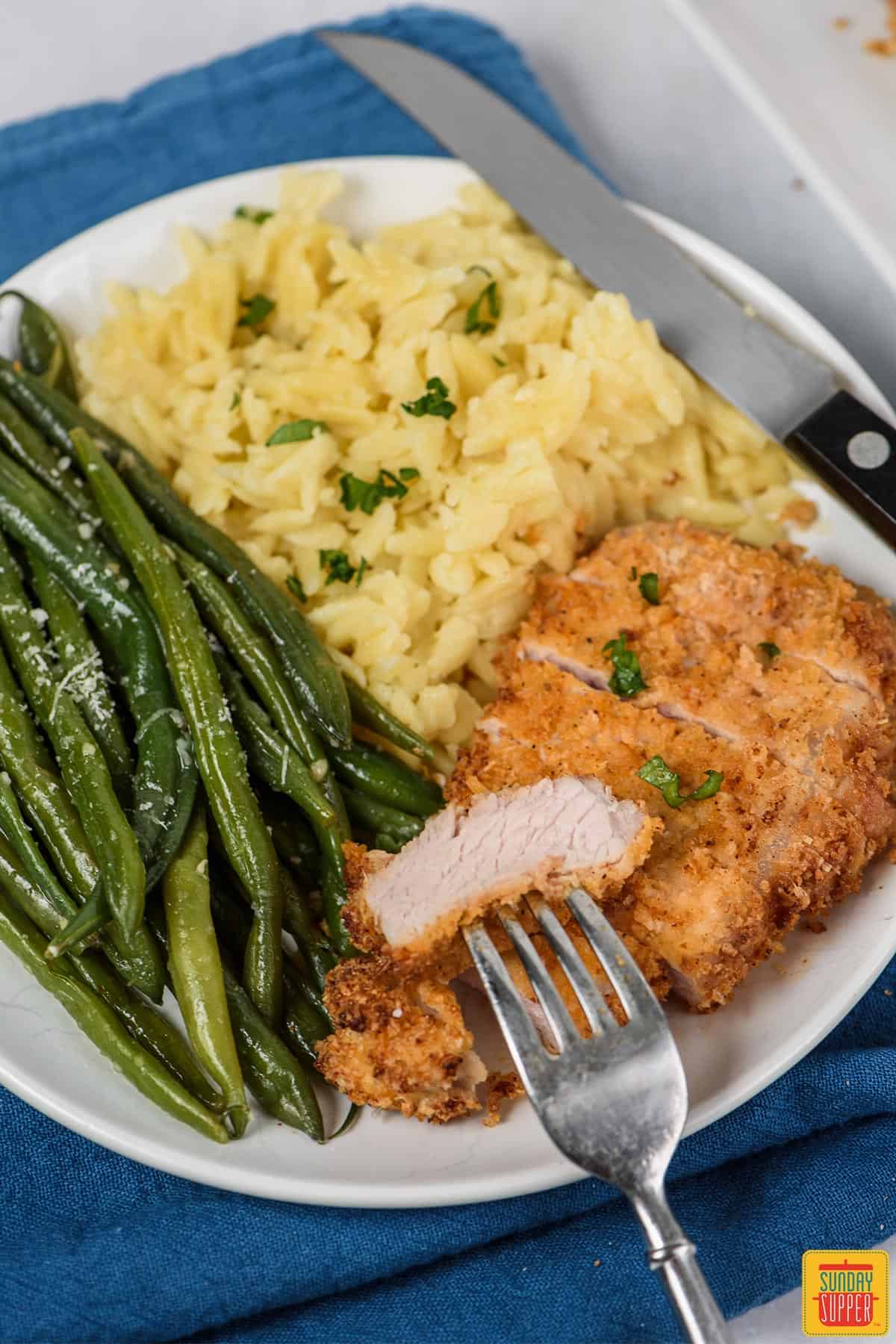 Top 10 Things to Cook in an Air Fryer
Below are my personal top 10 things to cook in an air fryer, from burgers to bacon and everything in between. Under these, you'll find even more to enjoy – so keep scrolling!
Easy Air Fryer Recipes
Air Fryer Food FAQs
Easy Meal Ideas
Did you try this recipe? Leave a comment and a rating below to let us know what you think! We love to hear from you!
📋 Recipe