This post may contain paid links. If you make a purchase through links on our site, we may earn a commission.
I have been in your position many times: looking for the best ideas for Football Sunday Food. My family and I are big football fans, and I have been serving crowds for game day for years! You've come to the right place: I'll share my best super bowl foods with you, from appetizers and snacks to dinners you can enjoy from the couch. Let's dive in!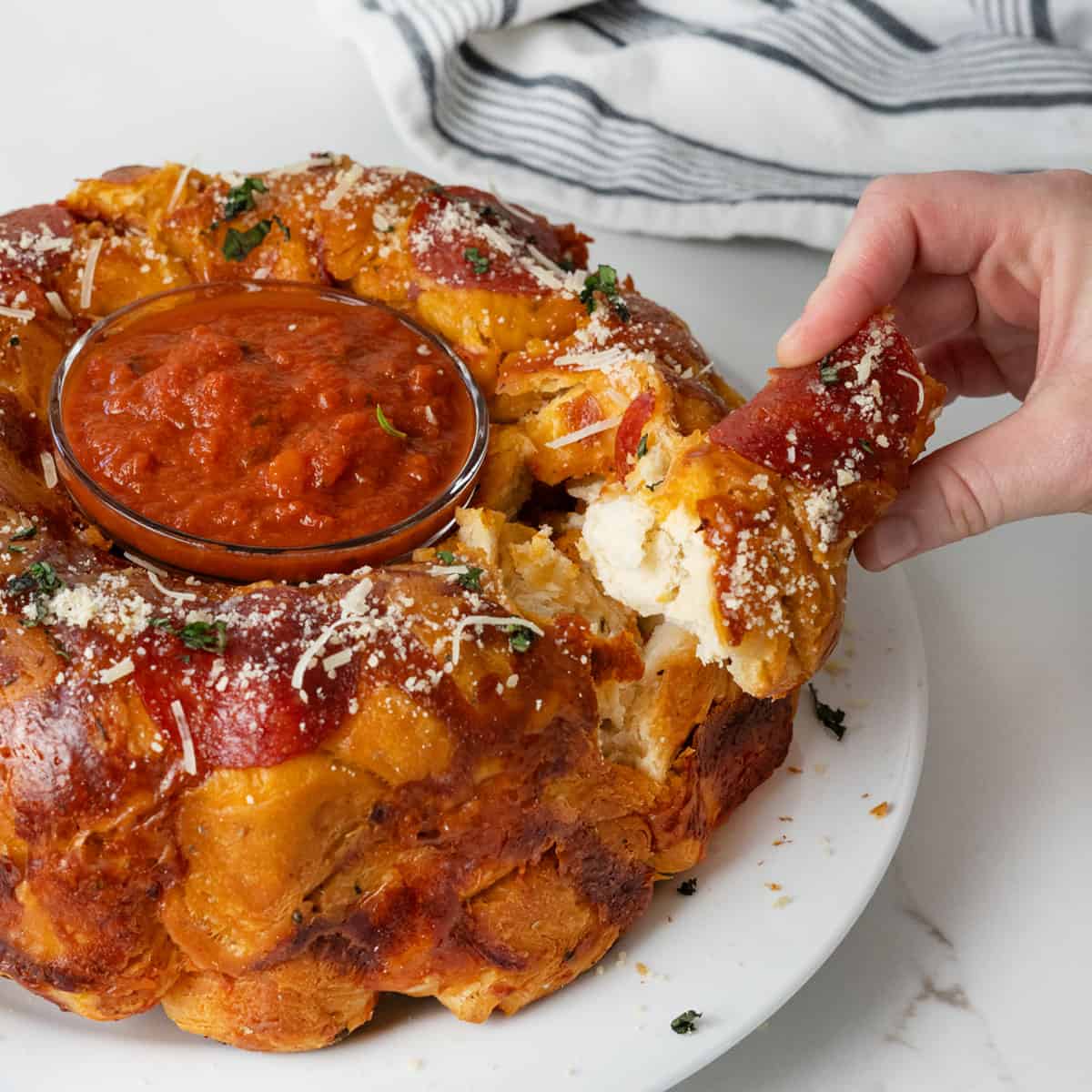 Jump to:
Popular Game Day Recipes
If you want to cut to the chase and serve the most popular super bowl foods right off the bat, start with my top 10 below. At every Super Bowl party I have ever thrown, these recipes are always the most popular.
Keep scrolling or use the table above to jump straight to Super Bowl Appetizers or my best Super Bowl Sunday dinners!
Football Party Food
Super Bowl Meal Recipes
Sauces for Game Day
Of course, if you're serving chicken wings, fries, or chips of any kind, you're going to need sauces, too. I have you covered:
Game Day Desserts
Hands down, the best dessert for game day is a fresh tray of chocolate chip cookies or brownies. Try my Levain Cookie Recipe, or Ooey Gooey Brownies!
If you enjoyed the recipe, leave a comment and a rating below!
📋 Recipe