This post may contain paid links. If you make a purchase through links on our site, we may earn a commission.
Ring in the new year with my collection of the best New Year's Eve Dinner Ideas! From appetizers and dinner to drinks and dessert, these recipes are everything you need to throw an unforgettable party for New Year's Eve.
Jump to:
New Year's Eve Dinner
What could be better than starting off the New Year with a New Year's Eve party? I love getting together with family and friends to celebrate, and one of my favorite things to do is put together a menu plan every year.
Whether I'm celebrating with my family at home, inviting guests over, or visiting friends, I always rely on these New Year's Eve family dinner ideas! I guarantee you will find a new favorite on this list to share with everyone.
What are traditional New Year's Eve meals?
Traditional New Year's Eve dinners vary from place to place, such as:
Black eyed peas in southern America
Tamales in Mexico
Soba noodles in Japan
Sausage and lentils in Italy
Pickled herring in Poland
Rissoes de Camarao in Portugal
It has always been my thought that food served on New Year's Eve should be special to you and your family, and easy to eat! Finger foods work best for a party, so everyone is able to enjoy their food while spending time with one another to celebrate.
What is the most popular food for New Year's?
Generally, meals with pork, cabbage, lentils, greens, fish, noodles, and fruit are all considered the most popular foods for New Year's. They are all also considered to be good luck!
New Year's Eve Appetizers
Start off your menu ideas with one of my best New Year's Eve appetizers!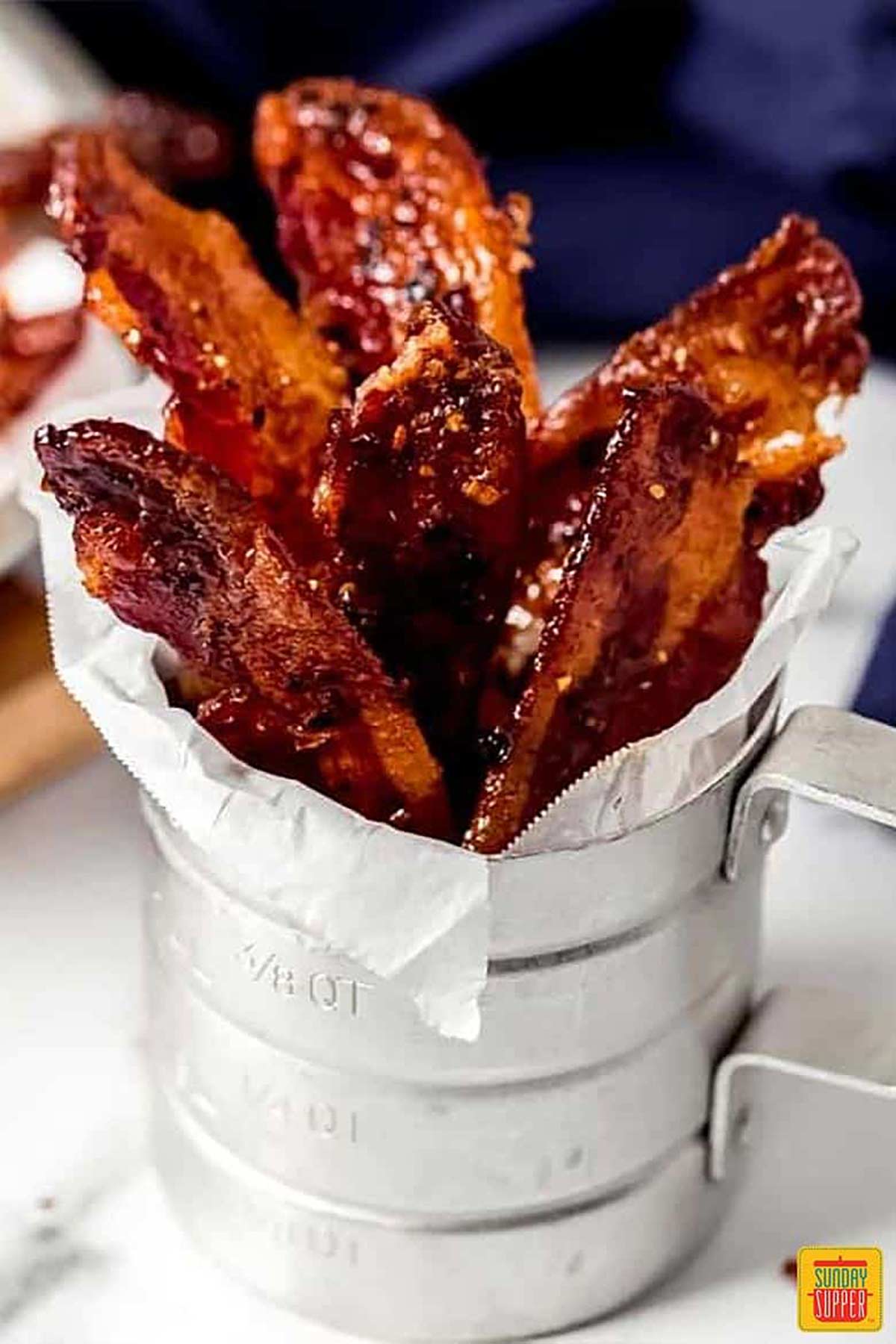 New Year's Eve Dinner Ideas
Try one of these New Year's Eve dinner ideas for a full meal to serve family and friends!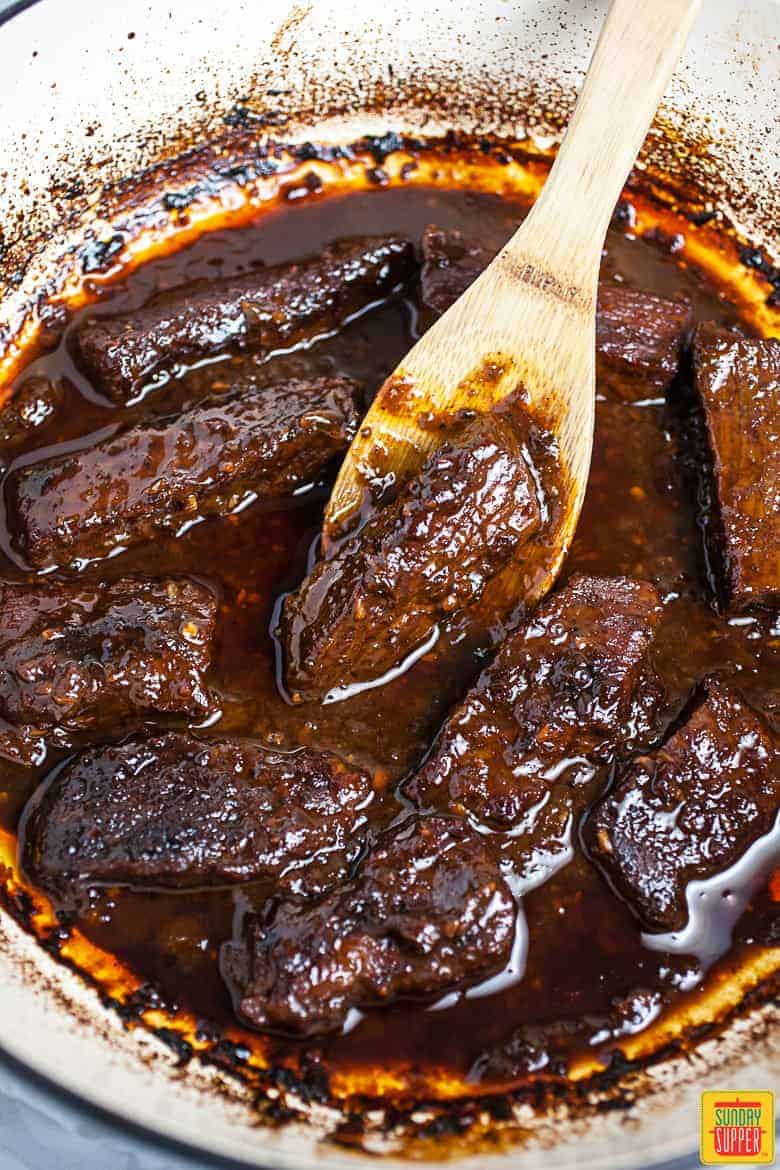 New Year's Eve Cocktails
These New Year's Eve cocktail recipes have it all:
NYE Desserts
Try one of my best dessert recipes to go along with your New Year's Eve menu ideas!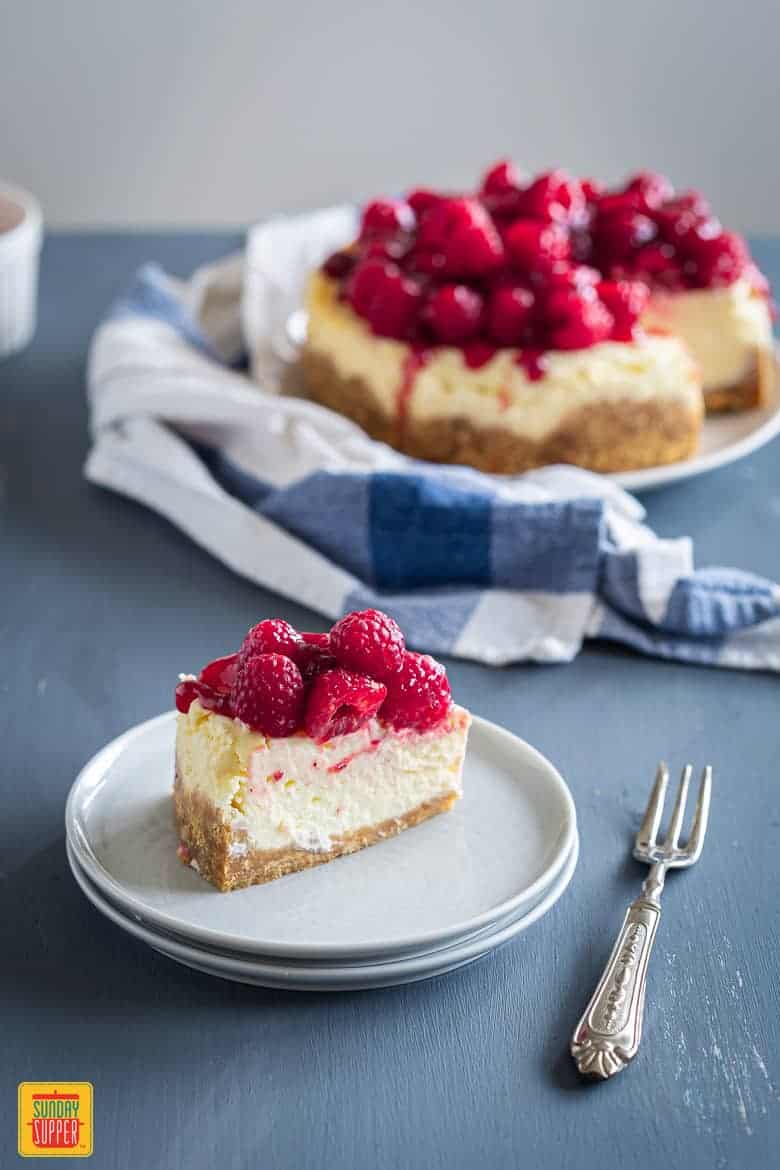 Did you try my New Year's Eve recipes? Let me know in the comments below what your favorites are! What are your plans for the New Year? I love to hear from you!
📋 Recipe