2018 is upon us! In just a few short days, we'll be ringing in the New Year. The best way to be prepared is to plan ahead with our New Year's Eve menu ideas. After all, every celebration is better with food!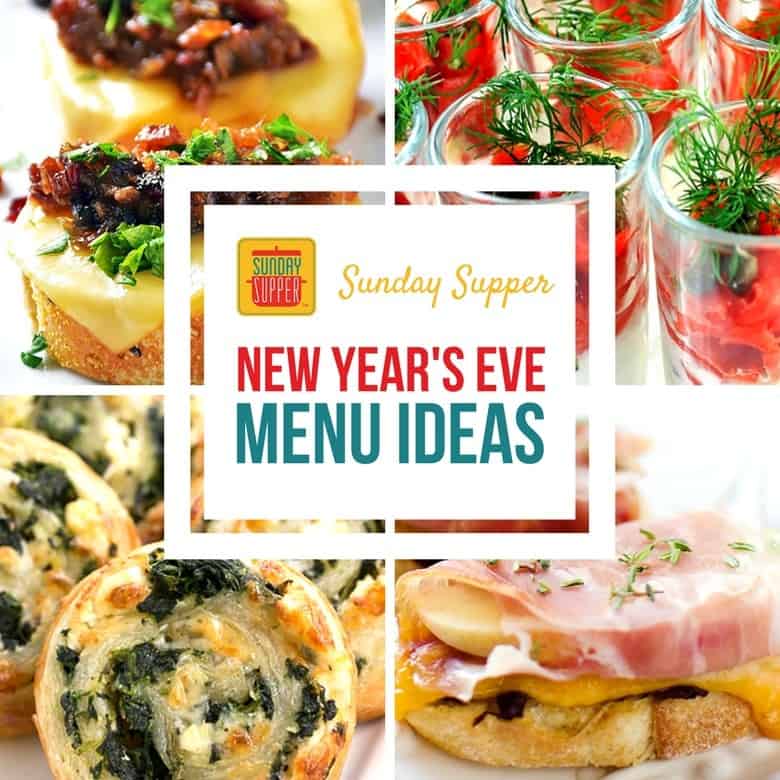 Whether you're serving a handful of people or a crowd, our New Year's Eve Menu Ideas are perfect for the occasion. These no-fuss, tasty, bite-sized foods are ideal for sharing around the room and sampling a little bit of everything. Not to mention, they pair perfectly with all of your favorite winter cocktail recipes!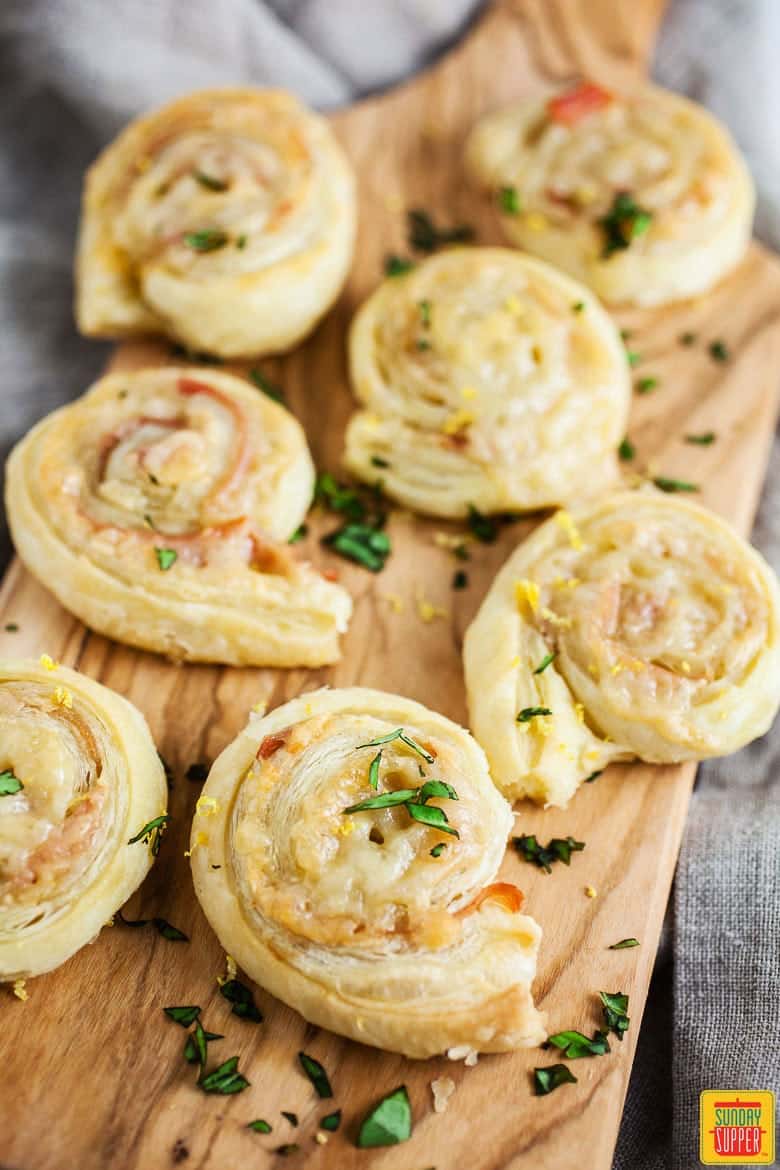 1. Our prosciutto pinwheels with gruyere cheese and puff pastry are easy to make, flaky, and melt-in-your-mouth delicious.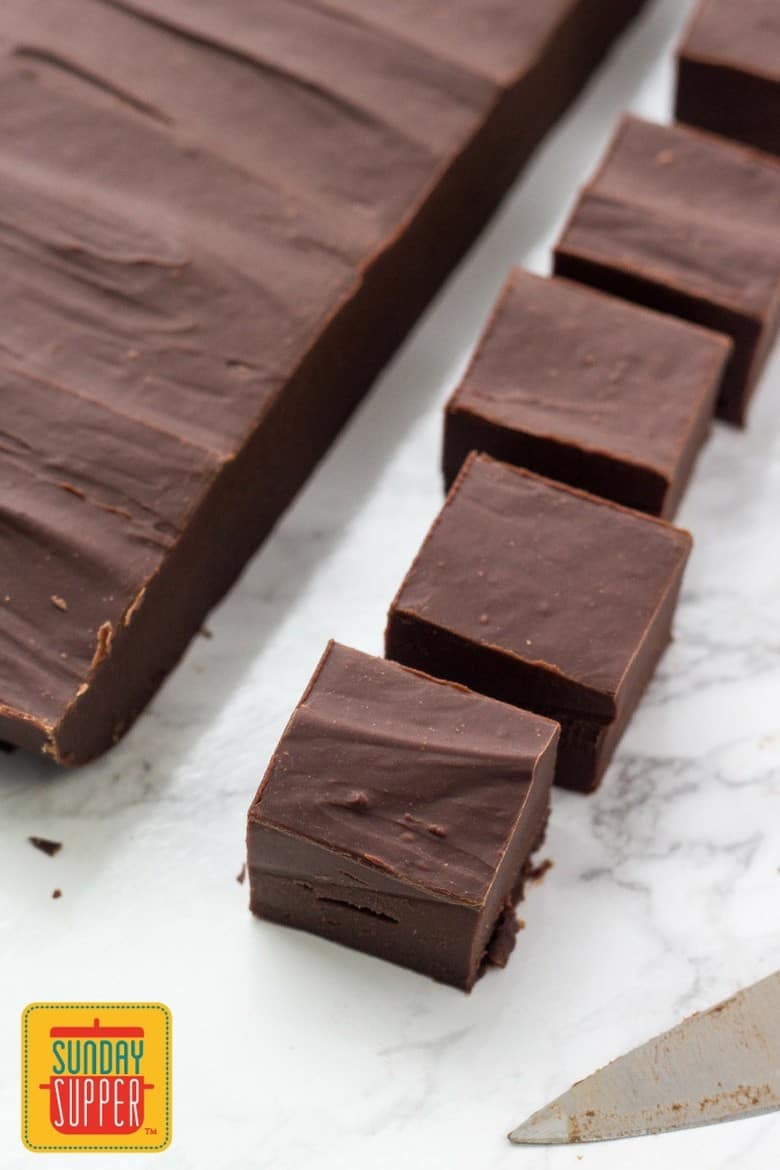 2. Our Baileys fudge is smooth, creamy, and only uses four ingredients. Not to mention, it's ready in just 10 minutes!


3. Our HamJam Cheddar Puffs are irresistibly savory-sweet. You'll want to make sure you prepare extra!


4. Jalapeno popper deviled eggs, made with salty bacon and spicy chilies, are a classic Sunday Supper favorite. They are the perfect finger food!


5. This spinach puff pastry has a flaky golden puff pastry filled with cheese, spinach, and bacon. New Year's Eve menu ideas would be incomplete without it!


6. Life Tastes Good makes an unforgettable cranberry bacon jam crostini. Everyone will be asking you how to make the delicious bacon jam!


7. This easy cheese ball with cream cheese, bacon, and green onion from Wholesome Yum is a low carb and gluten-free addition to your menu that will impress your guests!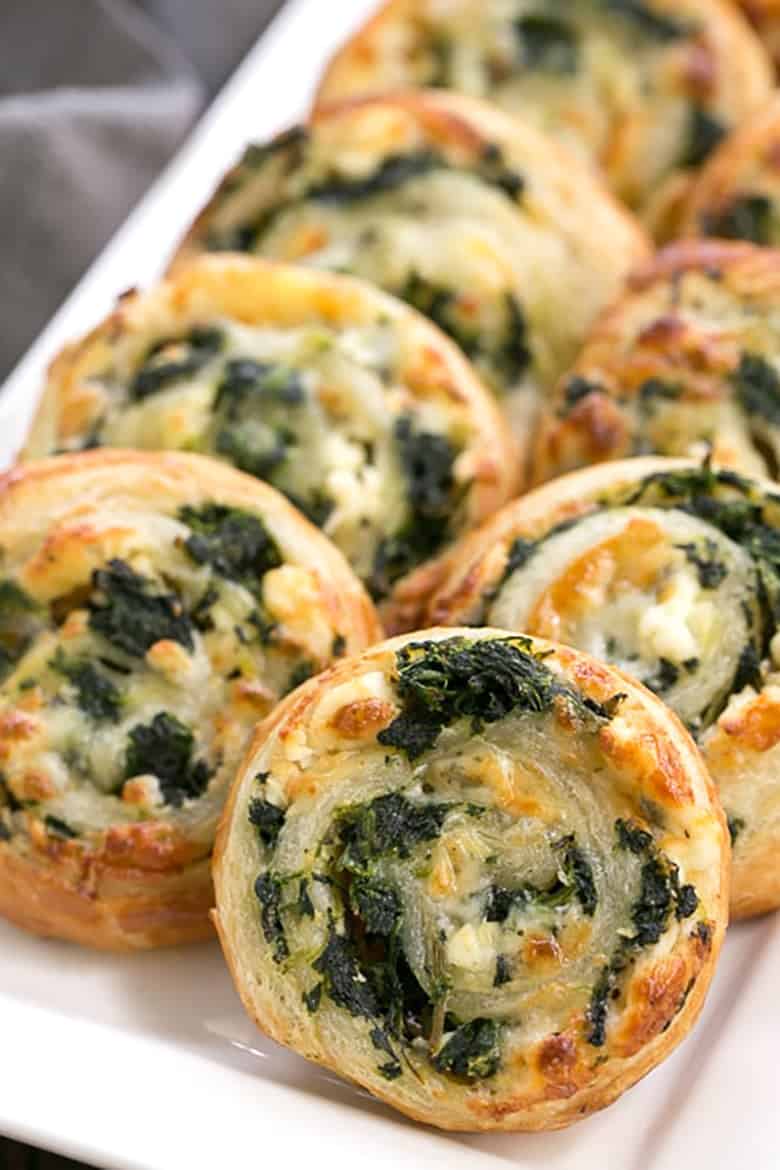 8. These heavenly spinach feta pinwheels from That Skinny Chick Can Bake are simple to make and even more rewarding.


9. Salad roll-ups from Lexi's Clean Kitchen are the perfect gluten-free addition to your New Year's Eve menu ideas. There's no cooking required, and they're so yummy!


10. Amee's Savory Dish brings smoked salmon shooters to the table for an impressively easy and delicious appetizer.


11. Lemon sun-dried tomato hummus and goat cheese pesto bites from Food Faith Fitness are not only simple to make and gluten-free, they're creamy, tangy, and so tasty!


12. This light and refreshing cucumber dill canapé recipe from Cooking on the Weekends is a must have addition to any party's New Year's Eve menu ideas.


13. Everyone will be impressed when you make these crock pot cranberry meatballs from The Blond Cook. They are easy to prepare and so delicious!


14. These caramelized onion and cheddar crostinis with prosciutto wrapped apples from The Creative Bite are a special treat that you'll want to make time and time again.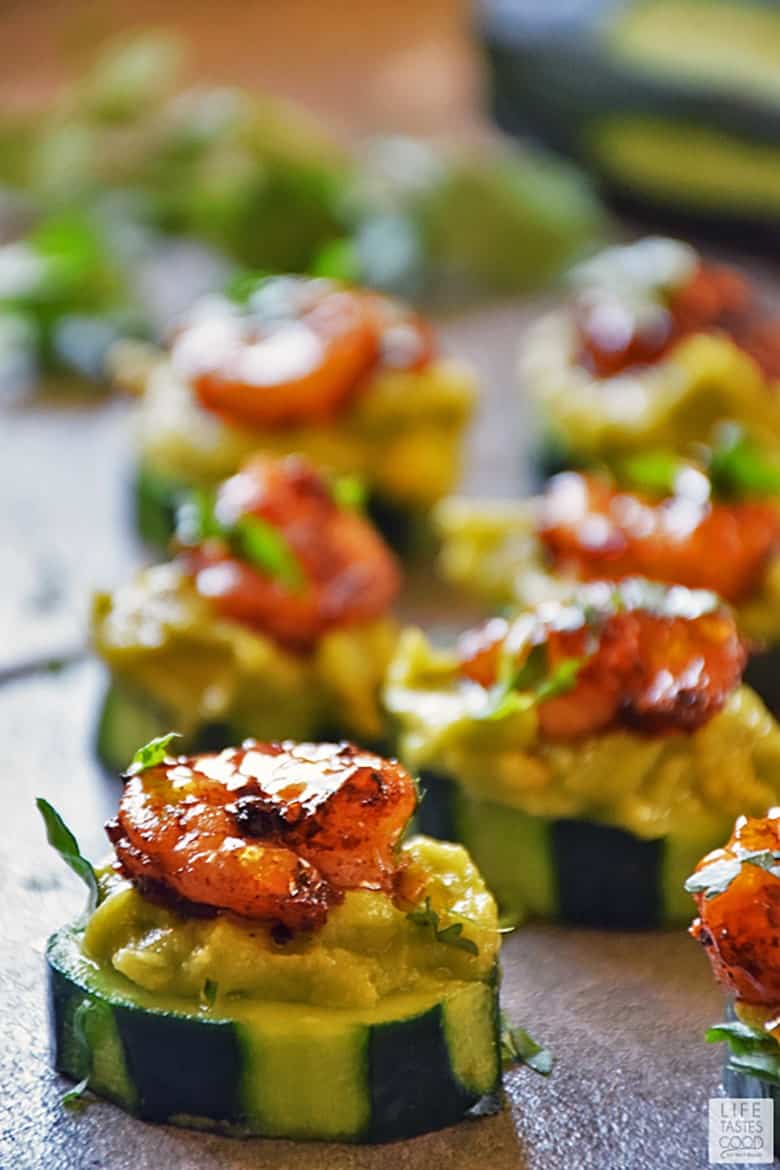 15. Cucumber bites with creole shrimp and guacamole from Life Tastes Good make for a deliciously spicy-sweet low carb appetizer, perfect for any party!
For even more additions to your New Year's Eve menu ideas…
Try our cucumber egg salad and our cucumber shrimp cups.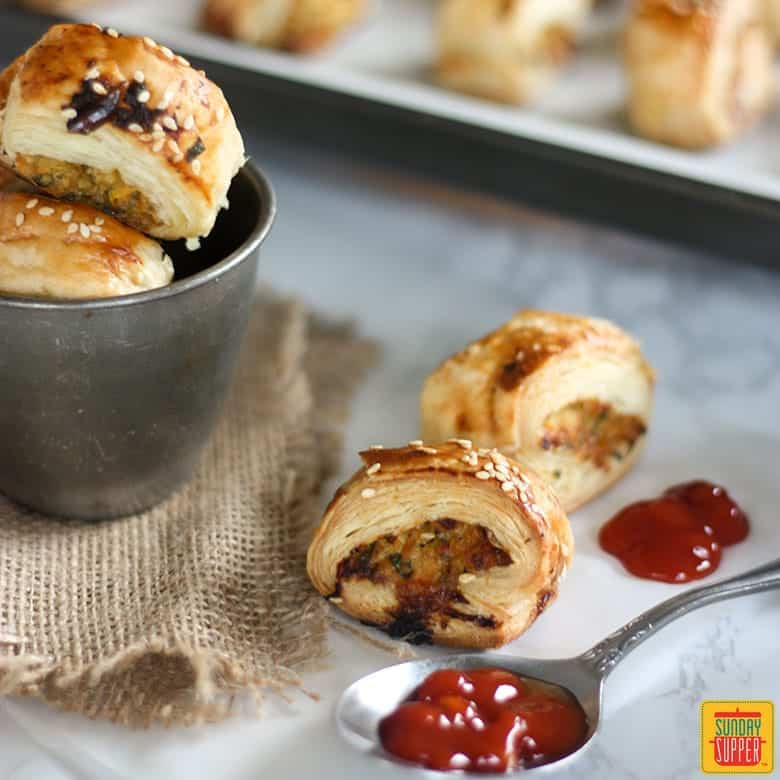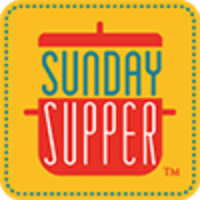 The Sunday Supper Movement is committed to bringing our readers delicious recipes that encourage them to gather and eat together around the family table. Search for your favorite ingredients on our Sunday Supper website. Also check out the Sunday Supper Pinterest boards for plenty more ideas and inspiration.
Sign up for our newsletter to get FREE recipes delivered right to your inbox!