Sunday Supper is an Amazon Associate and may receive compensation for purchases made through affiliate links.
The best way to curb your hunger at a party is with my best Fancy Finger Food Ideas! I have more than 20 delectable fancy finger foods to share with you, including my famous Million Dollar Bacon and Baked Brie in Crescent Rolls!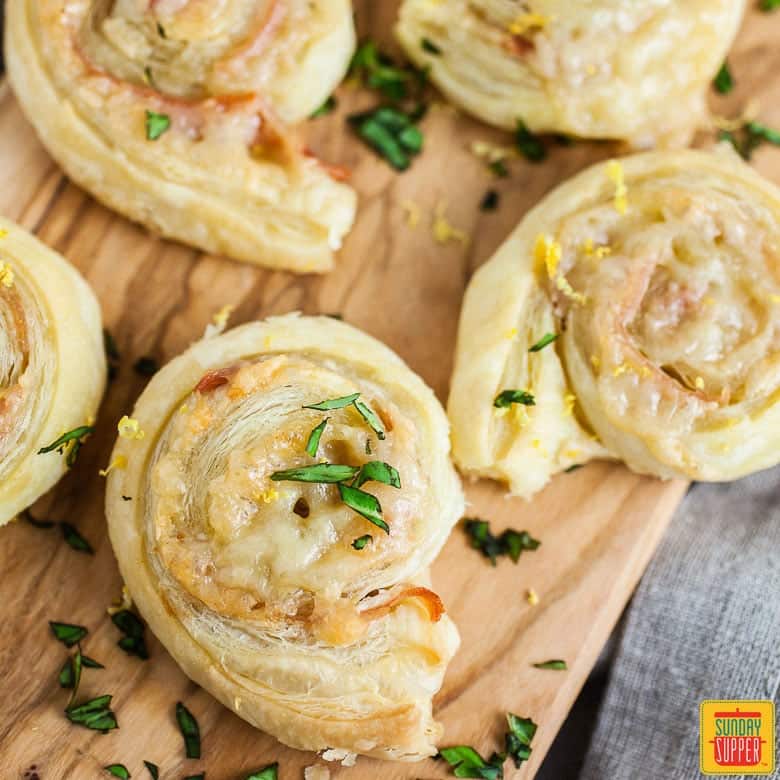 Jump to:
Best Finger Food Ideas for a Party
From crostini and pinwheels to bite sized pavlovas, elegant finger foods make the best appetizers for parties.
Let's face it – when you're throwing a party, you want fancy party appetizers that are easy to make so you can spend more time with your guests! I love coming up with all kinds of fancy finger foods for parties that will save you time and energy.
My finger food recipes are hassle-free and so delicious. Let me know your favorite in the comments below!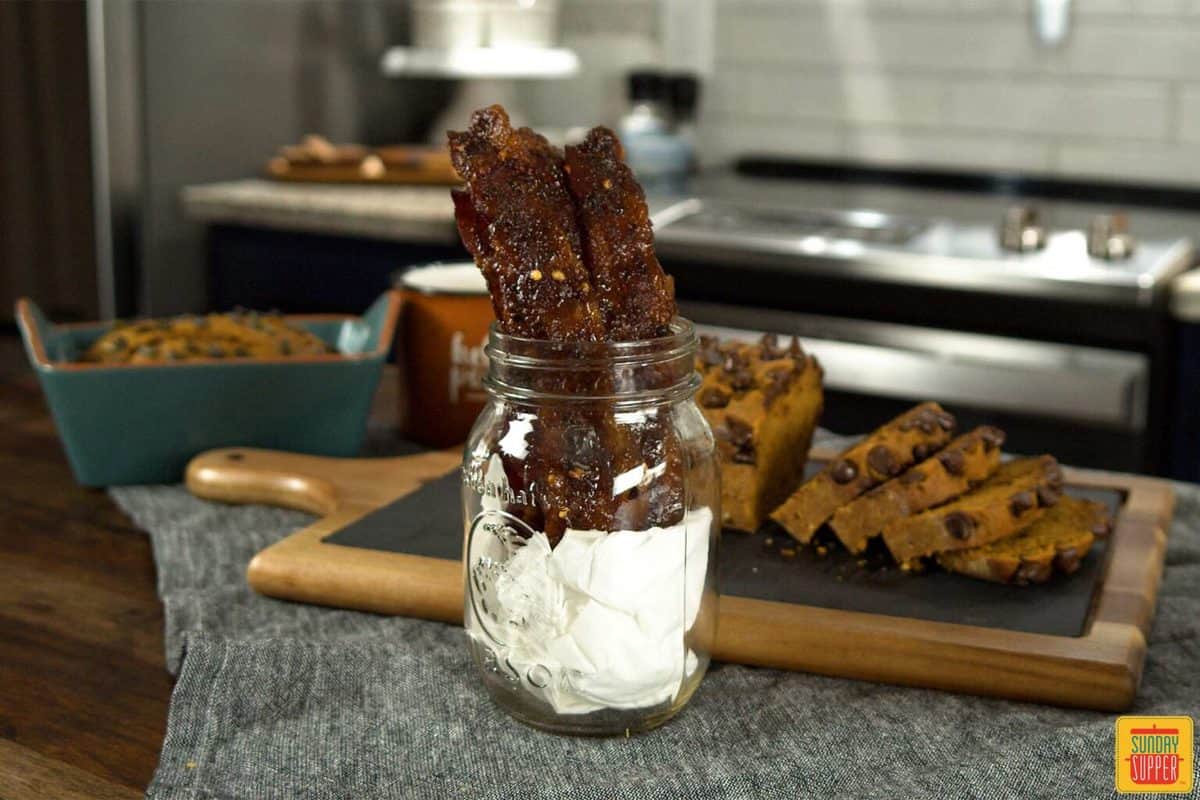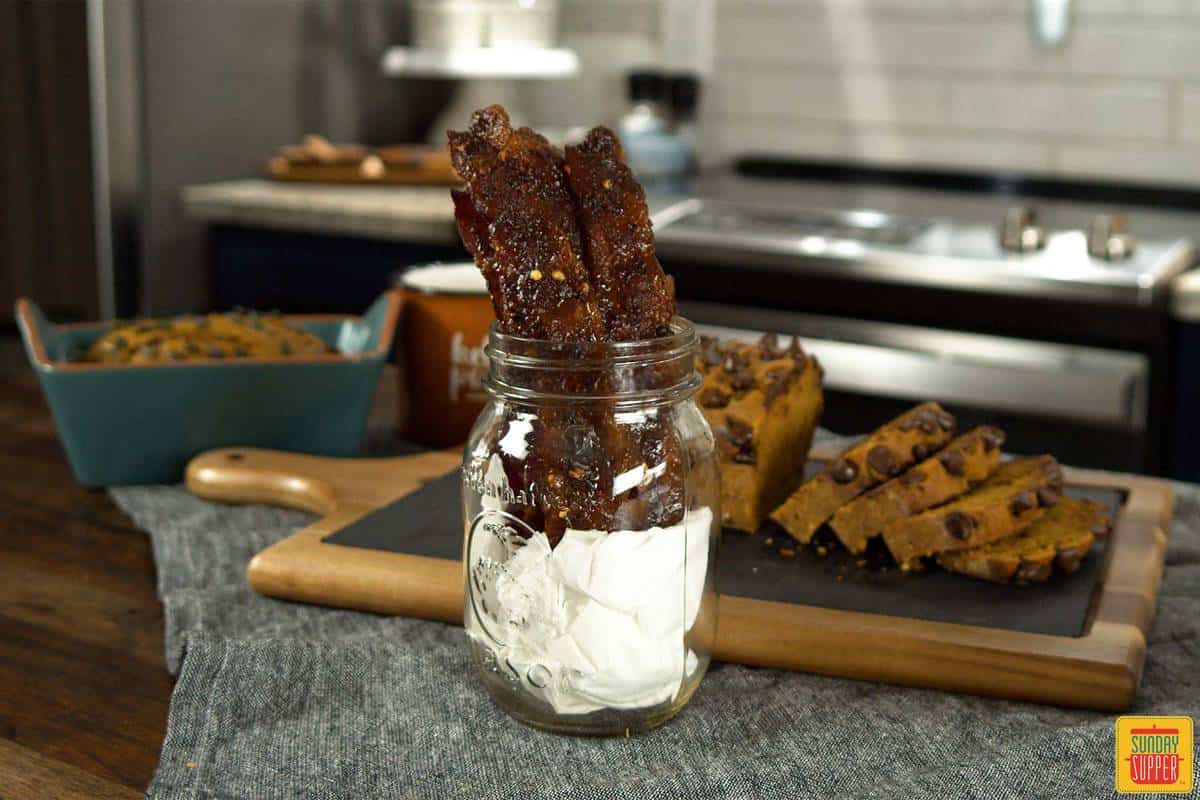 Air Fryer Mushrooms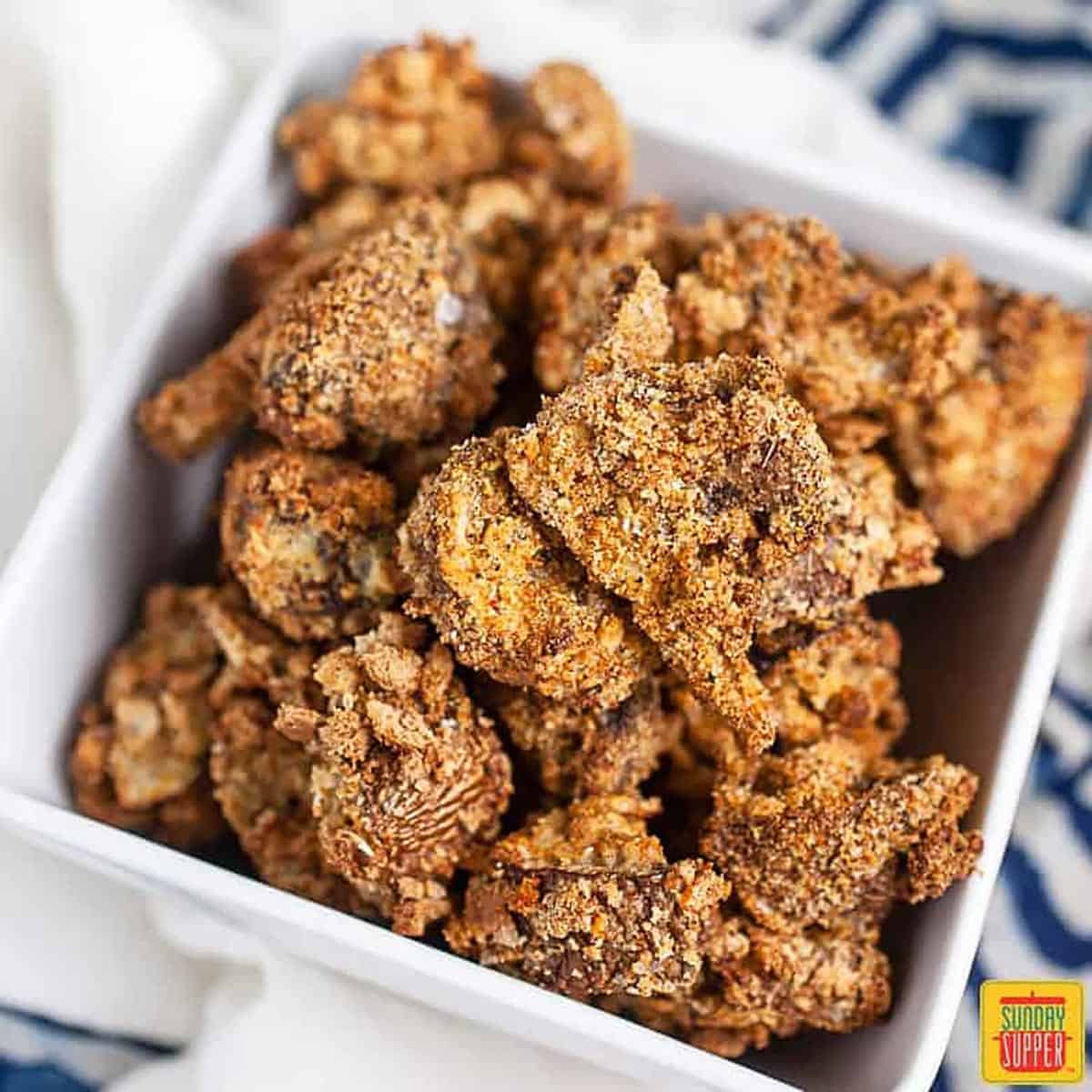 Air Fryer Candied Bacon
Mexican Street Corn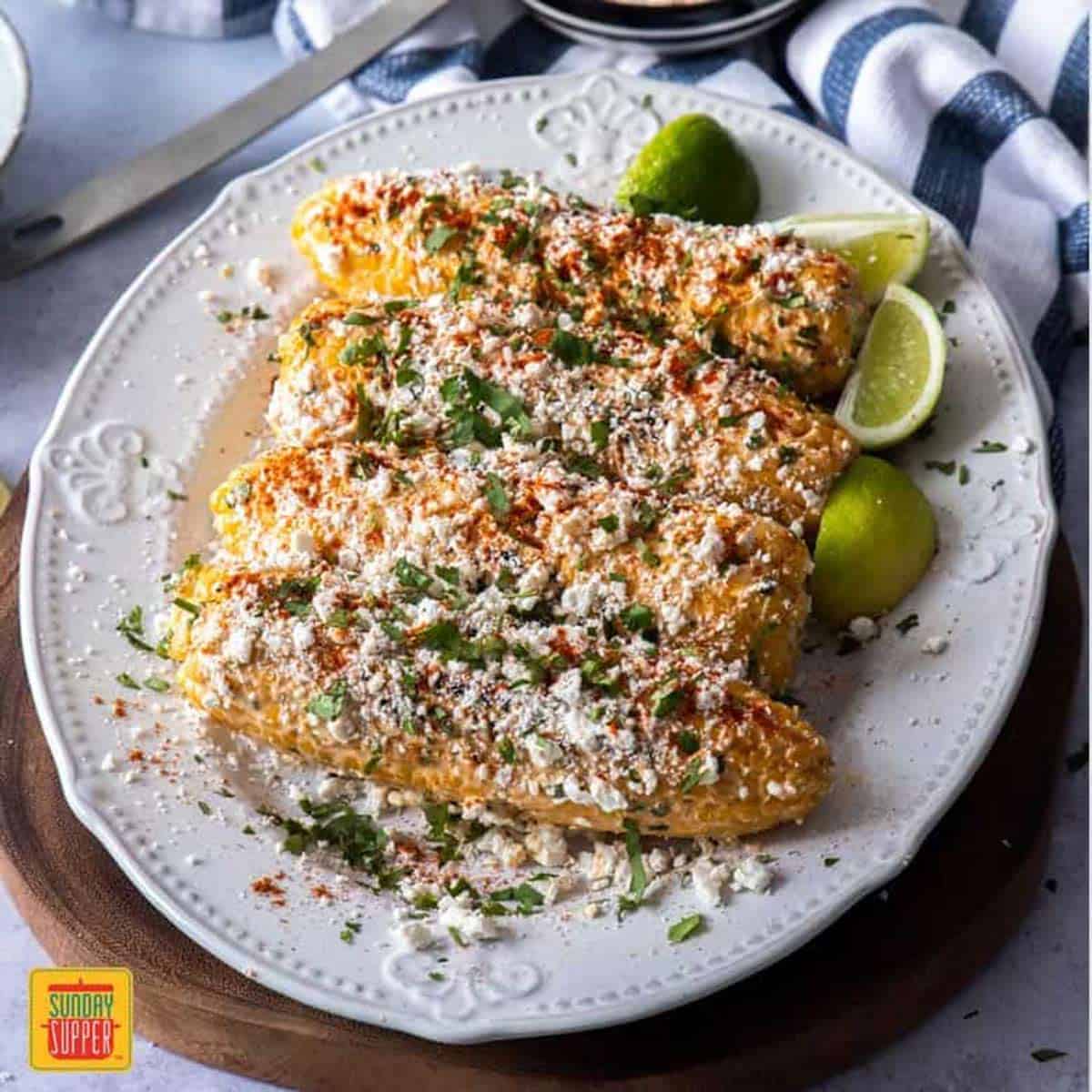 Puerto Rican Empanadas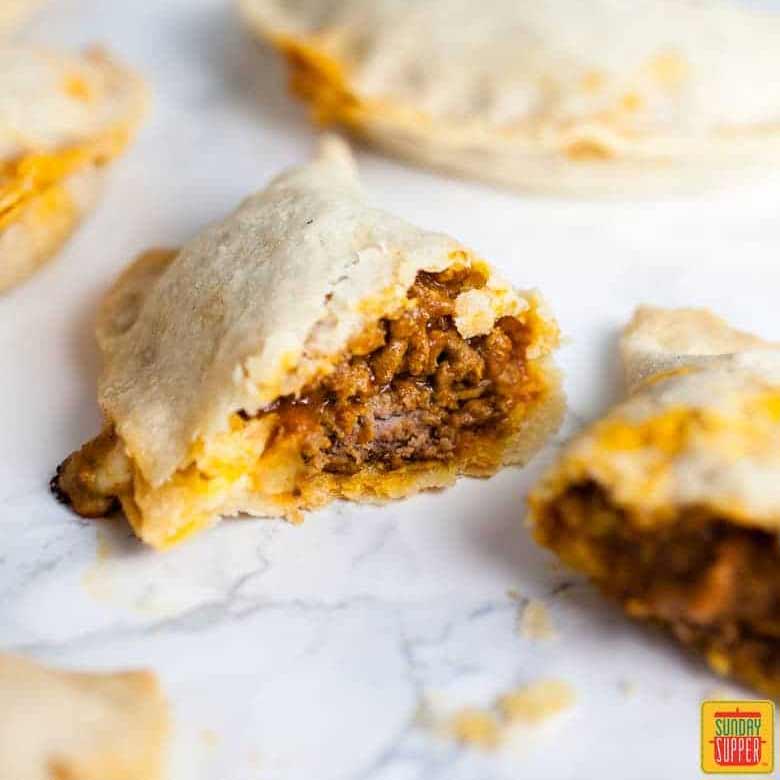 Chicken Empanadas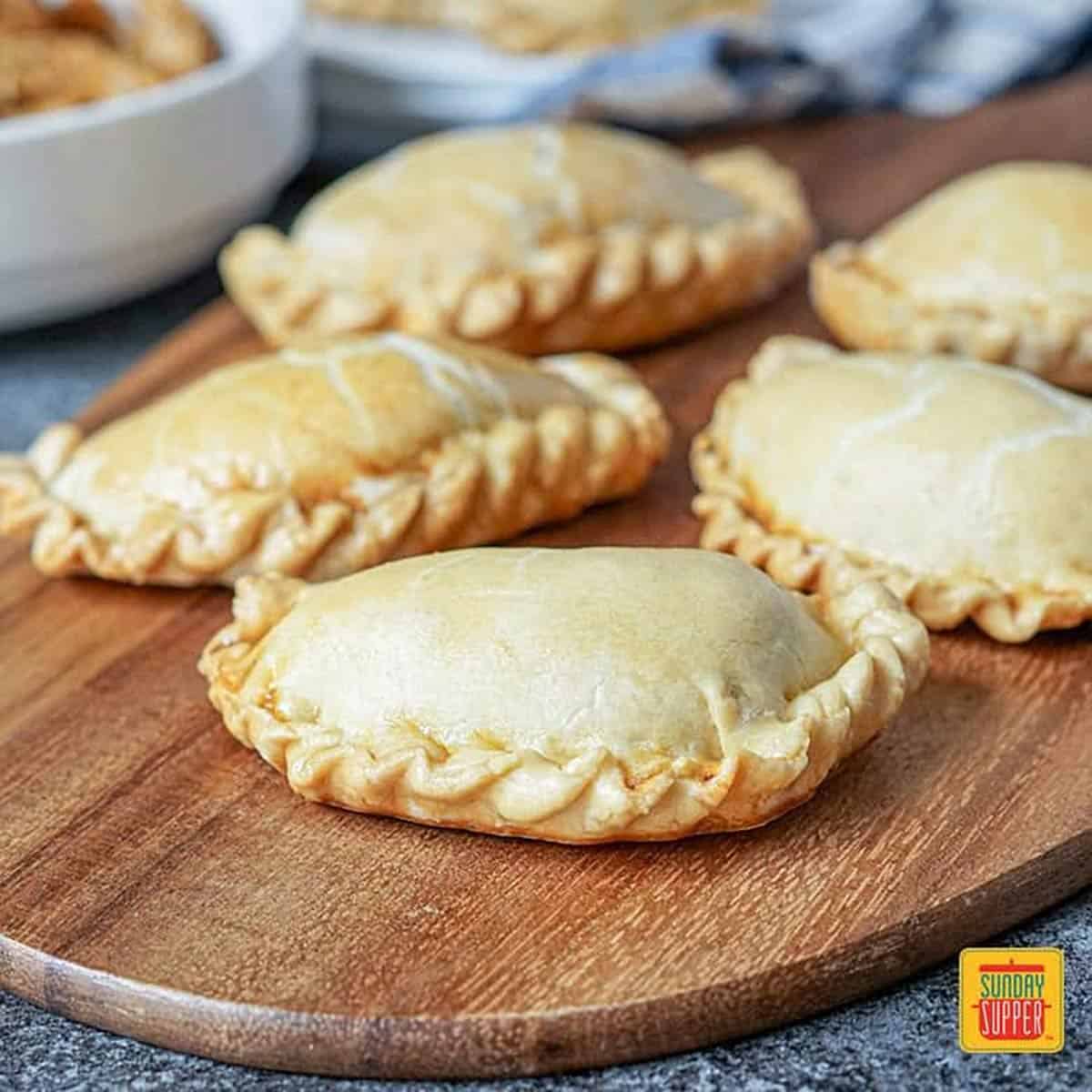 Caramel Apple Empanadas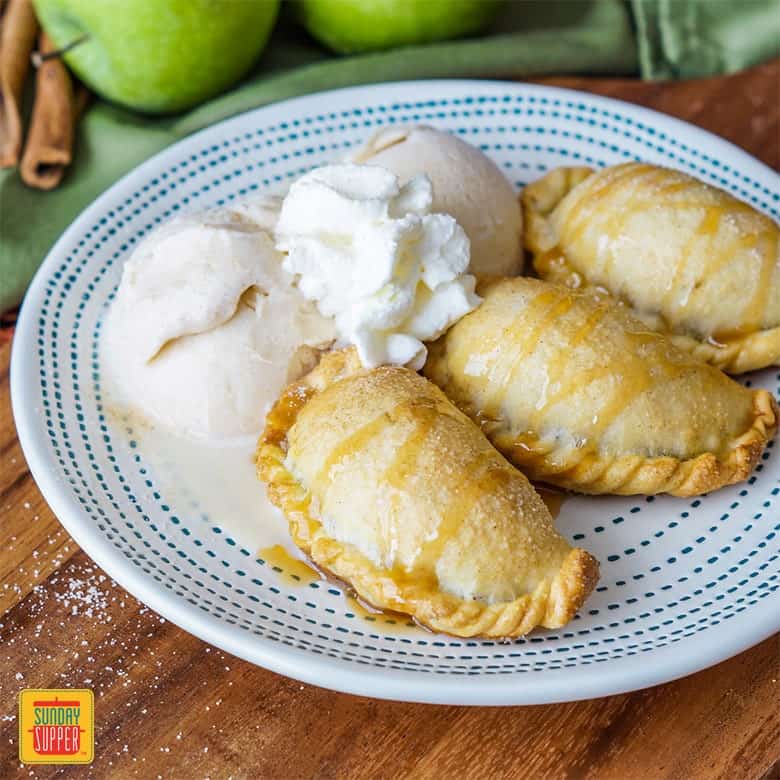 Remoulade Sauce
The ultimate dipping sauce for mushrooms and so much more!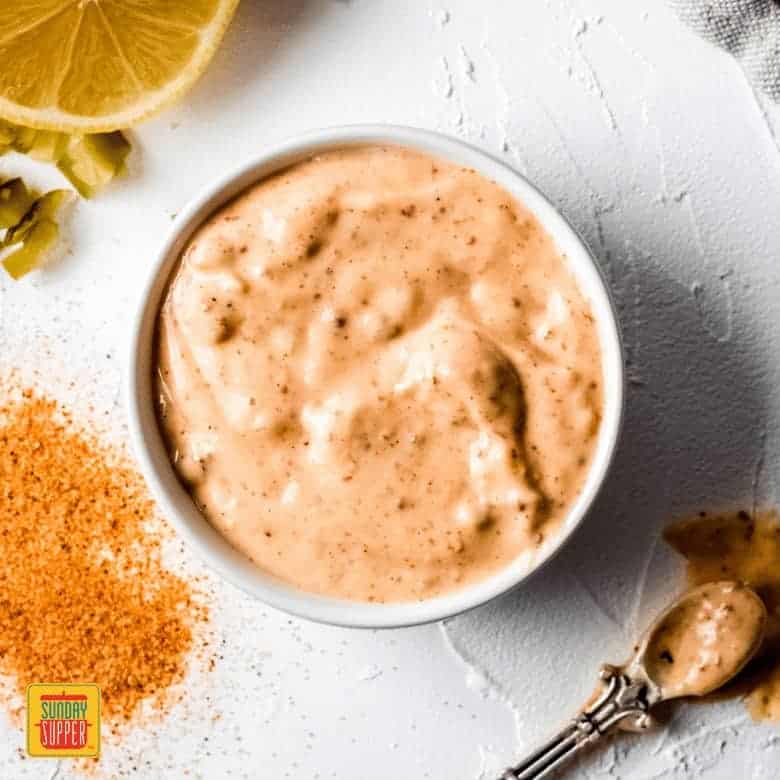 Shrimp Shumai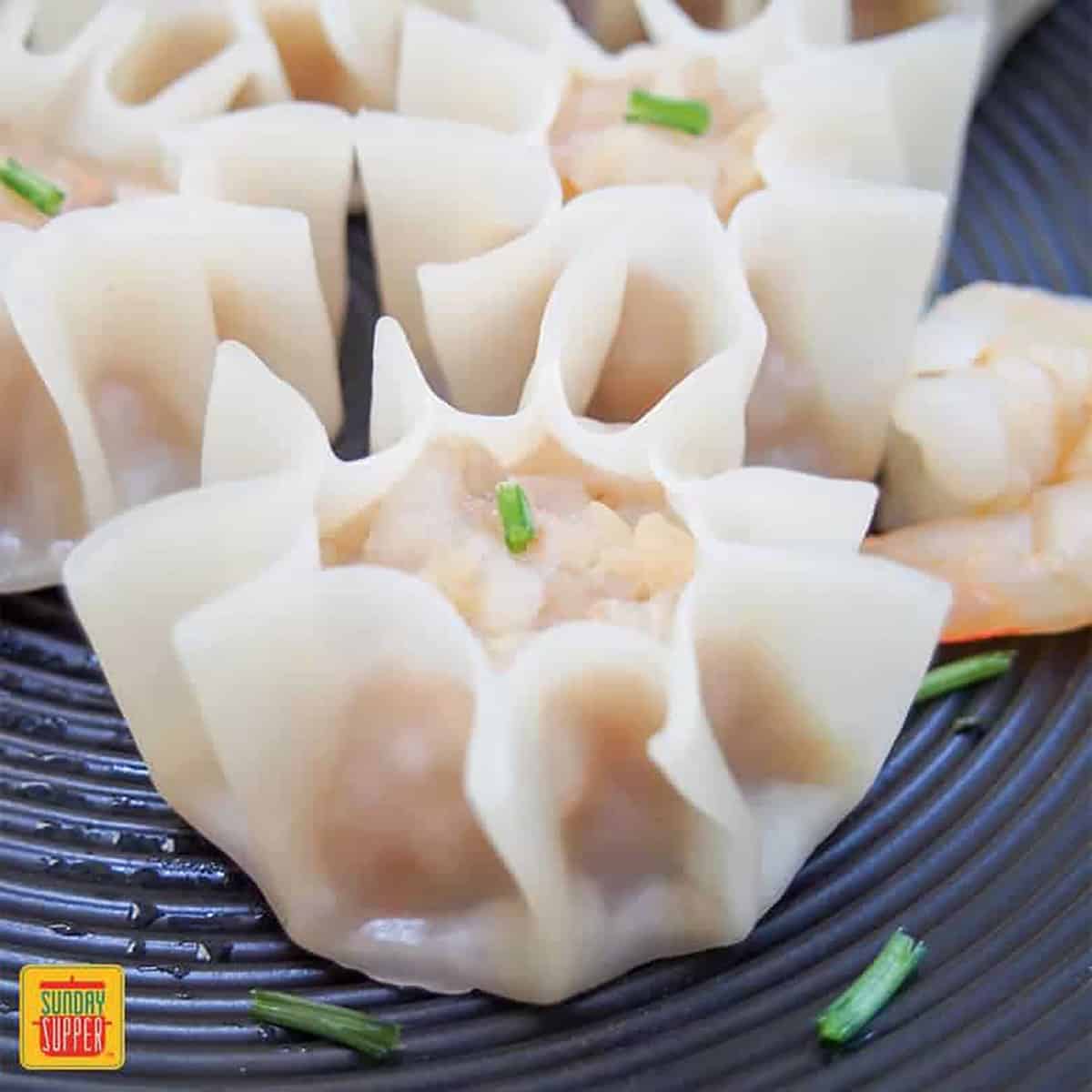 Potato Pave with Bacon and Parmesan
Mini Pavlovas with Fresh Berries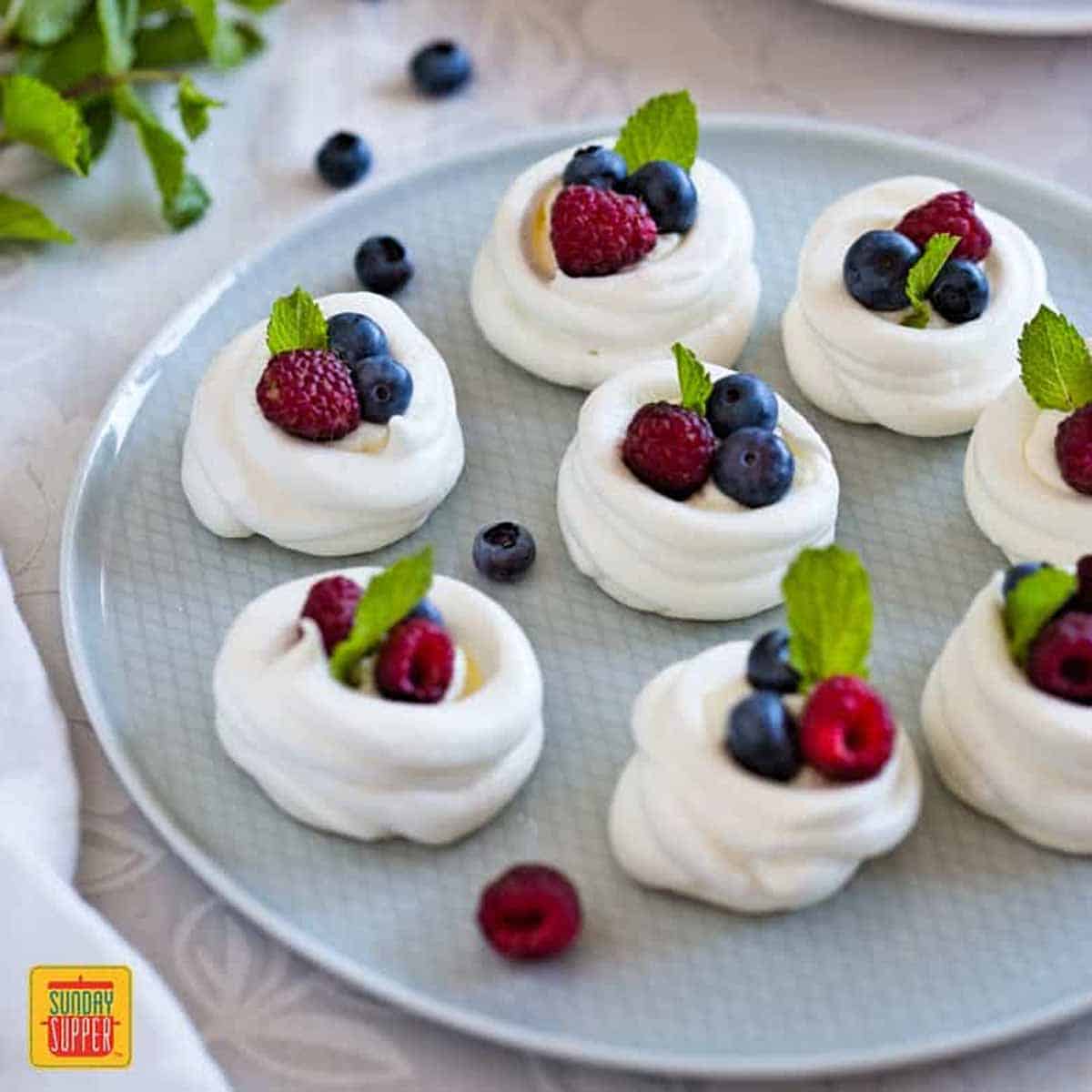 Spinach Puff Pastry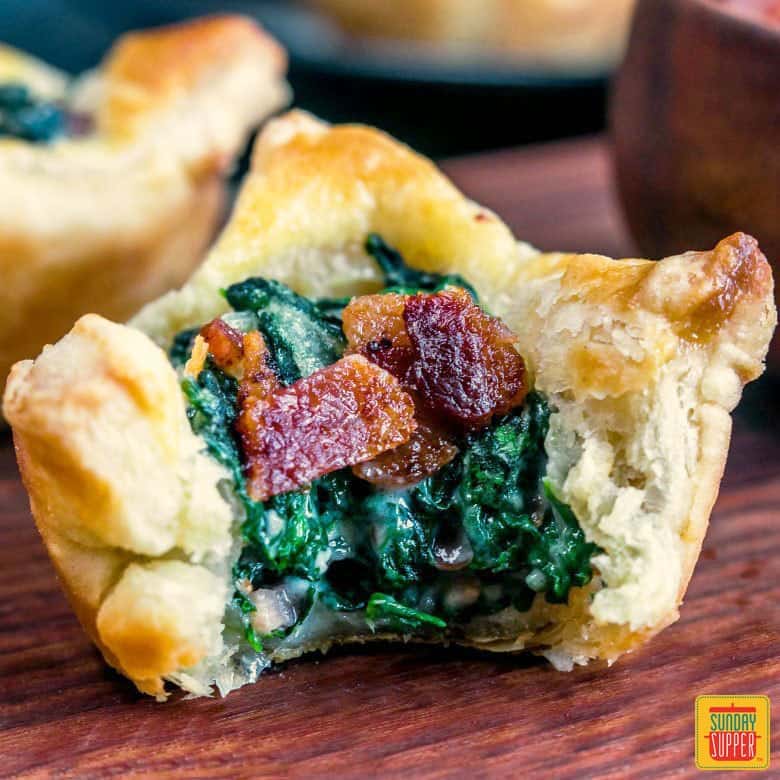 Cucumber Canapes with Shrimp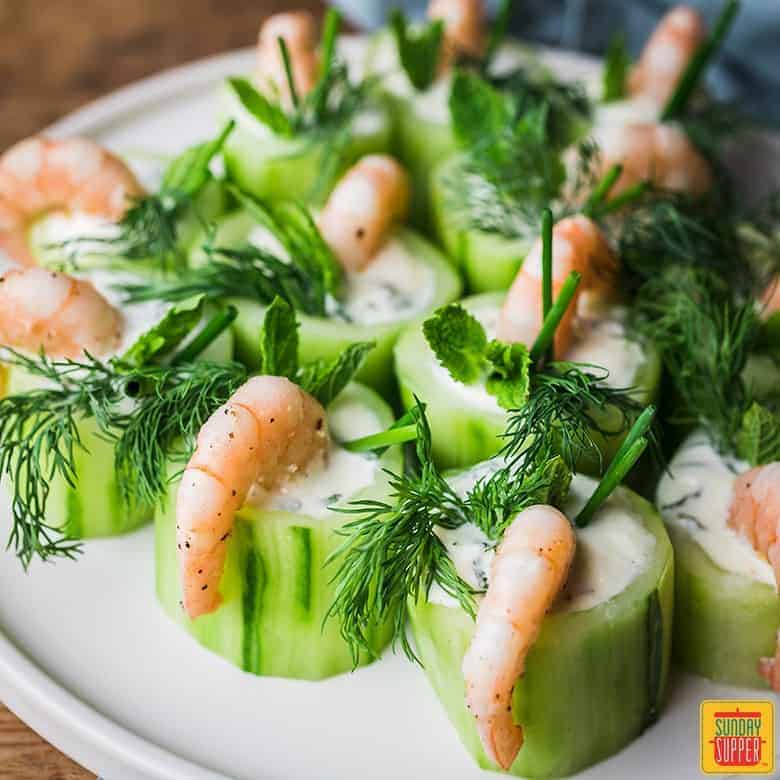 Jalapeno Popper Deviled Egg
Thai Sweet Chili Chicken Sausage Rolls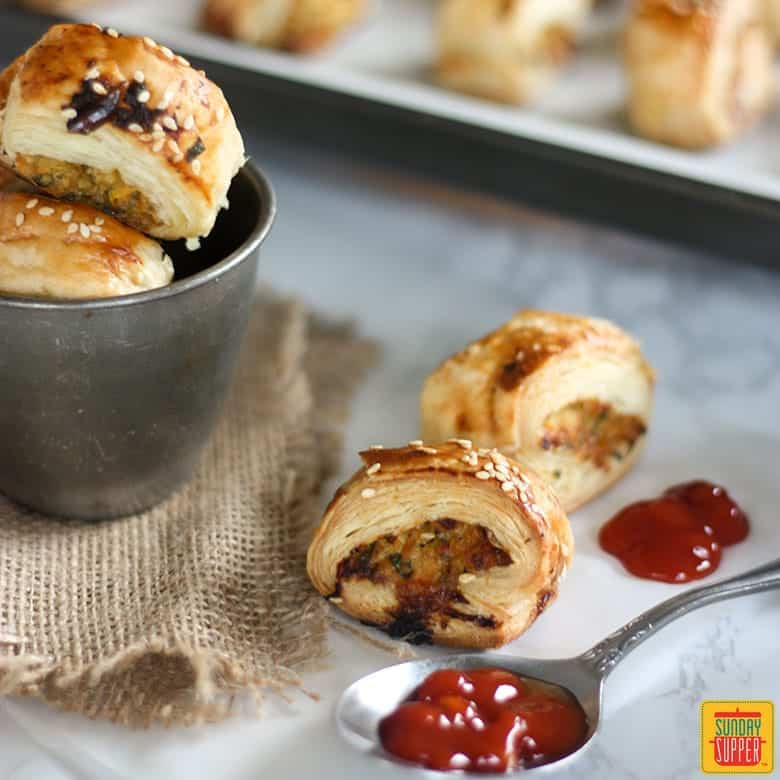 Prosciutto Pinwheels with Gruyere Cheese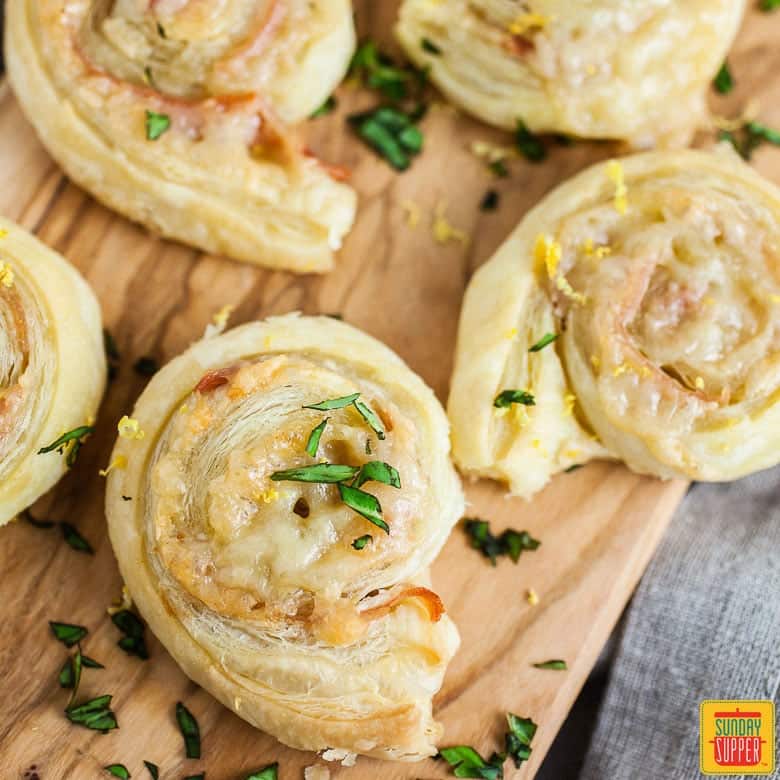 Baked Brie in Crescent Rolls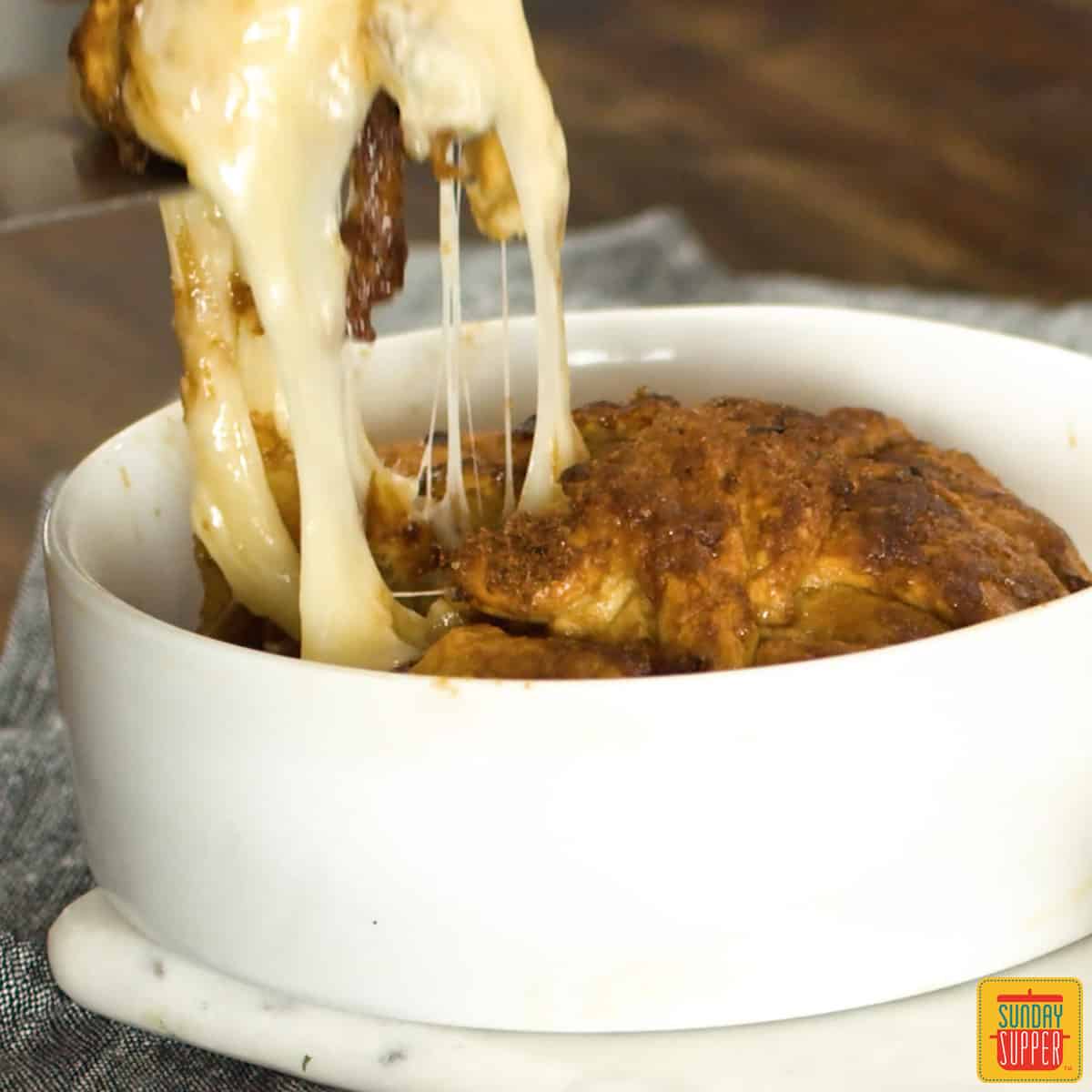 Baked Portobello Mushrooms with Cheese
Portuguese Potatoes and Chorizo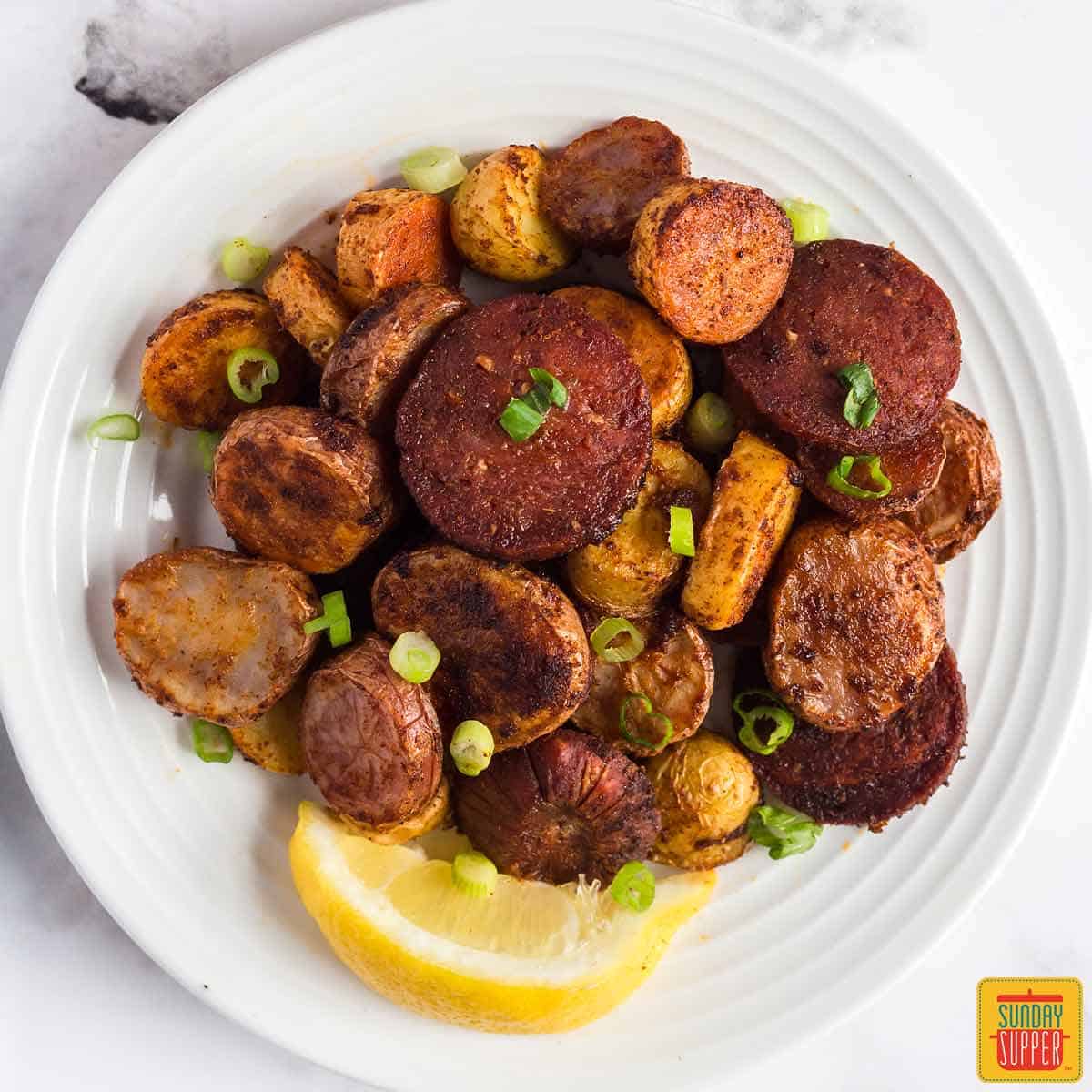 Air Fryer Asparagus Fries with Lemon Aioli Dip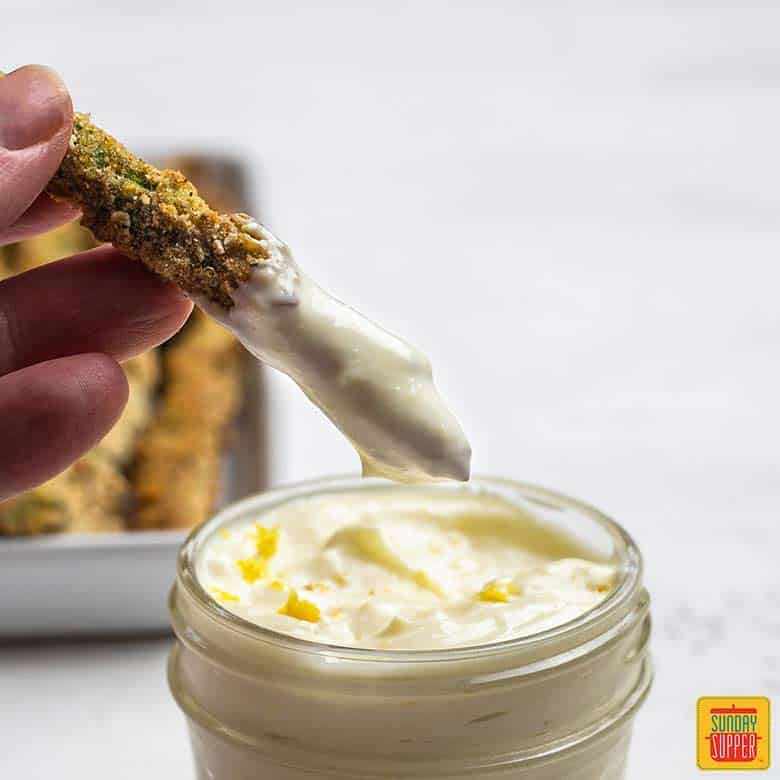 Bavarian Beer Cheese Dip (Obatzda)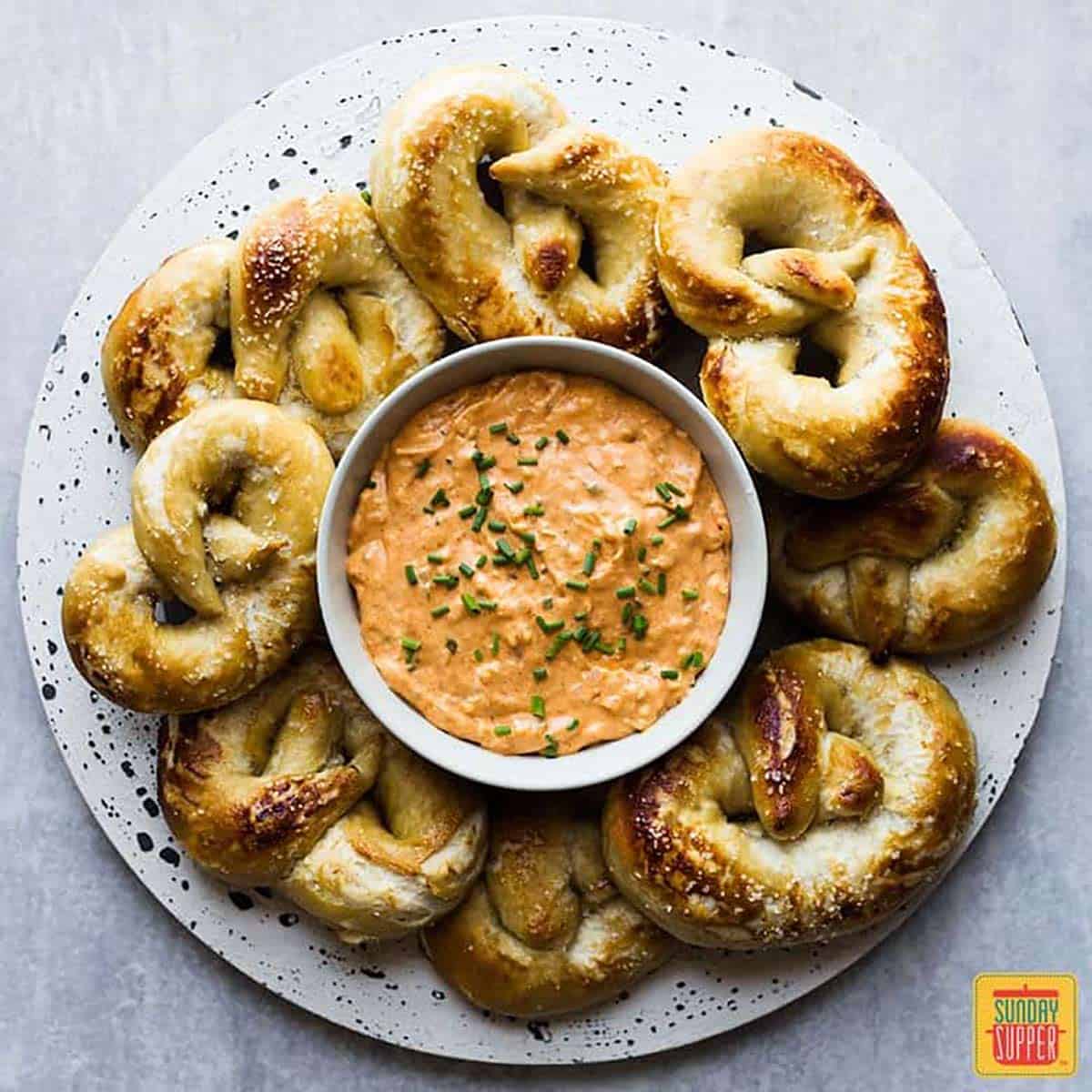 Make-Your-Own Avocado Toast
Blistered Shishito Peppers with Pesto Dip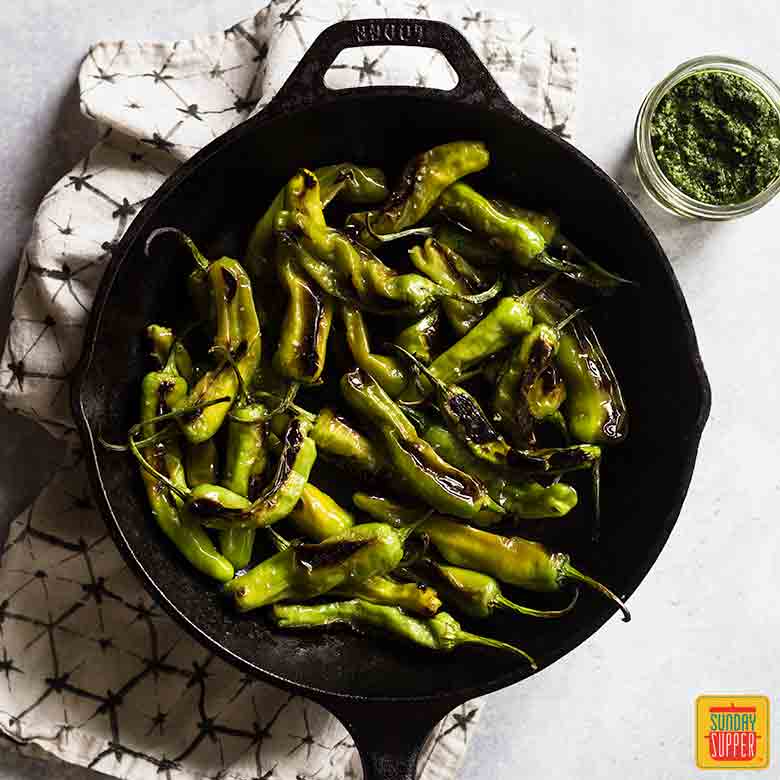 Crispy Fried Oysters
Southwest Baked Egg Rolls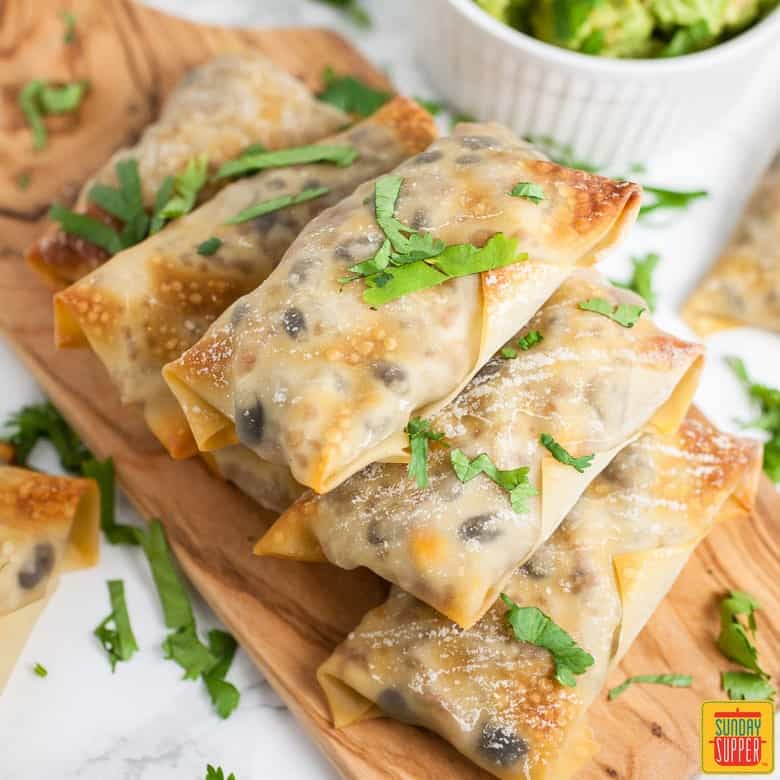 Honey Sriracha Meatballs
Try these meatballs with Honey Sriracha Sauce!
Did you try one of my fancy finger foods? Let me know in the comments below which one is your favorite! I love to hear from you.
One of the best ways to support our recipes is to support us on Pinterest. Save the pin and enjoy our easy appetizer recipes again later!